Yu-Gi-Oh (YGO) - Nice Re-Stocks - Da-Planet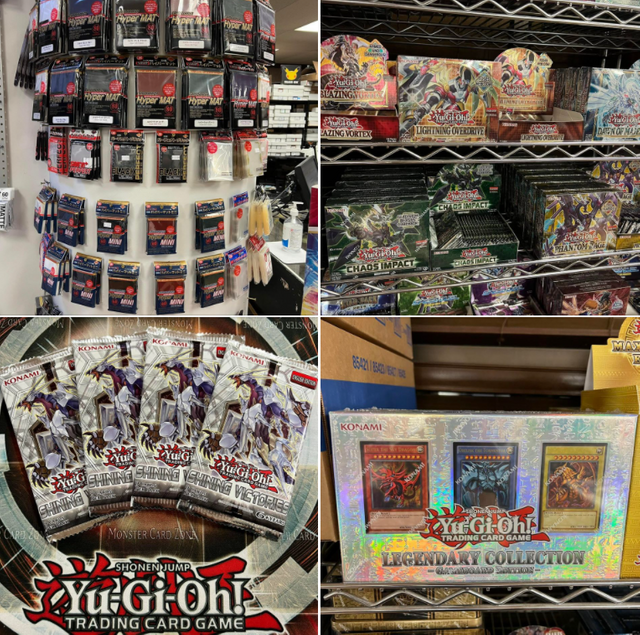 Some large restocks!
KMC lovers will be glad to hear that we have most hyper mat colors in both standard and mini back in stock. This includes mini white.
Chaos Impact, Phantom Rage, and Lightning Overdrive boxes are back in stock.
Shining Victories loose packs are available again.
Legendary Collection Gameboard Edition is back.