Historical 😍 moment... you can now exchange STEEM for HIVE 1:1 at current prices!
If not going to be even cheaper soon...



I should have waited! NOTTT!!! But it will be very interesting what happens from here on.
LOL, by the way...
Do you like games on the blockchain?
Have you tried dcity.io for example? Only available on HIVE blockchain.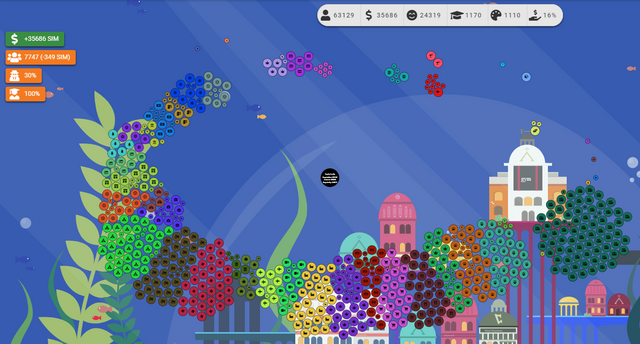 Check how much you can win on rewards!