Offgrid Living - More Opihi Pendants - Big Island Hawaii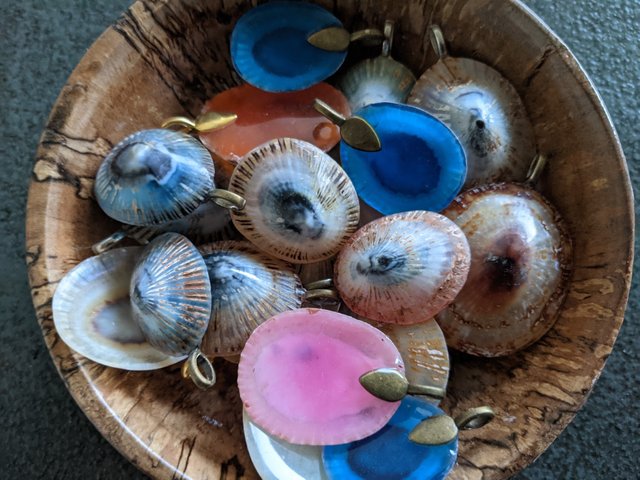 We made more Opihi pendants over the weekend.
We are going to post these on Etsy and give a bunch away as Christmas gifts.
We are also turning a number of small pots out of Christmas Berry, and Avocado wood, to use as succulent planters.
We are also learning to propagate succulent plants.