Dragon nest (in Game Beautiful Spots)
I just returned to this game dragon and have visited places that I judge as a beautiful artwork of game creators.
First is the Central Observatory (Saint haven)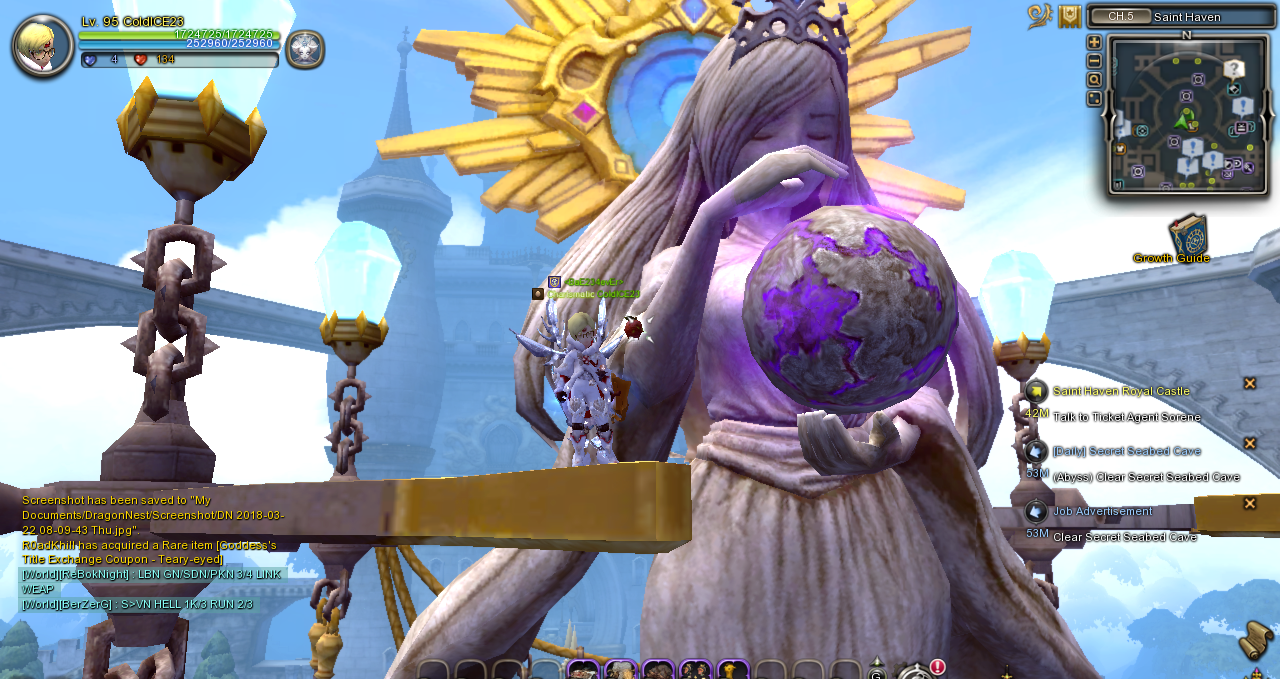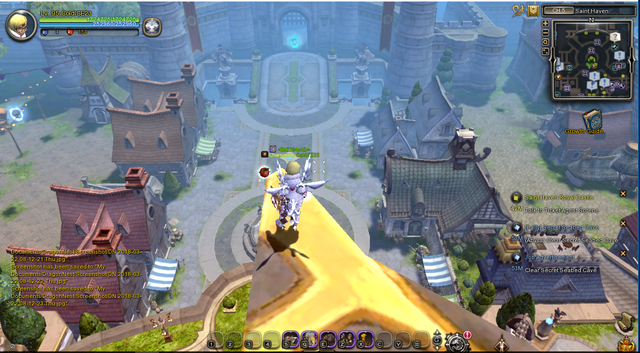 This spot Gives you a full view of the Saint Haven. Its is also the spot used by most of the (Online GamerS) for video recording and Sharing some informative ideas.
Second is at the Anu arandel (East Gate at Saint Haven)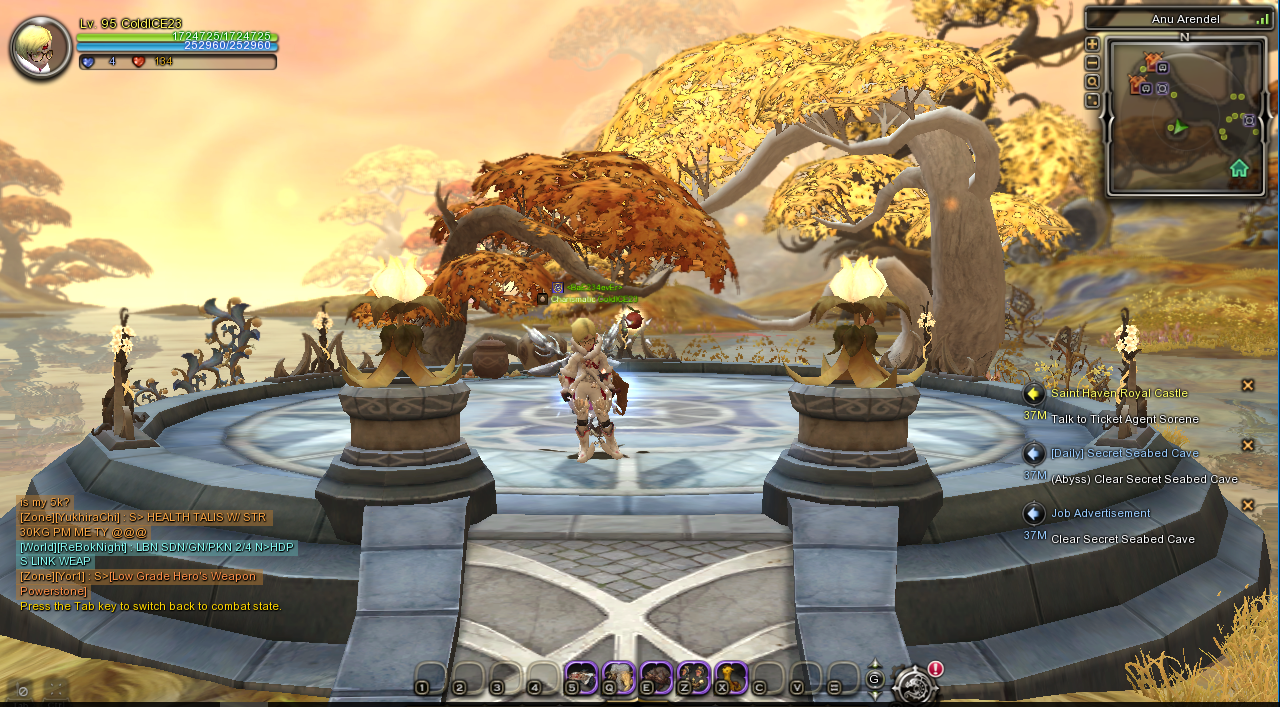 This area is also a beautiful spot in dragon nest for recording videos. Access for this area unlocks at level 60.
Third is the Merca's Heart (Boundary Gate)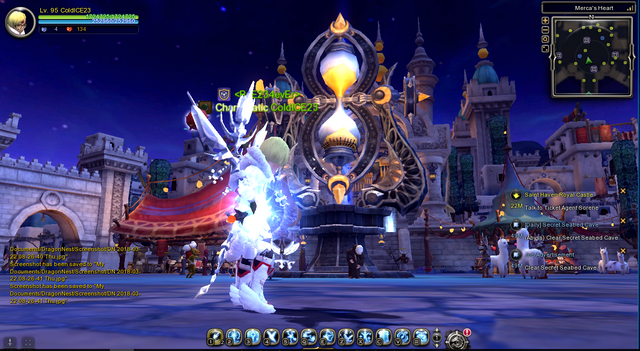 This is a new place for me and I'm really astonish by the design the creators have put up in this game.
I thought that this game already died, but it seems that it's still continues to grow and evolve as time pass by. I'm encouraging old player to come back to this game and bring back your old hobbies.
Have a Good Day Everyone :)