Let the 80s and 90s return! (About old PC games)
It was there by 1985 and in a raffle that I won my first computer, it was a Commodore 64. I had never won anything in my short life for those years, I was 13. That event marked a before and after, we could say that they were my beginnings in my career (failed) as a gamer.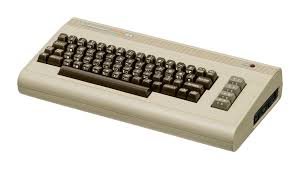 I remember placing my TV on the table and connecting everything to a source and connecting the keyboard to the antenna input on the TV. The TV was 14 inches, small but much heavier than today's TVs. Although it was not high definition for us it was.
I remember loading the games that at that time came in cassette with the dataset and listening to the shriek of the load with the screen making colored lines, I think that was the closest to the psychedelia I met. Once loaded the game were executed with "Load" or "Run", I do not remember well, and if everything went well we began to play.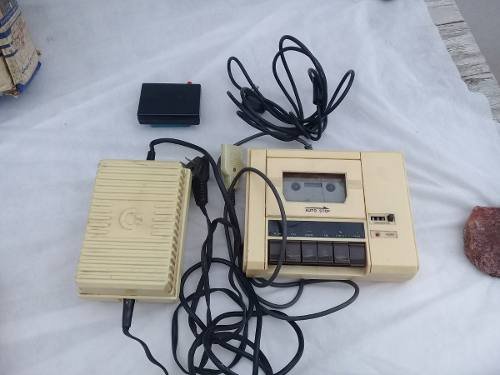 Of course, technology has advanced since then to these years but for us the graphic quality of these games was AWESOME. It didn't matter that each pixel measured a square meter, we understood very well what was drawn there. And we played, and we played.
What were we playing at? Well, remembering the first thing that comes to my mind is a game called Decathlon, and I remember it well because playing it I ended up exhausted because to get speed in the different competitions you had to quickly move the joystick from one side to the other and inevitably ended after A few hours of playing with some type of arm injury, and it's not a joke.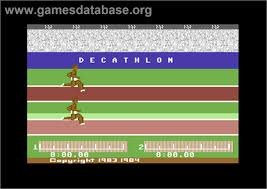 Another game that comes to my mind is Aztec Challenge that consisted of passing different tests one more complicated than another. From this game I remember that I liked his music, I was fascinated because I was very involved in the game, which was quite complicated.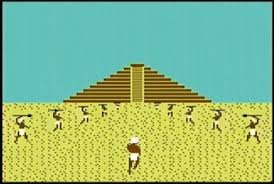 And if we talk about good music in games of that time, I could not fail to name "The Way of the exploding Fist", the first karate fighting game I played in Commodore 64, and one of the best, if I think it exceeds Mortal Combat, which came many years later.
And continuing with the music, others that in that genre would occupy my podium are "Spy Hunter" and "Out Run", two unforgettable classics for every gamer that as I surpass 40 years.
I will not stop to remember all the games I played with my Commodore because this would be endless.
But it would be a sin not to write a few words about "Impossible Mission", a game in which you represented a kind of spy who tried to prevent a mad scientist from destroying the world, and for that he traveled the corridors of underground facilities by jumping robots and deciphering codes It was really great. And I called it innovative because I think it was one of the first games where a synthesized voice was heard, the mad scientist's voice.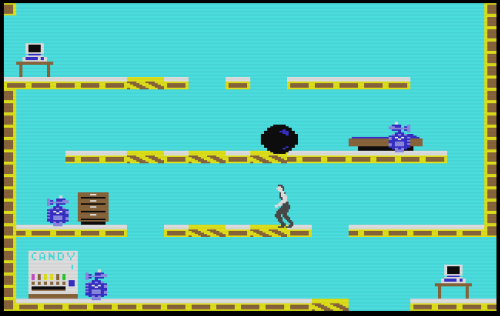 There are days when I regret not having my old and dear Commodore 64 with me anymore because, although it is true that today's games are hyper realistic, those years marked me as they marked many others and will be unforgettable because it was the beginning of everything that happens Today in the gamer world. I don't play anymore, or very occasionally, but when my son grows up and asks me for his first Play Station, I'll tell him when his father played with his Commodore 64, and we'll play both together.