The game world is the gateway to the blockchain
There is often talk of mass adoption but it is still difficult to convince some non-believers to enter the world of blockchain if not to invest money hoping for easy returns. Yet the gaming sector seems an excellent way to entice players to enter and explore how fun and convenient it is to play on a platform born on the blockchain because where there is fun, there is also gain.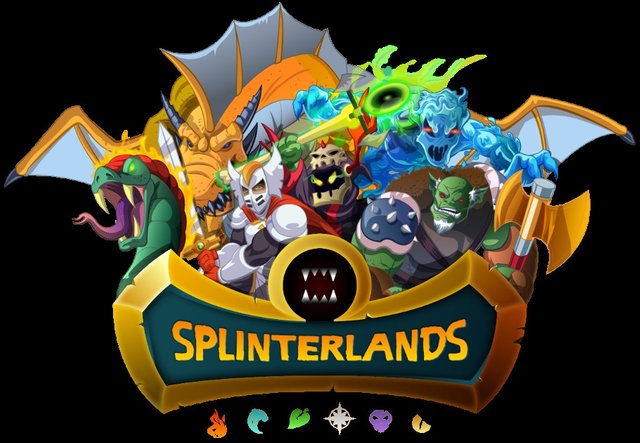 ---
@Splinterlands it is no coincidence that it is the first Dapp in the game sector and is a channel through which many players, unaware of the blockchain, are requesting accounts to access the game, entering, having fun in the crypto world. For those who still do not know it, Splinterlands is a card game, born on the STEEM blockchain, in which the player to start must buy a set of cards for a cost of $ 10 and can start by challenging other players.
What is different from other card games?
The game is decentralized, therefore it is not controlled by a system, and all transactions are written on the blockchain, transparent for all players. Players by winning the races and completing the game seasons earn DEC and exchangeable cards in the market within the game. DEC can be converted to STEEM in the Steem-Engine exchange.
For more details visit the website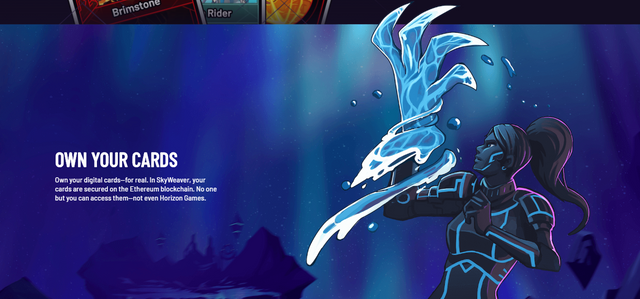 ---
Another card game is gaining wide acceptance in the blockchain world and is Skyweaver, founded on the Ethereum blockchain. The company Horizon, owner of the game, has obtained a $ 5 million loan to develop the game currently in beta testing. The company aims to seek a user friendly approach to limit the approach with this technology as much as possible, with a wallet integrated into the game.
According to the data currently provided, 12,000 people are testing the game and 90000 are enrolled in the whitelist, waiting to be able to try.
A new gateway for new players that can only do the blockchain good and can help Splinterlands to be even more popular and competitive. In this phase we need to make the potential of the new technology known through the world of video games which counts millions of players worldwide and billions of billions of dollars!