Playing PLAYERUNKNOWN BATTLEGROUNDS(PUBG) 🔫☠️ these days
Hello steemains hope you all are good. This month was full on gaming month for me because I just started playing PUBG mobile which is an amazing game and too much addictive.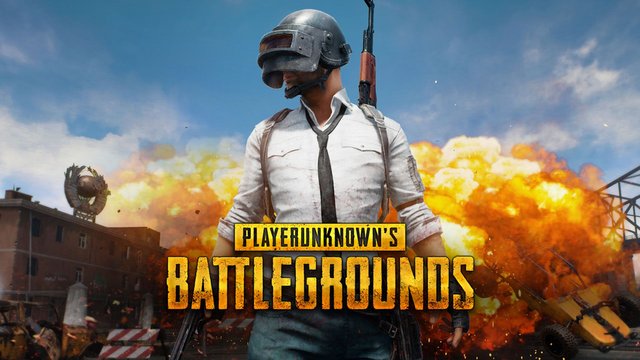 Let's discuss about this game.
This game is owned by 'tencent games', and made it a biggest gaming compny in the world. This game has amazing controls on PC as well as mobile.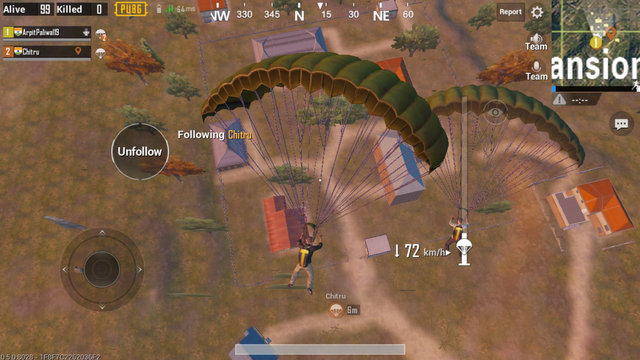 Idea behind the game is that a total of 100 players land on same island and they have to collect weapons, armours and helmets and knock out other players. The who wins gets the chicken dinner.
What I told is you is not all about this game, you will get to know that after playing it and if you already played this game please share your experience with me in comments below.
I got more than 30 times chicken dinner but my best was when I had kill of 20 players in a match which you can see in results.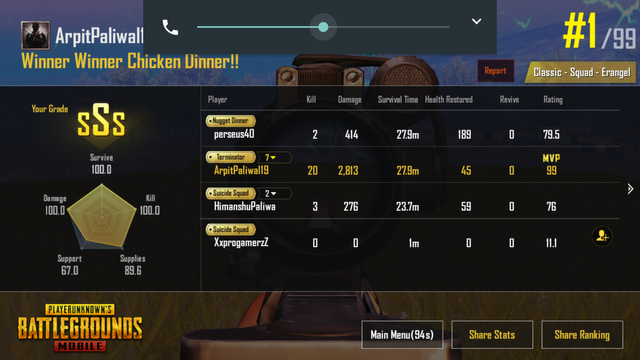 Since last update the game is running very well and my phone is also not getting heated up. There are many new game modes like sniper training, quick match, mini zone and and among them my personal favourite is mini zone.
If you want to play with me you can simply send me a friend request, my character id is 5114917005 , or you can send me your character id in comments so that I can send you request.