Our #battlescreen Contest Winners!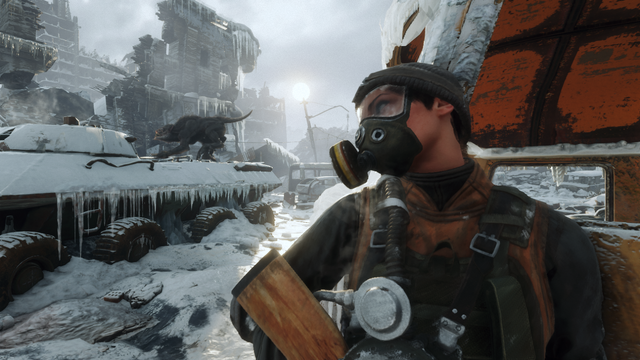 Last Week We Hosted a Screen Share Contest Using the #battlescreen Tag!
Here Are Our Winners!
The day started off with a trip to get a photo of an eagle that sits atop a train bridge that crosses the Dakota river. I headed out onto the tracks in the hopes of my prize.
---
I've been looking through some of the games I've been playing since beginning my Work-From-Home physical isolation in April. In looking for good screenshots for this, I've become suddenly very aware that I don't take NEARLY enough screenshots while gaming!
---
I've been playing a fair few games lately, unable to get settled and immersed in just one, and as always, I take a billion screenshots in each of them! 😁 So, what game has blown me away visually recently?
---
Congrats!
@lacking | @oblivioncubed | @kaelci
Winners will share 30 HIVE [10 HIVE Each] 🏆
Your coins are on their way! Thank you to everyone that participated in our #battlescreen contest, we'll be sure to do this again soon so stay tuned.
---
25% of All Account Rewards Distributed To Delegators!
Read about our Delegation Rewards Pool program here, and how you can earn by delegating to @battegames!
Help us reach our goal of curating with 10,000 HIVE Power!
25HP | 50HP | 100HP | 250HP | 500HP | 1000HP
👊 Thank You To Our Current Delegators 👊
thegoliath
dkid14
solominer
mickvir
wiriwiri
rentmoney


---
🕹️ Follow @battlegames for Gaming News, Curation, and Community.