Final Fantasy 10 Gameplay Commentary Part 16 Boss Batte! Let's save the Chocobos!
Are you ready or an Boss battle? Hope so because that is what is in this video! We have to save the chocobos, from the chocobo eater monster! Never a dull moment lol Fyi this is not a guide, this just me playing and commenting on the game. Hope you enjoy it!
I hope you enjoy the video! Let me know if you want more videos like this!
If you want to support this content donate to my cashapp link or donate btc!
CashAppLink: https://cash.app/$crystaldwfan
Btc link: 1FabJm67SEN9EqbUud9XDyAKckJxkWRAsh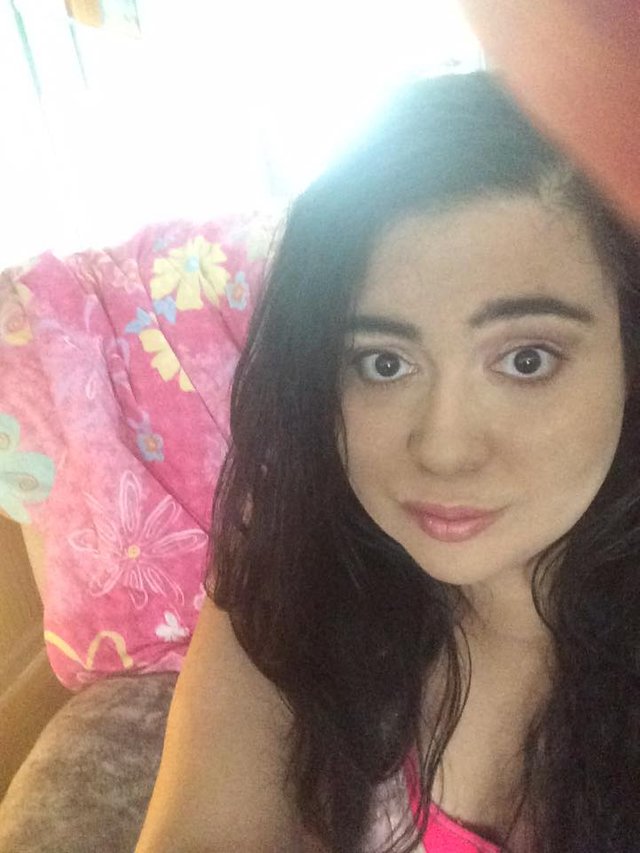 Do you play Final Fantasy?
If so, which ones do you like it?
What is your favorite Final Fantasy?
Let me know in the comments!