Battlefield V unlikely to get all promised features, profitable for EA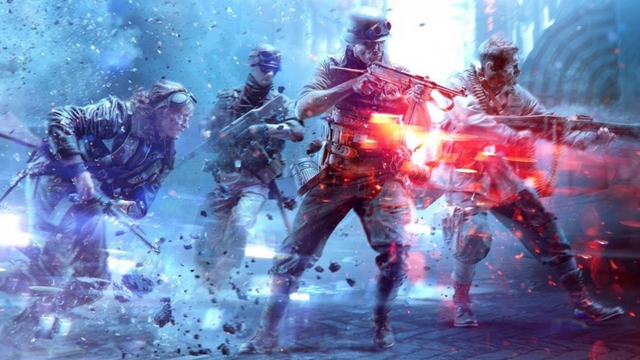 Money first, fans last
Somewhere along the development line, an EA employee realized Christmas was coming. They could either spend a lot more time polishing the game so it's a fully fledged experience, or they push it out in whatever state it was at just because of the holiday spending season. They went for the latter.
Of course, the game didn't sell as well as it could have because it lacked so much of what was promised. It was a AAA game experience, but somewhat barebones, like a Steam Early Access game. This resulted in a much lower number of retail copies. Gaming media is generally trying to make it look a little better, but this really is awful for the game's future.
Most of a game's hype and sales are built at launch, so despite Eletronic Arts getting some extra money at the end of the year, they also knew Battlefield V was no longer a title to invest. This explains why it still hasn't caught up with the initial promises.
Leaving a small crew updating the game at a snail's pace so the game doesn't feel completely abandoned, they've pretty much closed their curtains on the game already. On a side note, EA's CEO is on the top 100 overpaid CEOs list.