Giveaway! What is your fav Bat-villain? Prize: Batman™: Arkham Origins
Tell us who he is and why! An answer will be chosen to get a Steam activation code for Batman™: Arkham Origins.
---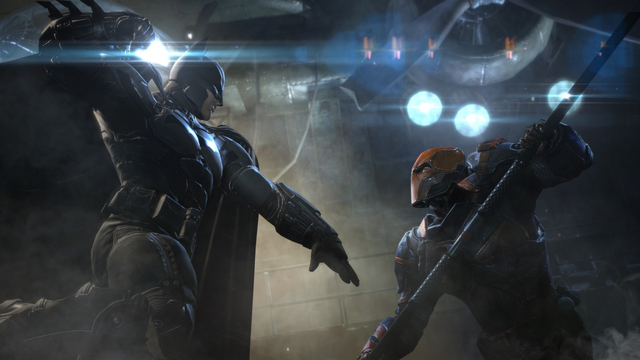 What is my favorite villain? The Joker. Thinking about him actually existing in real lile gives me the creeps. He is chaos, injustice and madness incarnate, but without lacking his own twisted version of important moral values he upholds, which Batman's existence opposes directly, therefore making him obsessed with him.
---




@steemehq | @steemgc | https://dgameland.com/ | @opgaming