Rocket League: is it still worth buying
What if you saw Rocket League on sale? Would it be a worthy purchase? Well...
---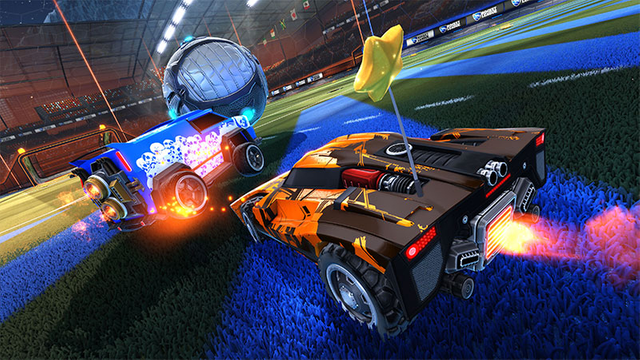 Rocket League
The game started as this really innovative and fun gameplay, bringing a lot of players in since you just couldn't find exciting soccer-on-wheels matches anywhere else. So if it's unique setting is interesting to you, pick it up, because noone else has done it well yet.
Of course, there aren't bazillions of players, but it peaks at over 50k online users. You won't have any trouble finding a match within 2 minutes unless you're playing at 4 am. There are still plenty of newbies, so you'll find yourself at home within an hour.
Everything is polished and refined, so you'll play the best Rocket League there ever was. You won't have missed much, because the core game modes are what really matter. Well, the devs recently packed in some extra modes that are a lot of fun too. Sure, you won't have some limited event customization items, but your car is just as fast as your opponents'.
Matches are really thrilling because you learn a lot of plays and coordinating with your teammates can go from "epic plays" when you score a goal from an aerial pass, straight into "hilariously dumb" when noone of either team can hit the ball properly.
Conclusion: 10/10 would recommend in the future again. See it on Steam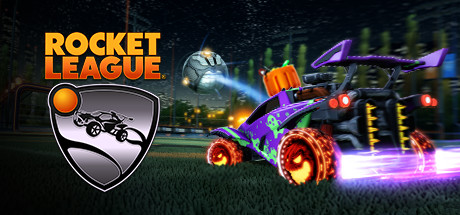 ---
These guys are important to the growth of #gaming and steemit itself




@steemgc | https://dgameland.com/ | @opgaming