The Evil Within 2 review by FreddyFish
The Evil Within 2 review by FreddyFish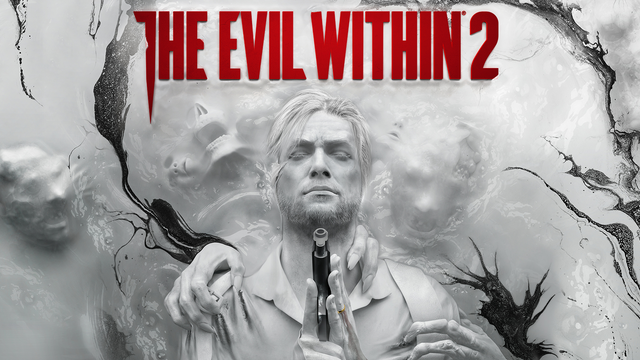 Welcome to my review of The Evil Within 2
The short review, for people that are not into reading:
Far from being a "worthy successor", The Evil Within 2 far surpasses its predecessor in every respect I can think of, whilst adding a trick or two of its own. It blows the first game out of the water and you'll do yourself a disservice if you don't buy it. Definitely GOTY material. This game is definitely worth your money.
And now for the review!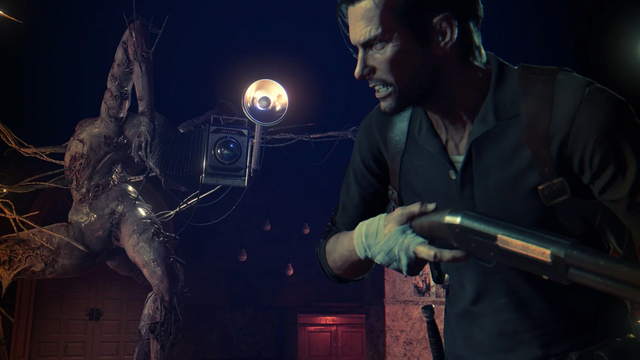 Performance
On my reasonably high-end system (7700Kand GTX 1080), the game performs fairly well at High. A few framerate drops here and there, but those I tend to ascribe to loading new areas/textures. It's pretty smooth running otherwise, and the PC customisation options are much better.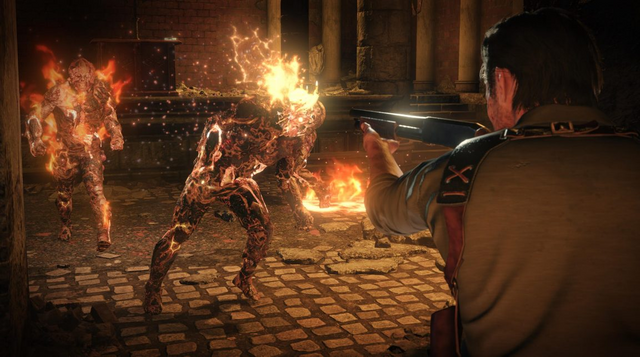 Story
This game markedly improves on the first game's on-the-rails, totally incoherent plotline. It immediately introduces your motivations and admirably establishes the game's premise in a concise manner. The game's more open structure leads to more space between plot points, and more room for side lore and characters. It gives you much more room to breathe and take in the story, and it's the better for it. But you'll get your fill of jarring transitions and weirdness nonetheless.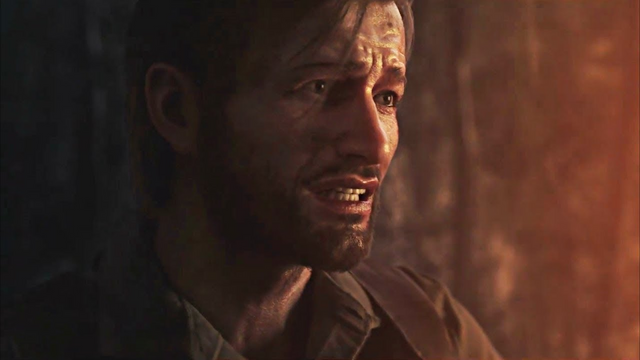 Gameplay
The Evil Within 2 is a VAST improvement over the first's gameplay. While a quasi-open world in a Survival Horror is comparatively experimental, it pays off. Exploration is highly rewarded and isn't a chore, and the added freedom lets you determine the pace of the game without detracting from the tension-filled horror Mikami so expertly crafts.
The skill system is a little deeper this time around, as is weapon upgrading (I won't bother listing these in detail, you'll find them out yourself). And even a crafting system that strikes a nice balance between simplicity and complexity, no catch-all ingredients, but also no complex recipes to learn.
Stealth has also been given some love, with a dedicated awareness indicator now, so you can more accurately pull off stealthy kills à la Corvo (there's even a Dishonored reference hidden somewhere, a nice treat). Gunplay is essentially unchanged if a little smoother.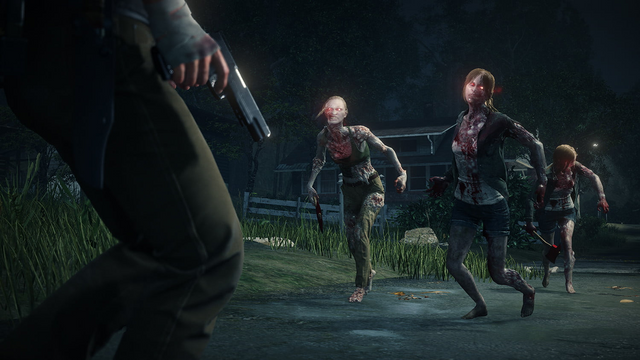 Cons
I really can't think of anything bad about this game, I really enjoyed playing through it for the last two days. This game was just a blast to play, and it's highly recommended by me.
Score
Overall I would give this game a 9/10



If the performance of the game was rock solid, without any small FPS drops, I would have rated this a 10/10. This game is really amazing, and it's highly recommended to everyone.
And that's it for The Evil Within 2!
Please bear with me. I know this review is not the longest of them all, but there is a lot of stuff going on in my life currently. With that being said I hope that you enjoyed reading this review.
I really enjoyed making this review, and I have put a lot of work into this, so...!
Please leave a like, and a follow if you liked my review of The Evil Within 2.
Have a nice day, and I will hopefully see you in the future.
Best regards
FreddyFish