Electronic Sports, the future; Dota 2
Hi everybody,
Today I would like to briefly write about electronic sports and how it has evolved and continues to do so. While there are many amazing games out there that are highly competitive,  I will mainly talk about Dota 2 because that is the game I have been focusing on for the past 6 months. Video games have always been my  passion  since my childhood and now I am proud to see how the gaming industry has grown tremendously and competition has reached a respectable level. 
"Although organized online and offline competitions have long been a part of video game culture, these were largely between amateurs until the late 2000s when participation by professional gamers and spectatorship in these events saw a large surge in popularity. Many game developers now actively design toward a professional eSport subculture" (Source Credit). Viewers have increased from hundreds to hundreds of thousands of people spectating and the prize pools  range in the millions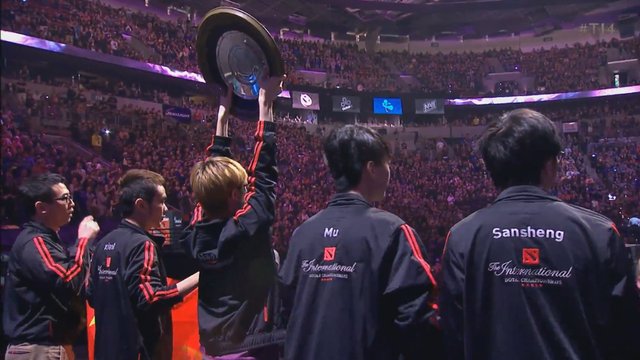 Professional Gamers 
According to ESPN  the top 10 most competitive games in 2016 were; 
Counter-Strike: Global Offensive (Valve)
League of Legends (Riot Games)
Dota 2 (Valve)
Overwatch (Blizzard Entertainment)
Street Fighter V (Capcom)
Super Smash Bros. Melee (Nintendo)
Call of Duty (Activision)
Hearthstone (Blizzard Entertainment)
Super Smash Bros. for Wii U (Nintendo)
StarCraft II (Blizzard Entertainment)
 "It may sound too good to be true, but people actually play video games for a living. And they make a killing. E-Sports Earnings has ranked the 100 players with the highest overall earnings from competitive gaming" (Source Credit). A lot of these gamers win from prize pools, sponsorships and they receive income  from streaming their practices.
Dota 2 
Dota 2 is a free to play multiplayer online battle arena (MOBA) video game which was originally created by a community as a mod for Warcraft III. Dota 2 is played between two teams of five players. It is a strategy game with currently 112 heroes to be selected from and each one of them is extremely unique.  I am not going in to detail about how the game is played because there is a lot to explain and you can easily find information online about the game. (Source Credit)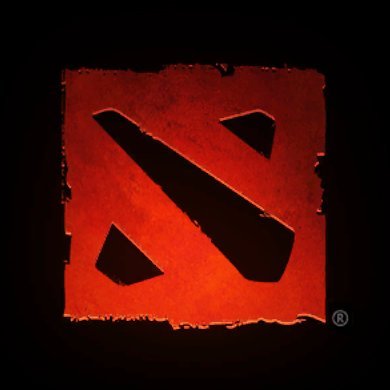 Dota 2 Tournaments 
Here is a video that shows a glimpse of how seriously this is being taken. This video shows an international tournament where the prize pool was over 20 million dollars. I will briefly go over some of the major tournaments that Dota 2 has hosted. I don't want to get in too much detail because there are many other smaller tournaments that are being hosted and I am trying to make this article brief and easy to digest while you read.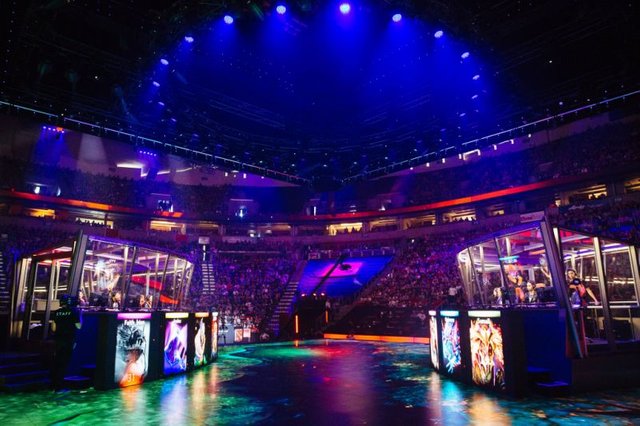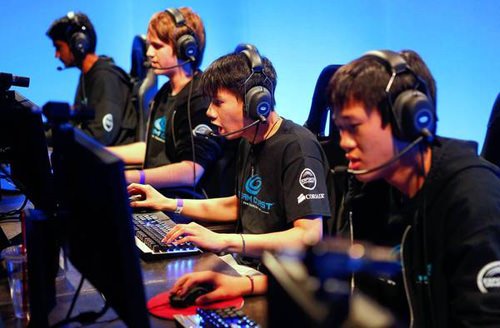 The Internationals 
Dota 2 has had many tournaments throughout the years and will continue to have even more in the future. The biggest one is called the Internationals which has grown bigger in prize pools every year. The current 2017 International tournament that is being hosted in Seattle on August 7-12 at the Keyarena with a capacity of  17,459 people has a $23,878,471 USD prize pool and is estimated to have over 20 million viewers (Source Credit).
The Kiev Major 2017 
Another major tournament that has been hosted in Kiev, Ukraine from April 27th to 30th had a prize pool of $3,000,000 USD. (Source Credit) 
Boston Major 2016
This tournament was hosted at the Wang Theater in Boston, Massachusetts, USA in December 3-10 2016 with a prize pool of $3,000,000 USD.  (Source Credit)   
And many more...
There are many other tournaments apart from these majors that have been taking place and will continue to take place. Dota 2 is constantly growing in spectators and the game itself is continuously evolving. 
References
Thank you for taking the time to check out my content!
Best regards,