Fruit Ninja Kinect 2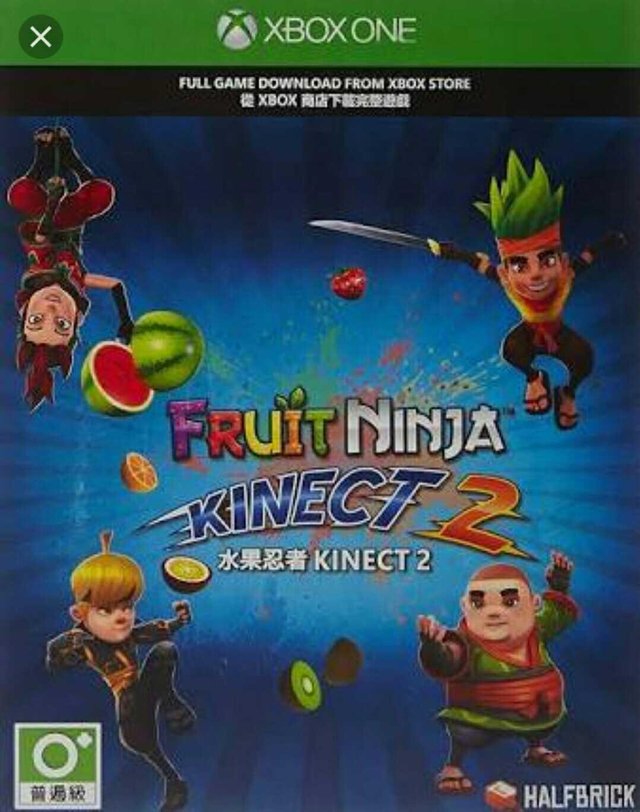 Hi Steemians,
I know we will be having n-numbers of gamers here.
If you are one please help me with your reviews
I own Xbox one s with kinect and a 4k TV , I have just completed playing gears of war 4 recently.
However some of my younger cousins visit to play and they are so not interested in gears of war 4 , so was planning to buy fruit ninja and I already own Just Dance 2017. So please let me know your reviews for fruit ninja or any suggestion for fun games.