TEMTUM- Real-life Utilizations.
TEMTUM is a quantum-secure, systematic, effective, coherent, fast and environmentally friendly cryptocurrency. It is true that several other cryptocurrencies that has been launched has offered some theoretical functions, however, most has been greatly unsuccessful in applying or infusing these famed theories into real life systems. Here, among others, Temtum sets the bar. Considering, if cryptocurrency is meant to be "currency", it must be usable to those who holds it. Here are some real life situations where Temtum can be used:-
A. Temtum is used as a medium of exchange cryptocurrency.
As it is with money, Temtum possesses a number of characteristics that wholly qualifies it as a medium of exchange. These features are:
i. Divisibility- Each Temtum is made to be subdivisible into 10 to the power of 8 units possessing fractional levels that can be described by technical nomenclature.
ii. Ease of adoption- Temtum network can be run on devices with low power. As much it functions efficiently on computers, it can function as much on a smartphone. Even, Temtum coins can be transfered via Sms for non-smartphone users thereby ensuring ease of use.
iii. Durability- With the use of Temporal Blockchain and Temtum consensus algorithm, the Temtum network can stand the test of time, effectively storing and securing information.
iv. Scarcity- The allocation or distribution of Temtum will be limited to a fixed supply. This will control the strings of demand and supply so that Temtum does not lose value.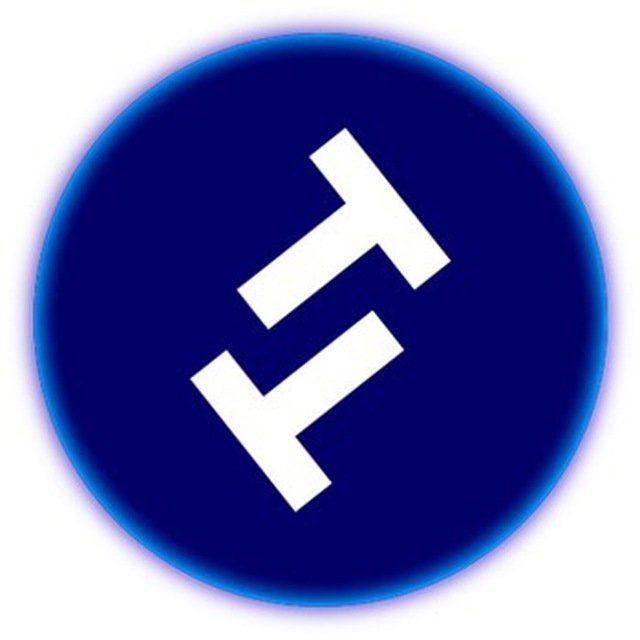 B. Temtum is used as a currency within online gaming applications. In the world of online gaming or online gambling, Temtum offers better incentives than the likes of BTC and ETH when used as stakes.
Temtum offers a "pay as you play" card which eliminates the need to deposit to an application's wallet and draw down on funds. Hence, players will instantly transfer whatever they want to bet with in a single stake. In online gaming, Temtum provides some core solutions, such as:- Removing crypto deposit delay, instant buy backs, removing depositing of funds and instant withdrawals. Temtum improves payments in the online gaming industry via two methods. The first is through the "on-ramp" model which allows TEM to be used as a stake in a game, either through the usual deposit of funds or through the "pay as you play" model. The second is the full online gaming application that is running on Temtum network. Also to add to this, temtum recently announced partnership with an online casino platform called "Roobet". Link
C. Temtum is used as an E-commerce payment gateway.
There are 2 methods through which Temtum is accepted for e-commerce businesses.
i. Full Temtum e-commerce: This is an online store which accepts Temtum in exchange for goods and already has its own wallet for payment and an already existing e-commerce infrastructure.
ii. Online stores accepting Temtum: This is a regular store with a "pay with Temtum" button. Although goods are paid for with Temtum, during exchange, it converts to fiat. So that the store receives cash instead of TEM.
D. Temtum is used as Point-of-sale mobile payment solution. The Temtum network developers are fighting for convenience for their users and as a result, are partnering with banks and payment cards to come up with a digital Temtum debit/credit card. They have also developed a process that uses NFC capability on a smartphone interacting with standard POS terminals. This is to enable the use of Temtum in everyday retail purchases. This payment process is surely as fast as, if not faster and as convenient as using the conventional Currency.
For more information about TEMTUM and latest updates, visit the following links:
Website : https://temtum.com/
Whitepaper : https://temtum.com/downloads/temtum-whitepaper.pdf
Telegram : https://t.me/temtumcommunity
Twitter : https://twitter.com/wearetemtum
Facebook : https://www.facebook.com/wearetemtum
Author's ID: Moshaid.
Author's Bitcointalk Profile link: https://bitcointalk.org/index.php?action=profile;u=1578037