PLAYED LEVELS MODE ON KIDS IMPOSSIBLE BICYCLE RIDE --- FIRST HAND REVIEW
---
---
---
Hello my lovely steemians, is Monday again and remember, we gamers we fall in love with all the days of the week because there is something we are always engage with.
Am Still grinding on top one of my best game at the moment, as i am now getting my foot on point and i must say am really impressed with my current speedy game progress. To top it up, this addictive game is really driving me crazy. Do i say or should i say, i love one unique thing on driving and that is if am able to swing left and right and behold this lovely game got it.
REMEMBER TODAY WE DOING LEVELS MODE DRIVE, SO GET YOUR SEAT BELT ON LOL. THE LEVELS MODE HAS 21 KEVELS WHICH IS SO DAMN HARD BUT TRUST ME, I GOT PASSED THROUGH IT.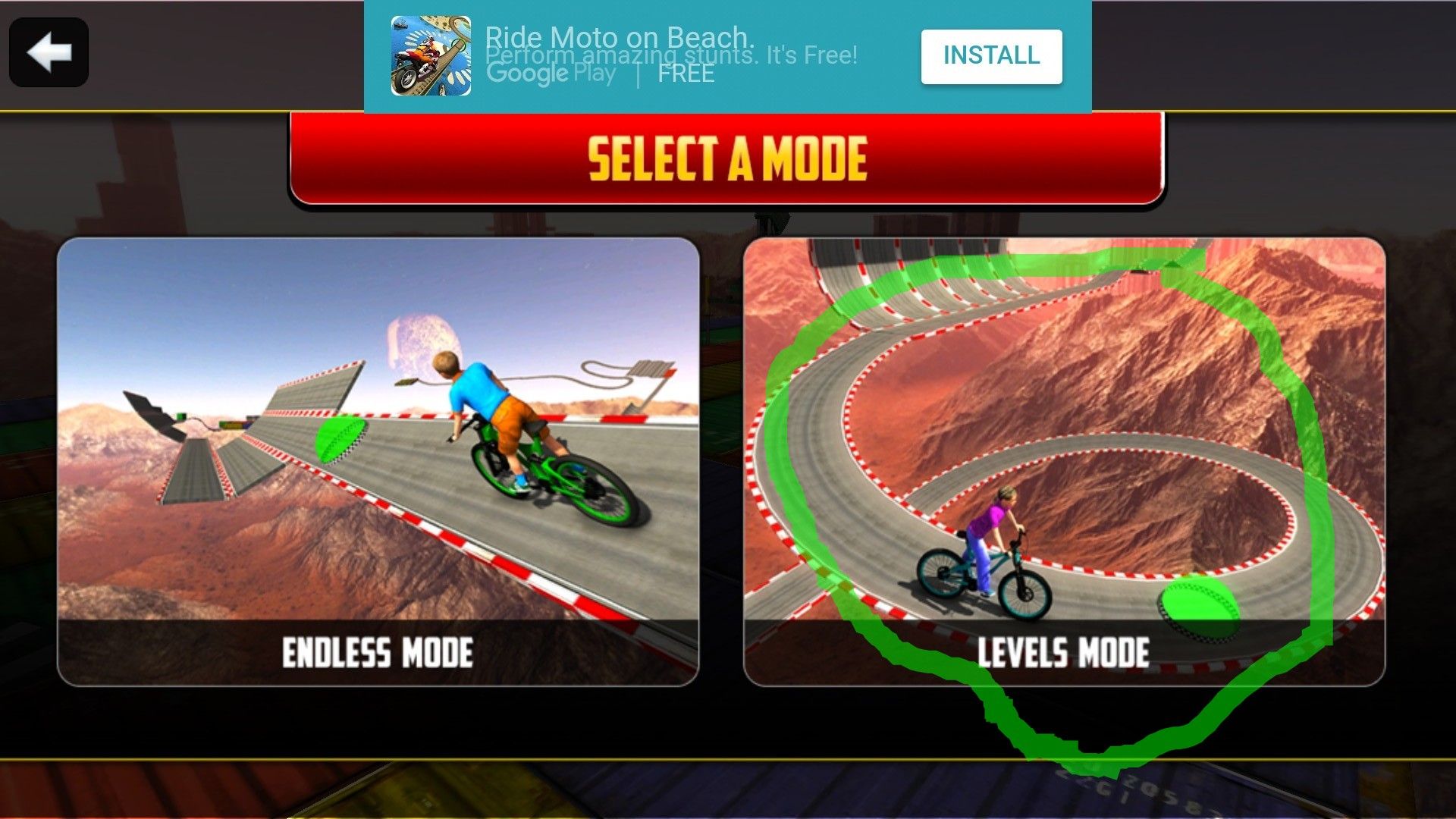 I cant just say it less, it is good to get familiarise with any game before we jump on it and that is how i was thought by my late uncle (crying).
BRIEF INFO
In gaming world, we have some big developers and almost all of them are doing well, they include, TAP4FUN GAME, NINTENDO, VALVE GAME, ELECTRONIC ARTS etc.
Impossible kids Bicycle Ride is been hosted by one of the heavy name in the industry called UNITY GAME. For those not following my game up, this is just one of those lovely bicycle ride game that got a lot of spice.
One of the thing i love about this game also is the interface. It is not suffocated with a lot of info. Some games, only seeing the interface, you got confused. There is ads in this game which you can just tap to stop running.
The two mode in this game include the LEVELS MODE AND THE ENDLESS RUNNER. You can embark on any one you feel like because they are both cool but has it different task. For you to fair well in any of the stages, you must have it in mind that you need to apply wisdom when drifting from left to right. Make sure you select the type of control that suit your hands and with that, you are good to go as the track are cool.
Finally, before you make any move, at the beginning of the game, there is always a guide for you on how the track looks.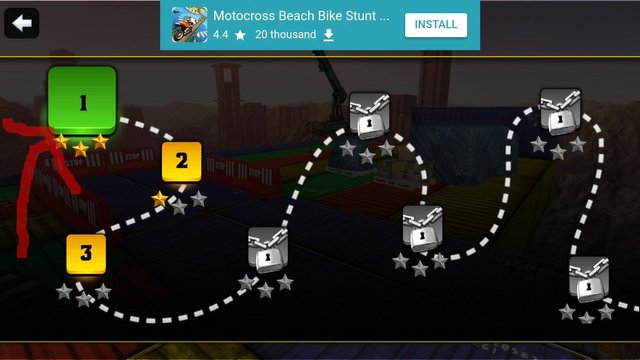 ---
---
---
For those still new to ANDROID MOBILE PHONE PLAY STORE, THIS IS HOW TO GO ABOUT IT.
The first here is to make sure you located playstore in your phone menu (remember, all phones got their menu settings and arramgement).
Now, Go to your Android phone,
Search for play store (through the menu of the phone)
Now when you locate playstore,
open it
At the top of the app,
Search for the name of the game you looking for, then press enter, it will bring out the name of the game and other related game to be precise, click on the one you looking for.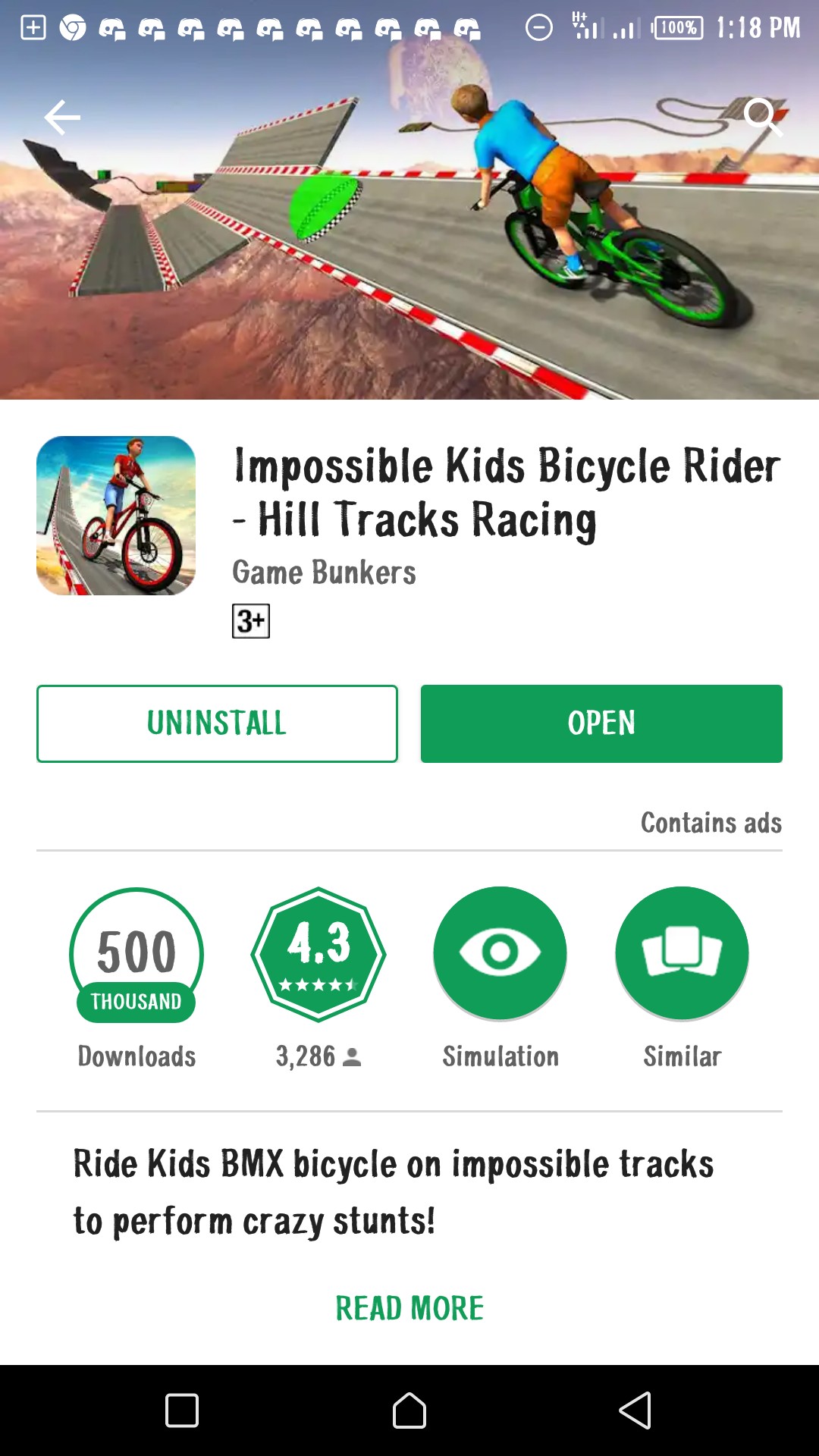 ---
---
---
Kudos to those who can download and locate playstore on their phone.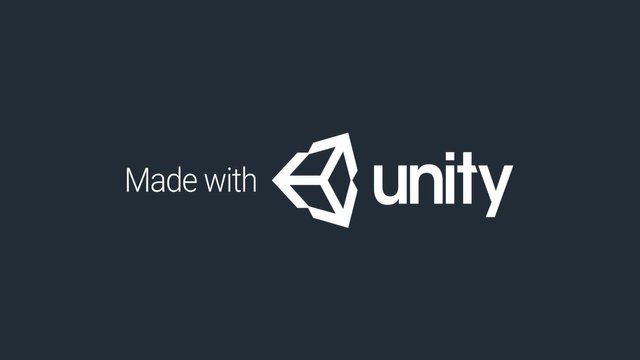 As usual, this is an offline game that depicts a lot. The first thing you come across when you loaf this game is the name of the developers company (UNITY GAMES).
After that it will load a page for the game options like the GAME, SETTINGS, PLAY, LIKE US AND RATE US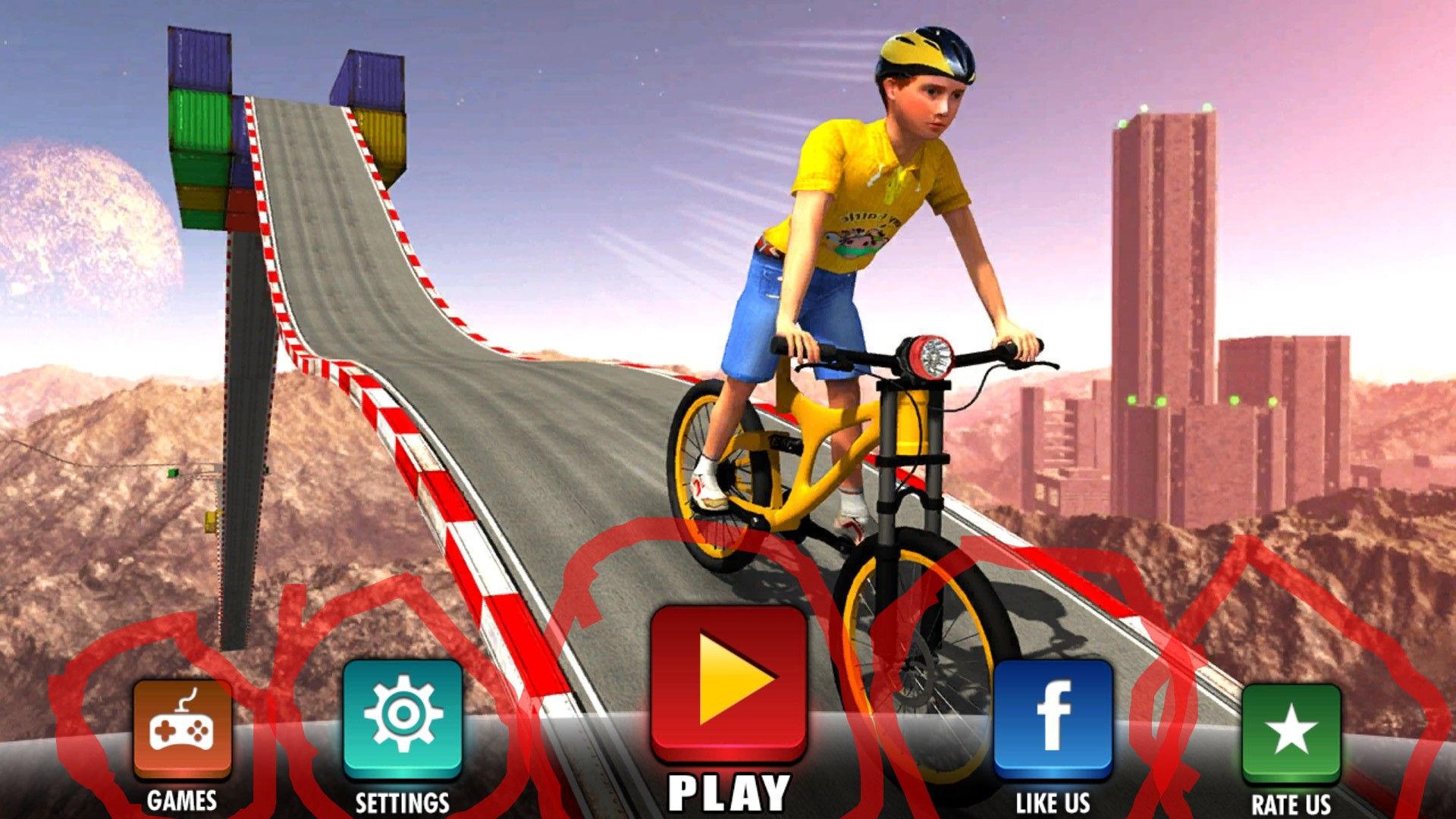 ---
---
---
Each of the menus have it own functions, like the game menu, if you click it, it will take you to play store where you can download the game.
LIKE THE SETTINGS MENU, when you clicked on it, it will take you to a page where you can lower the game sound mode or choose the bicycle control mode like changing it to TILT and BUTTON CONTROL.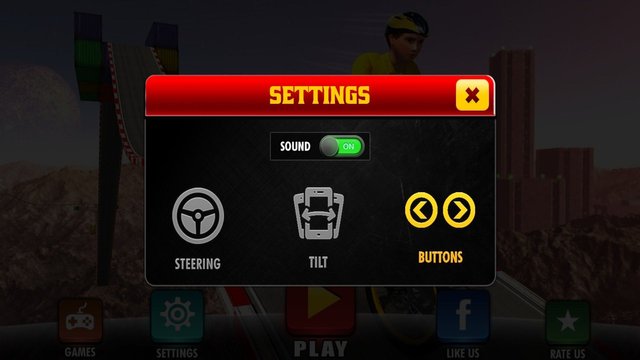 play menu
This menu is for you to start the game play and it also has the setting mode for control and sound while the play is to start the game by choosing the game mode like the endless mode or levels mode.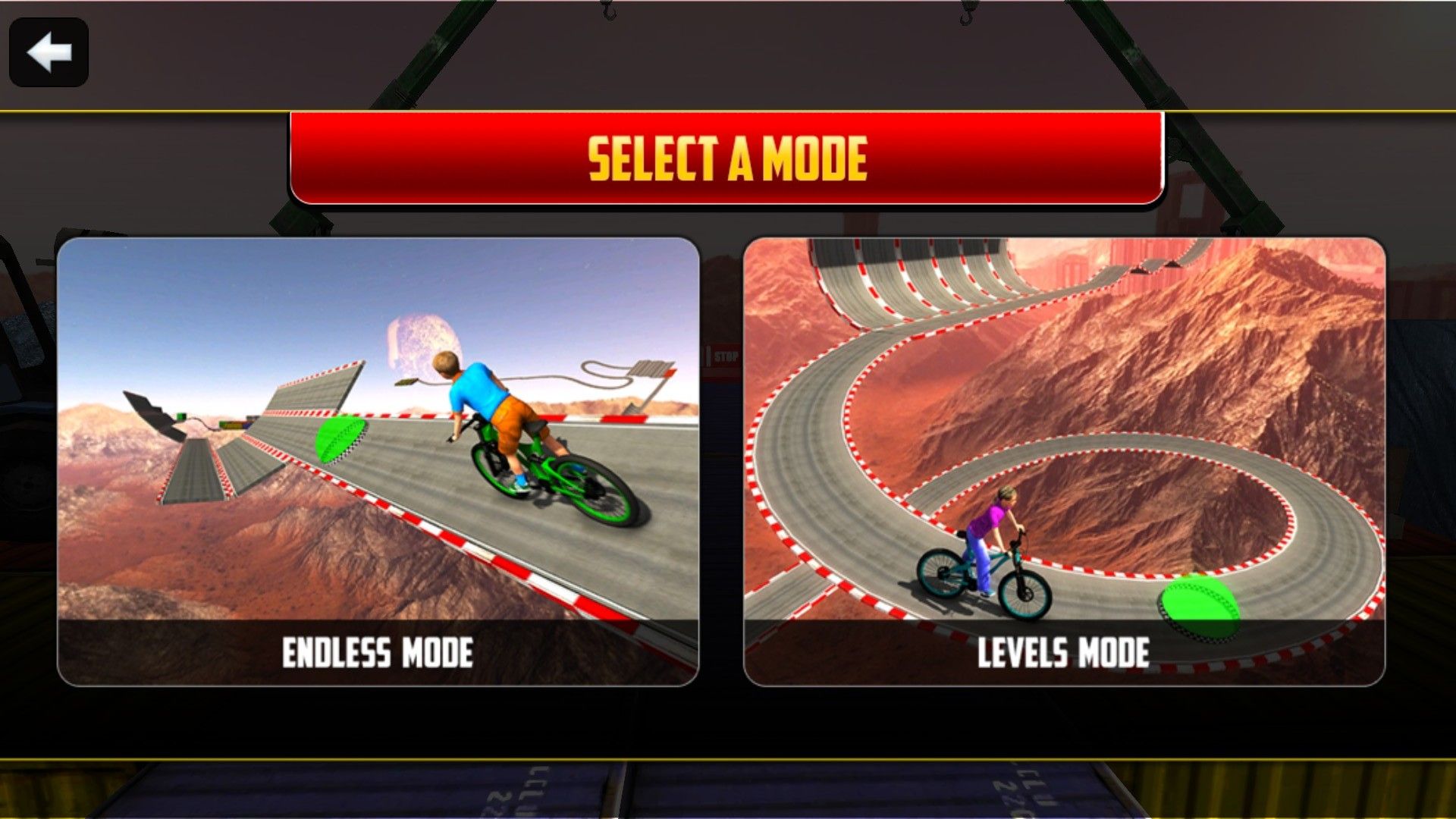 You also have free cash under it which you can use in getting free reward/gold but u have not tried it at all. But the bottom line is that it is definitely for reward.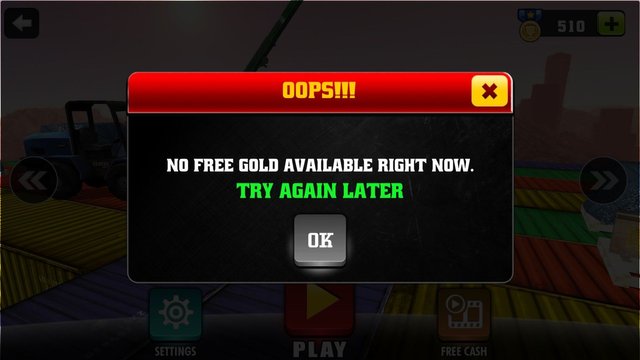 The LIKE US AND RATE US IS FOR YOU TO LIKE THEM ON FACEBOOK AND ALSO RATE THEIR SERVICE.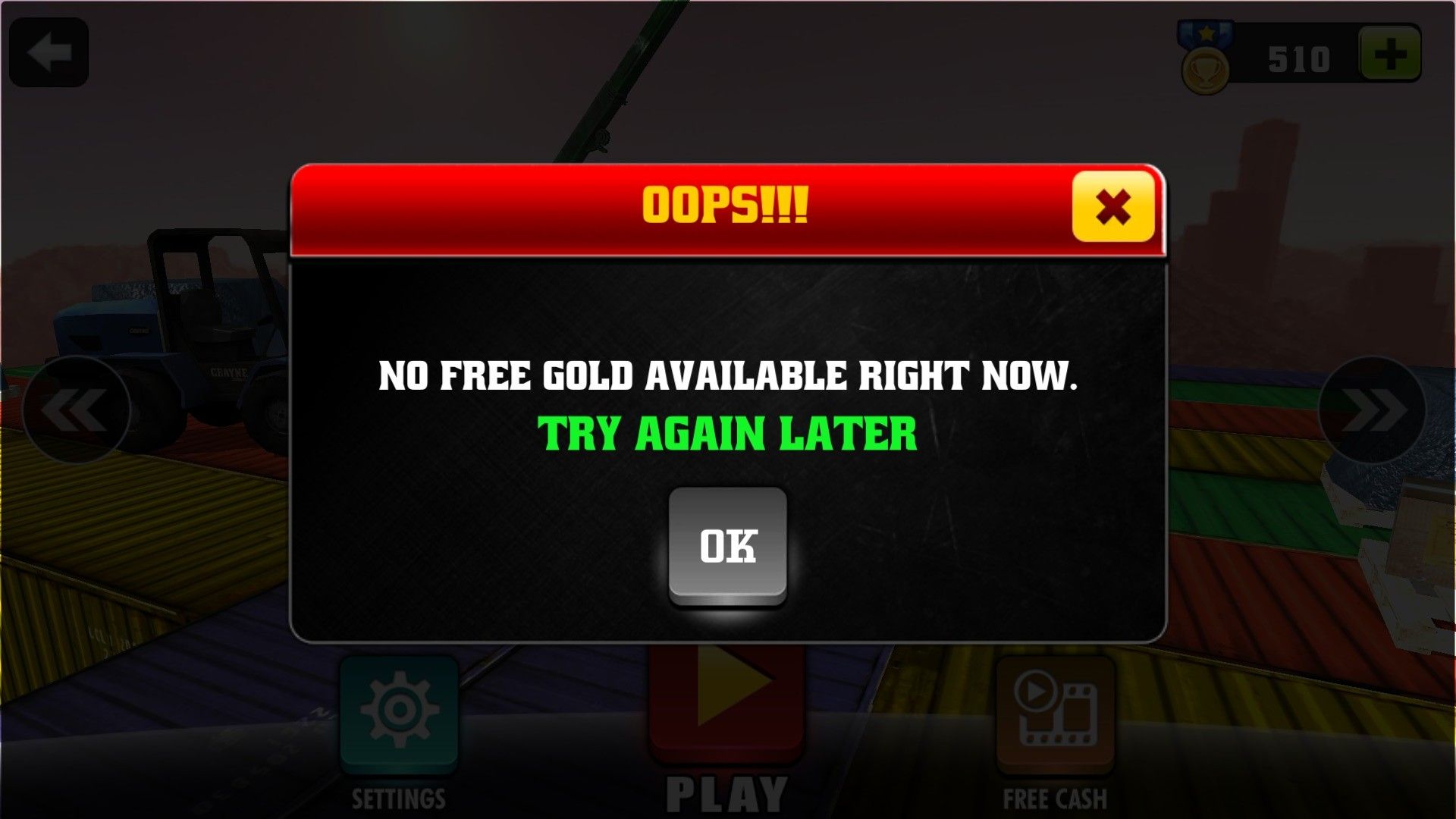 So let me take you on how i played the LEVELS MODE, i started from stage 1, so this is how i fair.
If you observe well, you will see the SKIP OPTION, this option is for you to skip the tutorial on how the level you barking on looks. If you familiarize with the game, you can always skip it.
So we ready to start.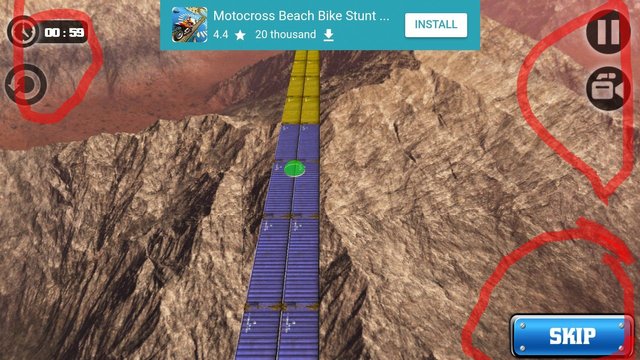 The above screenshot is to explain what i meant by the skip option and some other options.
So i embark on it and i change the control from tilt to button as that is what am really familiarise with.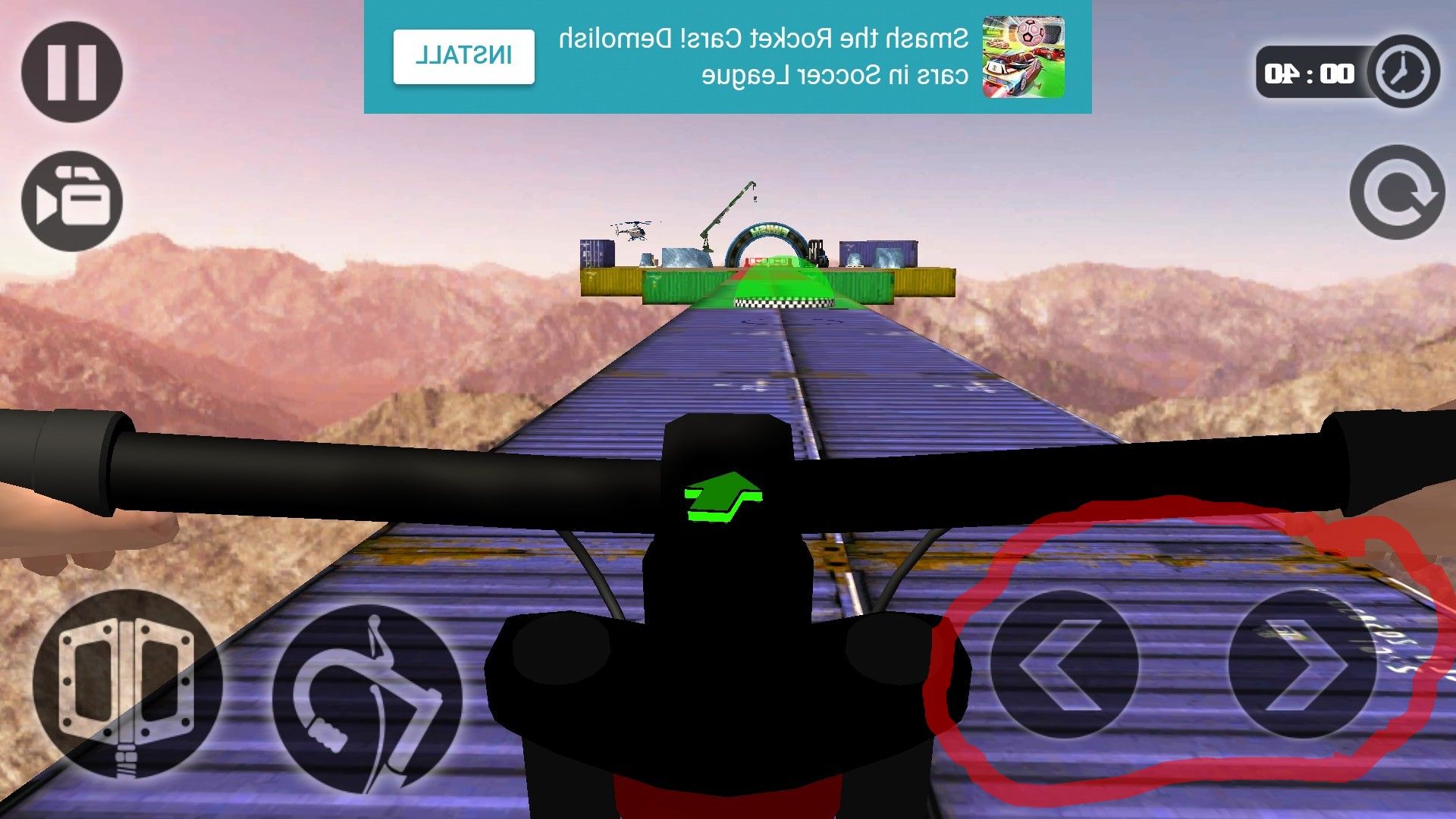 The first stage is very easy, the route is just direct so you got nothing to worry about. And i just pump in all the required pressure, and behold i got to the finish menu.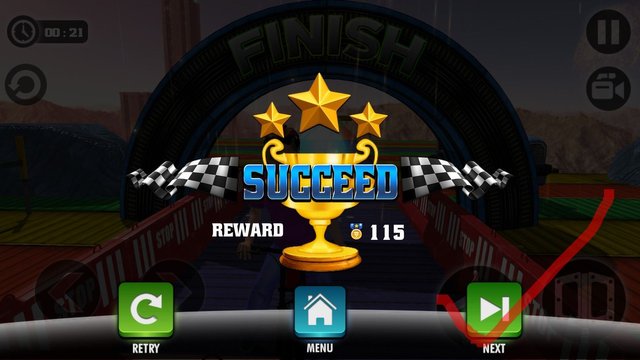 So i was able to finish the first stage with ease so take a look on the second stage. The route on the second stage is so curvy but behold i made it past through.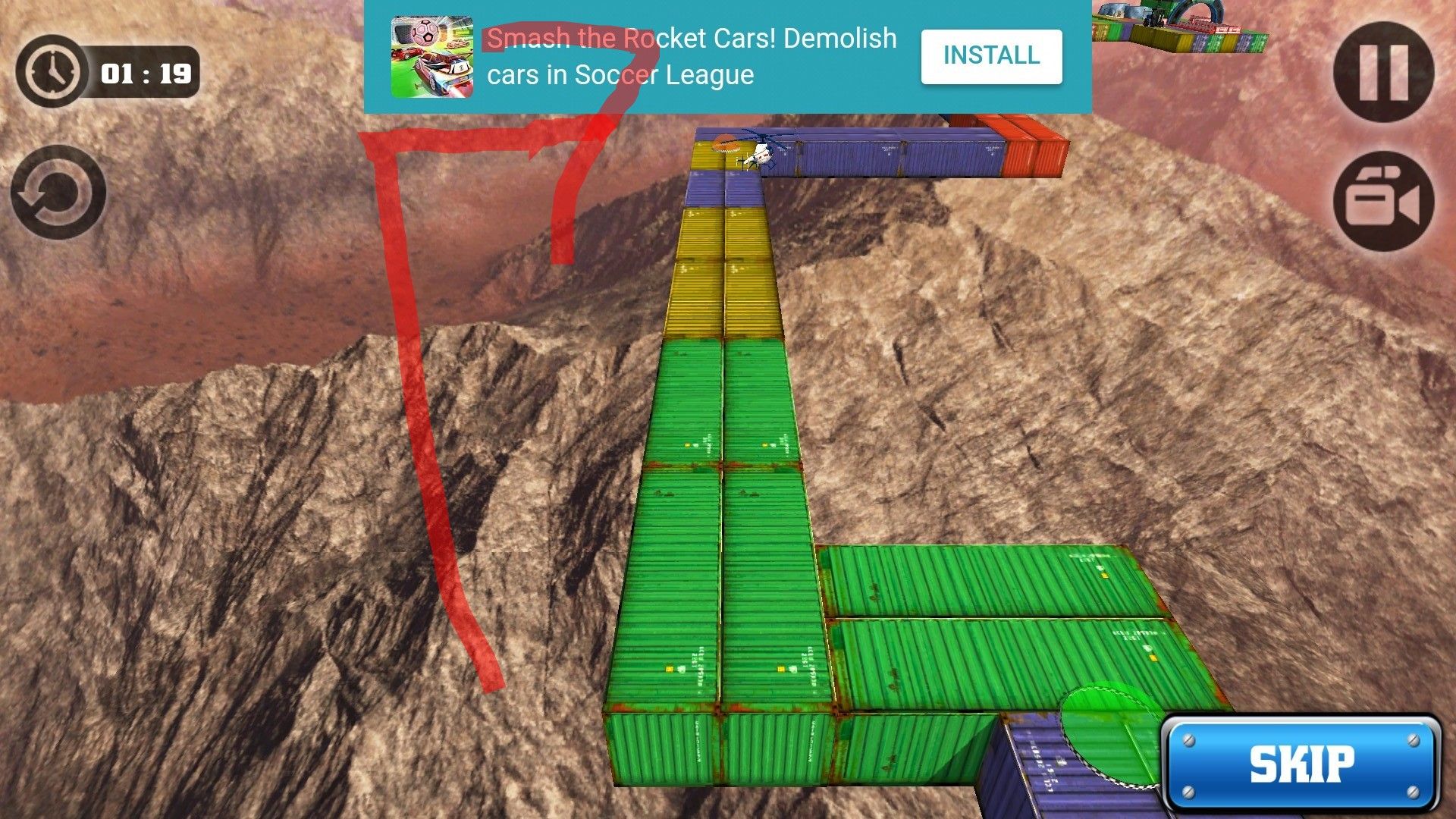 This is when i won the stage 2 undermining all it difficulty method.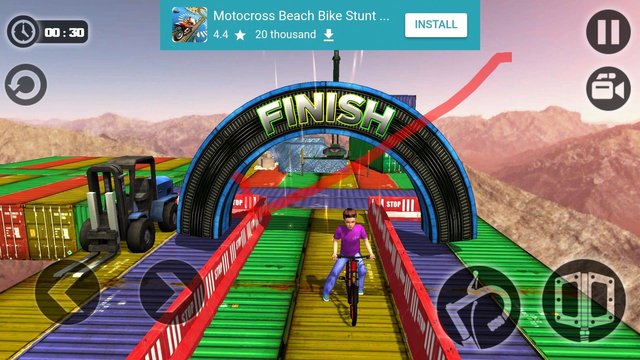 So that is how i fair in this LEVELS MODE, GET READY FOR ENDLESS MODE.
Below are some additional info you going to need before you dive in to downloading the game.
| Game | Review |
| --- | --- |
| * SERIES | * KIDS IMPOSSIBLE BICYCLE RIDE |
| * UPDATED | * 19TH JULY, 2017 |
| * DOWNLOAD | * 500,000 PLUS ANDROID |
| * DEVELOPER | * BUNKERS GAME |
| * PUBLISHER | * BUNKERS GAMES |
| * VERSION | * 1.0 |
| * Rating | * 4.5 |
| * Graphic | * 9/10 |
| * Sound | * 8/10 |
| *controls | * 9/10 |
| * gameplay rating | * 9/10 |
| * size | * 59.99 MB AND 1GB RAM plus Android 4.5 AND above |
| * Developers country | * CHINA |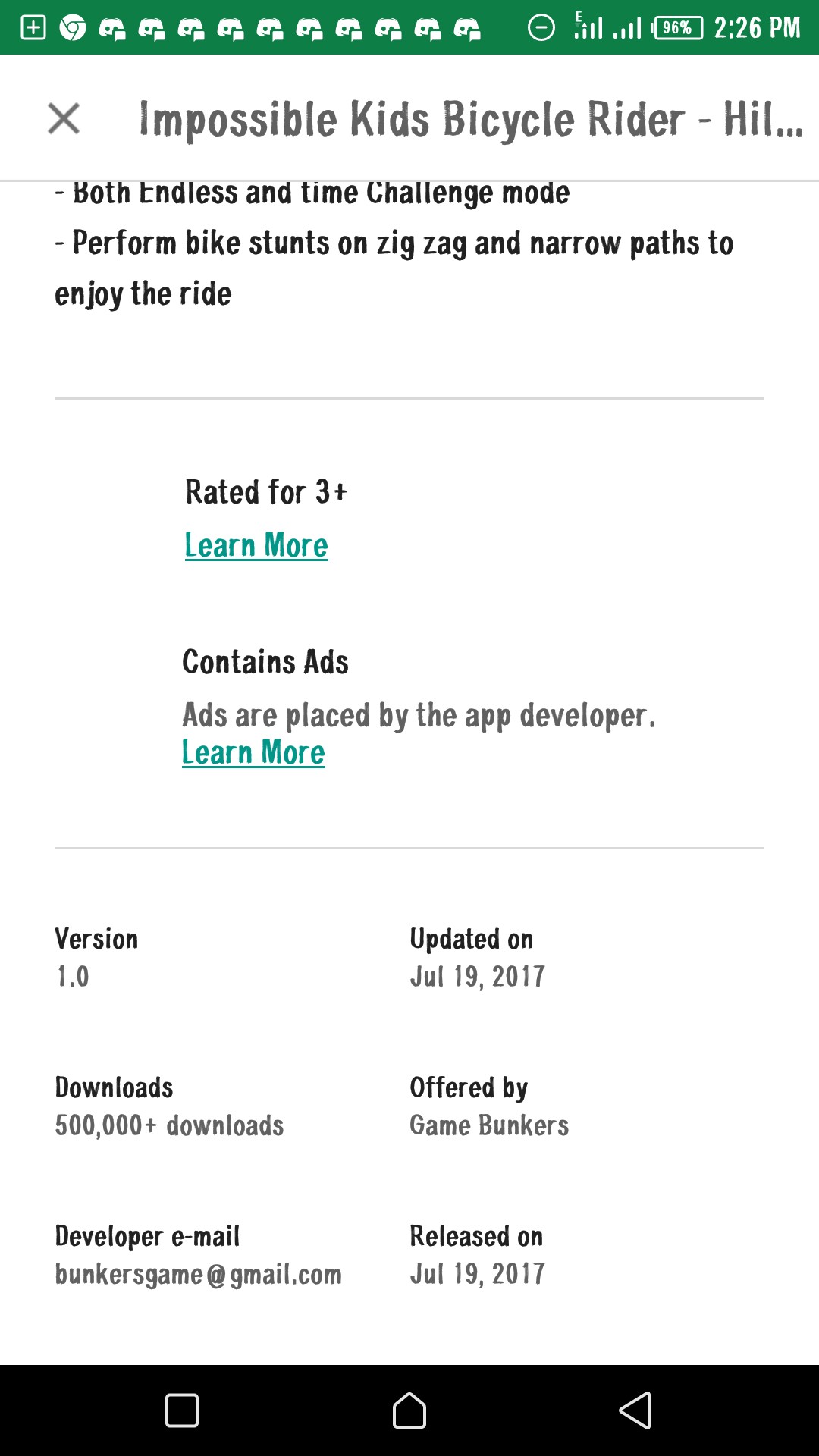 ---
---
---
Game played with my infinix zero 5 and no lag was noticed when playing it.
GRAPHIC
THE BEAUTY OF THE GAME TO BE PRECISE. I REALLY LOVE THE GAME ON THAT SIDE, IT IS SO COOL.
CONTROL
LOL THIS REALLY SUCKS AND IT NEEDS A LOT OF TOUCH TO GIVE THE GAME THE REQUIRED FITNESS IT NEEDS.
SOUND
THE SOUND IS SO COOL AND IT REALLY SUIT THE GAME PROPERLY.
DISLIKE
When playing the levels mode, i encountered some problems like the control and that is what i point out the last time.
LIKE
I love the ability where i was shown the track distance and the bending corner before i progress into the game. I love the fast response from the customer care service. They are indeed working.
APPRECIATION
AS USUAL ALL MY APPRECIATION GOES TO THE GAME DEVELOPER (UNITY GAMES) PUBLISHER AND IF POSSIBLE, ALL THOSE WHO SHALL IN ONE WAY OR THE OTHER READ THIS.
All pictures SNAPPED WITH MY INFINIX ZERO 5 PHONE
KINDLY
UPVOTE
COMMENT
RESTEEM