Worst Console Ever Made 2 - Rerez
Meet the Wireless Air 60. It's the sequel console to the Wireless 60. Just like its predecessor this video game console has 60 terrible built in games. How could it get any worse than that? Well with this console YOU are the controller! Let's see how this goes.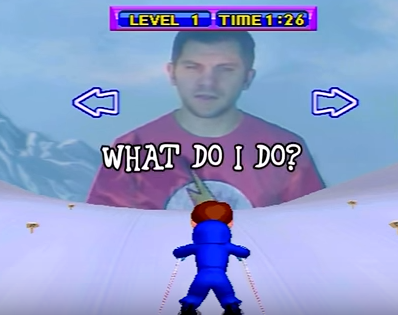 ---
Follow me on Steemit @Rerez for more gaming posts!