Top 5 Most Fun Super Smash Bros Stages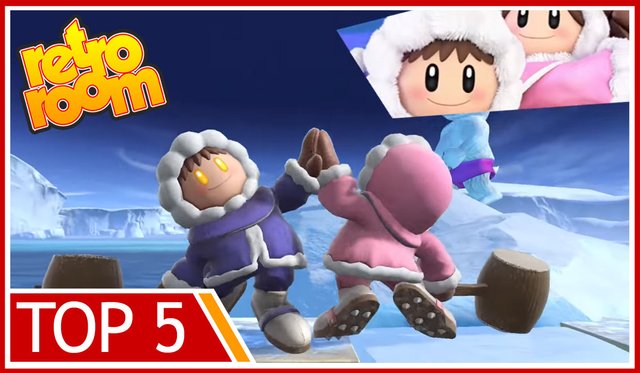 Super Smash Bros. Ultimate hits stores tomorrow and is hands-down, the most anticipated game on the Nintendo Switch for 2018. The series is just shy of 20 years old at this point and has just continued to grow and expand with each new entry. From the humble roster of 12 in the original game to the jaw dropping 75 of Ultimate, this game gets bigger and better with each installment.
With all these characters, they need a massive number of stages to fight in. Ultimate boasts over 100 stages to fight in, spanning the entirety of the Smash Bros history. With the game landing in people's sweaty, eager hands tomorrow, I thought it would be appropriate to go through what I consider to be the most fun stages to fight on.
#5 Figure 8 (Mario Kart)
---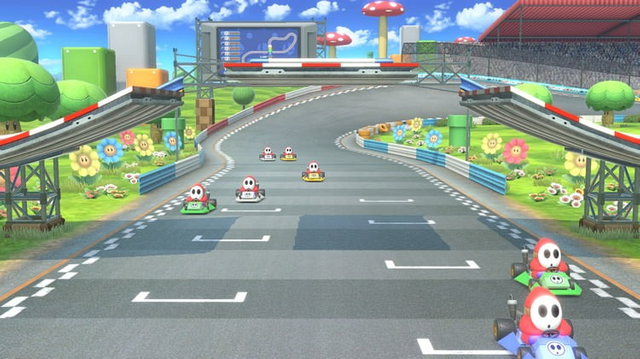 Image:
The feature of this track that I love the most is the constant threat of a pack of racers coming through and mowing down the Smash fighters. Sometimes they come from the background, while others they come in from the left to right on the ramp. Seeing your friends get smashed by one of the karts is always a treat.
#4 Onett (Earthbound)
---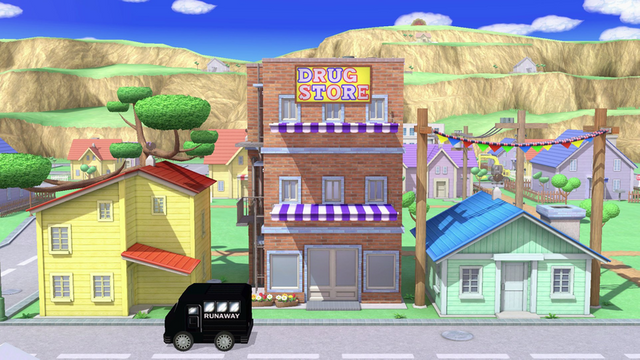 Image:
This stage has been in several iterations of Smash, but remains my favorite 'tight' stage. There's not a lot of room to move around, but the multiple levels and street traffic that can run you over make this a great stage.
#3 Yoshi's Island (Yoshi's Island)
---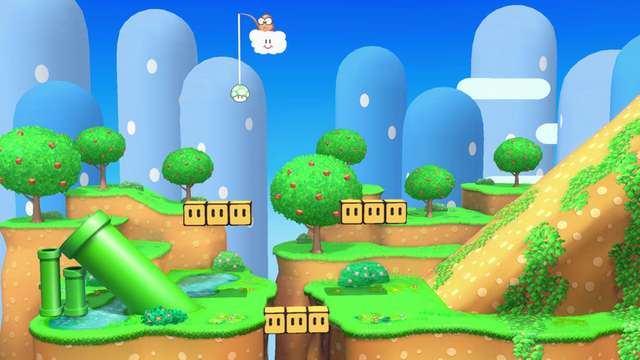 Image:
One of the most bright and colorful stages, this one acts like a 'bowl', where two ramps nudge players into the danger zone in the bottom where the flip blocks can quickly drop an unsuspecting player to their doom.
#2 Bridge of Eldin (Legend of Zelda)
---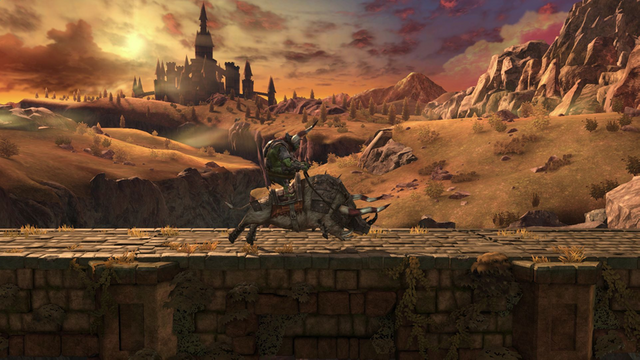 Image:
Now for a completely open stage, where there are no platforms -- just a straight and long bridge to fight on. Not only is it a beautiful stage, the center of the bridge collapses and can trap players on one side of the bridge or the other. Add the threat of King Bulblin plowing through the fighters one way or the other keeps things constantly interesting.
#1 Luigi's Mansion (Luigi's Mansion)
---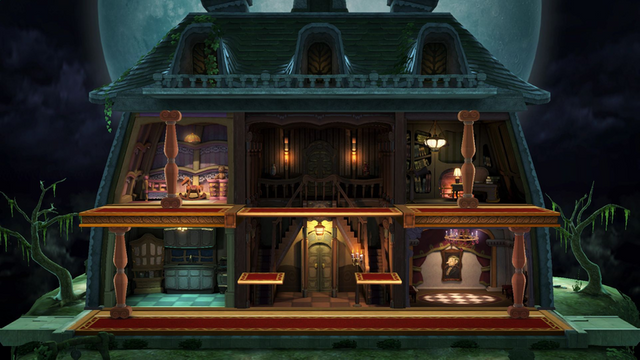 Image:
My favorite stage in the series is this simple stage, but one that's full of personality. The floors of the mansion will shake and crumble as you fight, eventually collapsing the entire structure at which point it rematerializes at 100%.
So what are your favorite stages to fight in? Let's discuss!

Thanks for reading. As always, upvotes, resteems and comments are appreciated!