Top 5 Most Unique Video Game Soundtracks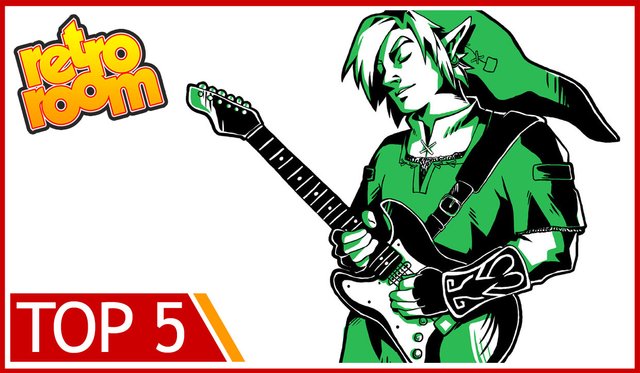 Its hard to argue with the legacy and impact of video games with classic and instantly recognizable music, from the classic Mario and Zelda themes to the powerful main theme from Halo. There's also the games that feature soundtracks full of popular or mainstream music, like the Guitar Hero and Grand Theft Auto series.
However, there are games that have memorable soundtracks that put them into their own category because they're different and original. Here's my picks for the top 5 most unique soundtracks in gaming.
Katamari Damacy
---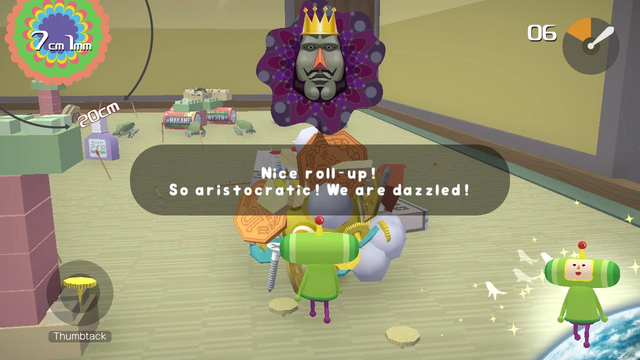 Image:

This bizarre game features a cheerful and peppy soundtrack. The tunes range from fun, to silly to outright bizarre and the main theme is absolutely iconic. With the concept of the game being a tiny space prince rolling up matches, thumbtacks, batteries and bugs into a ball that gets turned into planets and stars, the soundtrack being equally weird is a given.
Parappa The Rapper
---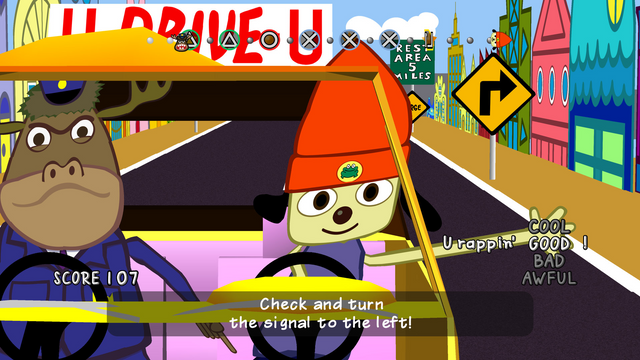 Image:

This PS1 staple is a music rhythm game, so naturally its going to focus heavily on its soundtrack. The songs from the game are memorable and fun, and its remembered today primarily for the music.
Space Channel 5
---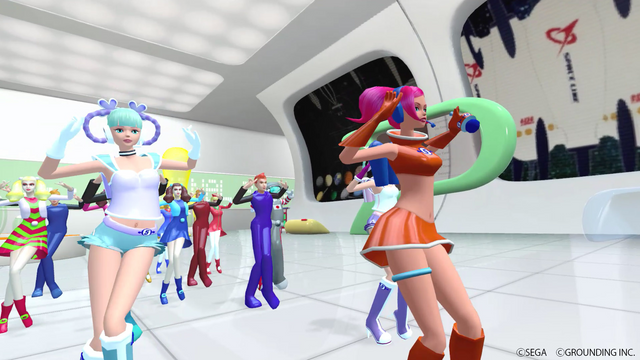 Image:

Another music rhythm title, Space Channel 5 was an iconic Dreamcast game that featured Ulala, a reporter who uses the power of dance to zap aliens and win over an audience of followers. The music and look of the game is clearly inspired by 60's go-go music and culture mixed with a fun and colorful futuristic space theme.
Jet Grind Radio
---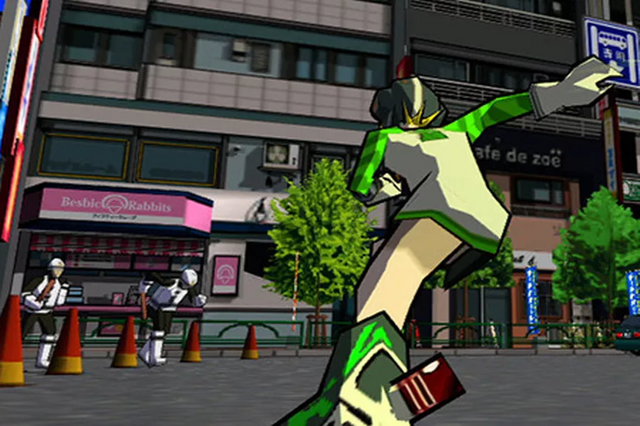 Image:

Returning to the Dreamcast, we have the amazing Jet Grind Radio, a title that uses bright colors and wild fashions paired with a funky Japanese J-pop, hip hop, dance, funk and more. Its one of the best implementations of cel shaded graphics to this day and still looks and sounds great today.
Fallout 3
---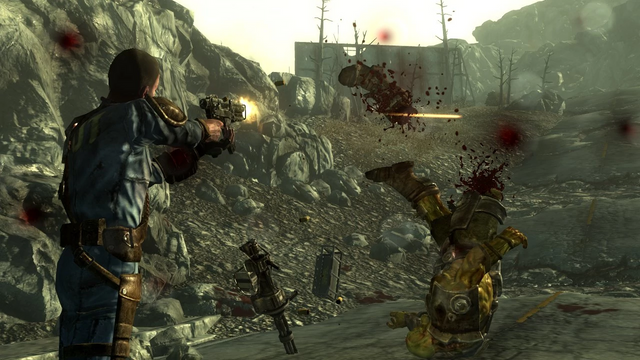 Image:

The dark, post-apocalyptic setting of the Fallout games sets a dire tone for the game world you set out to explore. The music that comes across over the wasteland's few radios stations is 30's and 40's ragtime and jazz, which sets an unsettling atmosphere when paired with the ruined environments and horrible creatures you discover out in the wasteland. New Vegas and Fallout 4 have similar soundtracks, but Fallout 3 seems to have set the stage for what would become the standard for the series.
So what games stand out to you as having the most original or unique soundtracks? Let's discuss!

Thanks for reading. As always, upvotes, resteems and comments are appreciated!