Solace Workshop: A Selfless Plug
I was going to continue my series on mental health but I needed to take some time to properly word everything I want to say. So in the meantime, I want to make a quick selfless plug for my company.
What's my company?
Solace Workshop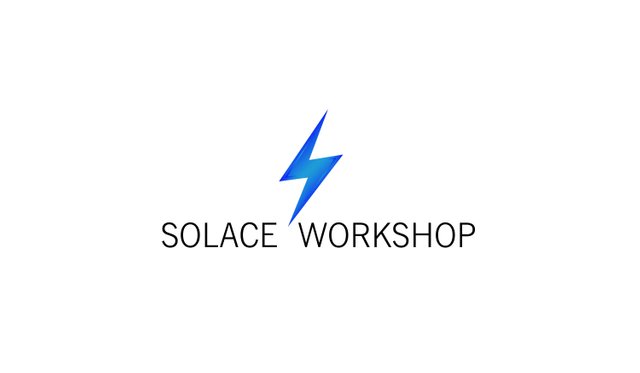 Solace Workshop is a software development organization dedicated to restoring and/or rebuilding abandonware. 
What this means is we take games or other software that people want revived, and we rebuild them. We are brand new and have a small team of hardworking community members that we hope will grow into massive online community of developers and artists. 
Who are we?
We are all normal, every day gamers who want to use our talents in a stress-free environment. Some of us are programmers, others are artists, 3D modelers, accountants, engineers, psychologists, and students. You get the drift: we're diverse. In fact, we are proud to say we're an internationally based company with our headquarters currently located in the United States. 
One member of our team in particular whom many of you may have seen in the Steem community is @Akrid!
He's been an incredible team member and was also one of three co-founders. He is truly an incredible person and I am very happy he's with us.
He introduced me to Steem months ago and at first I thought it was fake. I couldn't believe that there was anything like Steem out there; but eventually I caved and made an account and I am so glad I did that. 
How we operate
We are completely funded by private investors and Steem! Our operational costs are paid for by posts from this account and a few investors who keep us alive and well. We have an account for Solace Workshop, @solaceworkshop, and will begin to post from there as soon as our website goes live in the next week or two. 
Thanks again for being such an amazing and incredibly supportive community! I love this site so much and I've nearly abandoned Facebook altogether in favor of Steemit.