Assassin's Creed: Origins, an ATTEMPT to revive the series
Introduction
Assassin's Creed: Origins is the newest addition to the Assassin's Creed series. Although they abandoned the annual series model (Assassin's Creed: Syndicate (2015) and took 4 years develop this new game (began in 2013 after the release of Assassin's Creed IV: Black Flag), it shows little to almost no promise.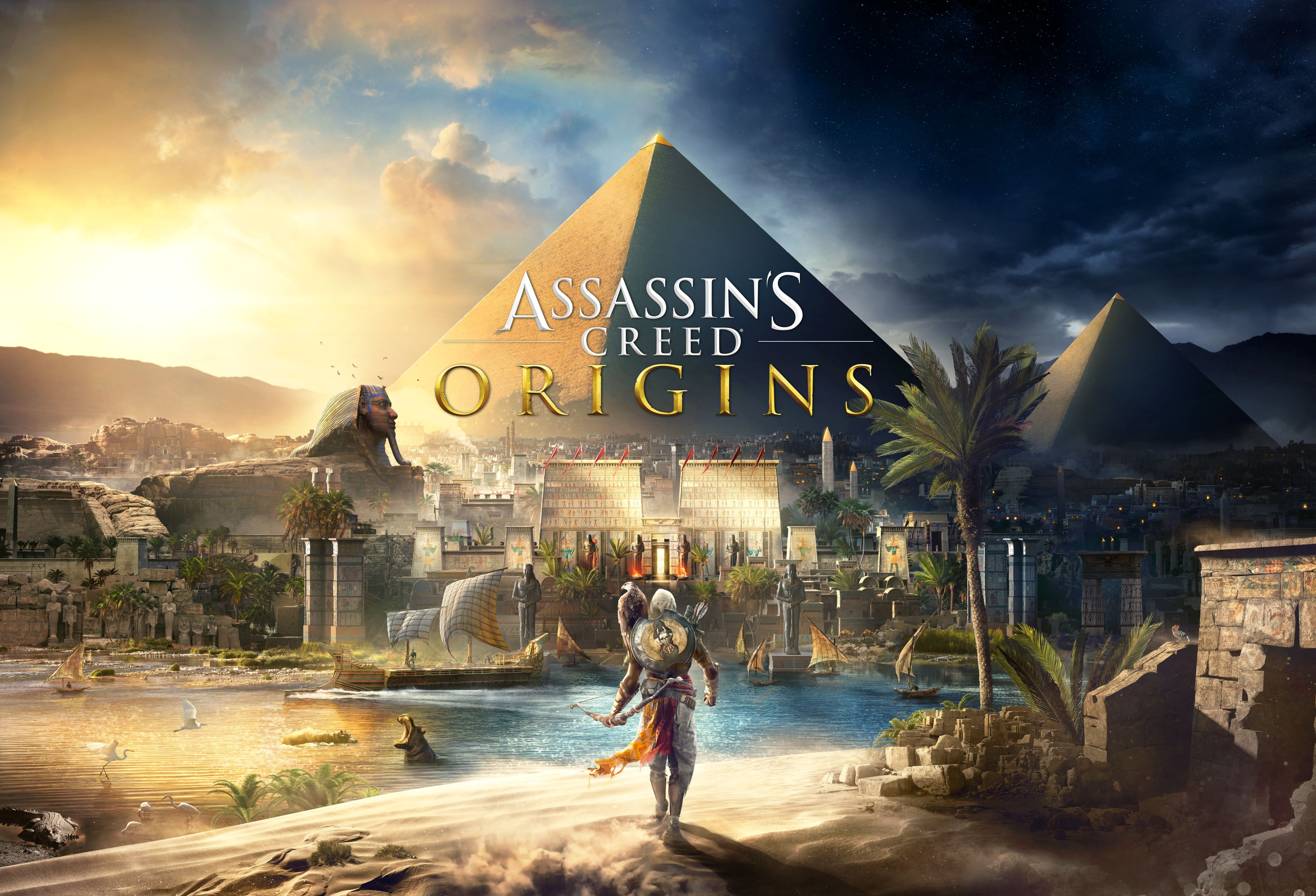 Setting
The game is set in ancient Egypt, you play as Bayek, an Egyptian sheriff who fights against the corruption of the ancient Egyptian empire. This ultimately leads to the creation of the Brotherhood that we see through out the rest of the series.


Why it's doesn't live up to the hype
The reason why Origins disappointing is because of the first impression that it gave: the combat looks clunky and unrealistic, the physics are also unrealistic (using a spear with ease underwater), the arrow shot from the bow can be controlled by the player (this turned into a meme with the community, heat seeking arrows) and there is a controllable eagle which gives you can control to scout the area further ruining the immersion and reducing the difficulty of the game. Some argue that the game is still in it's alpha stage, but the game has been in development for over 4 years, they also claimed that they took the time polish the game, which is clearly not the case.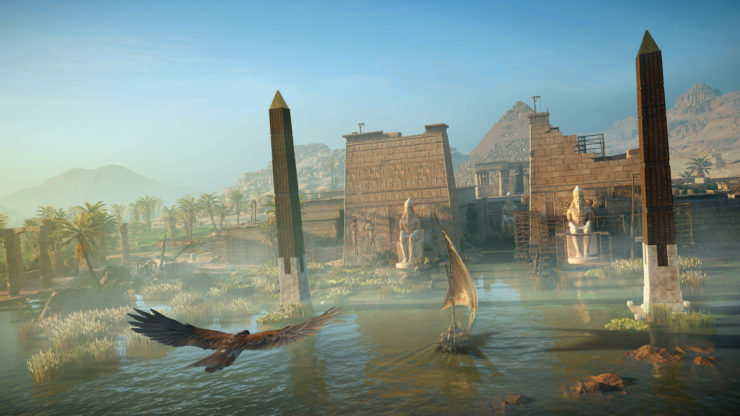 Conlusion
Ultimately the game so far looks unpromising due to bad blandness and unrealistic/un-immersive mechanics. Many believe that will fail to revive the series to the great series it used to be. At the very least, let's hope it is not infected with bugs and a bad frame rate like what many believe was the biggest failure in the series Assassin's Creed: Unity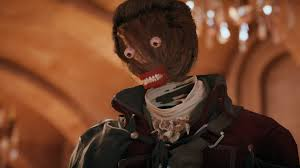 Assassin's Creed: Origins will be released on October 27 2017 on PC, PS4 and Xbox One
SOURCES:
http://www.dualshockers.com/assassins-creed-origins-screenshots-box-art-egypt/
http://wccftech.com/everything-about-assassins-creed-origins/
https://www.kotaku.com.au/2014/11/assassins-creed-unity-has-the-best-glitches/