Me Trying "The Last of Us" and The Game Review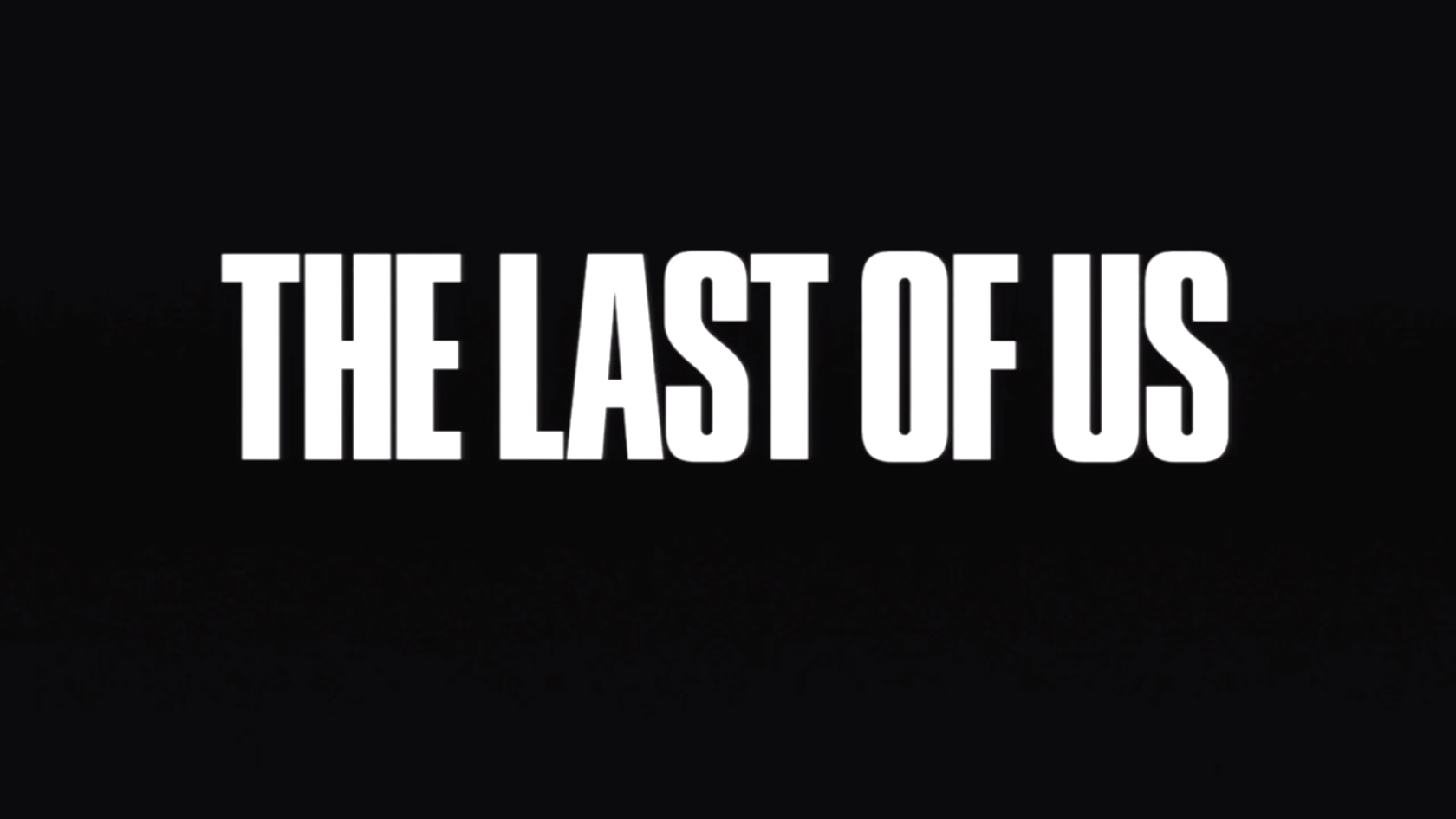 Maybe you won't believe but I'm very diligent when it comes to studying and learning.
I can goof around and say a lot of questionable stuff when I'm with friends but in the end, I will put my ass and plunge into 10000 books before there is no energy left in my body. And do it every single day.
But today... I was so tired of studying, my body just felt sick and my mood was awful so I decided to take my ps4 and relax once in a life with a bottle of beer.
I've bought so many games in the last couple of years but haven't played any of them because I was too fuching busy with other stuff.
And one of them was "The Last Of Us".
I tried to start playing it for so long but something always happened and I had to postpone it.
This game had so many great reviews that I don't know how I haven't played through it yet.
So what is it all about? Many of you already know and played it multiple times but I will give a short introduction just in case.
It's a psychological action-thriller in the World where you can't find any hope, where the future holds only sorrow and pain.
For twenty years, the remnants of mankind were sheltered from the spores of fungal parasites. Were it quarantine zones controlled by the military or abandoned shacks, scattered camps across the states or underground tunnels - anywhere and anyhow, people were just trying to survive. If only they could get through another day alive.
The Naughty Dog did an amazing job making this masterpiece.
It's already not at the level of just a simple game where you talk about the gameplay or graphics. It can't be judged in a usual sense.
This is a story, a journey, a work of art on the canvas.
This is one of the most thoughtful, original and fascinating works in the entire existence of the gaming industry.
You will find a path full of adventures, acquisitions and losses, desperate situations and rare moments of peace and harmony.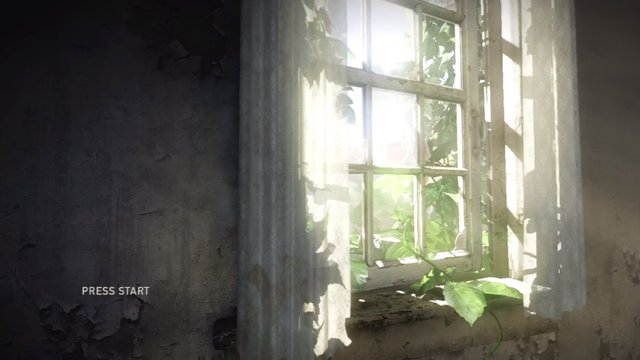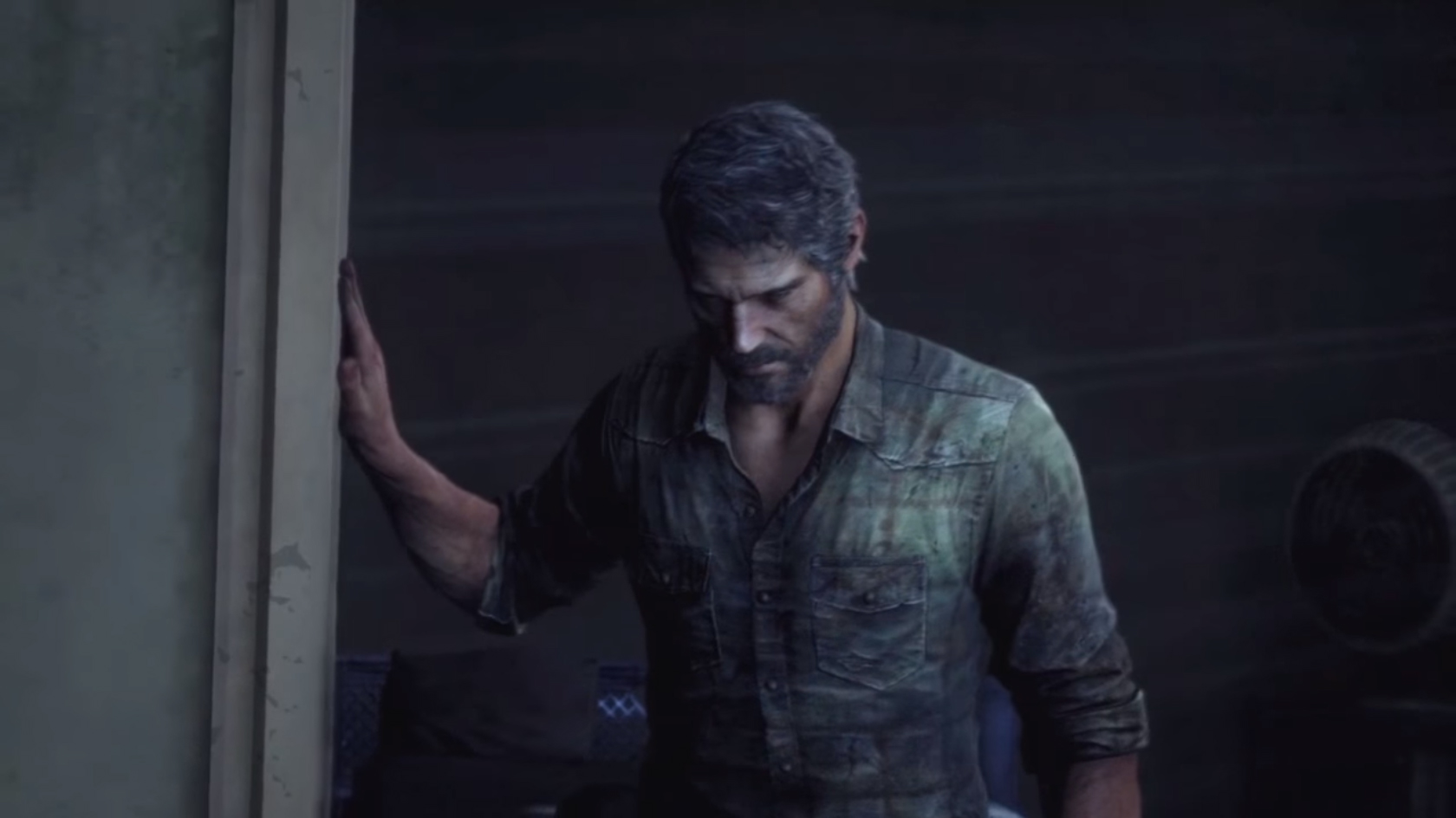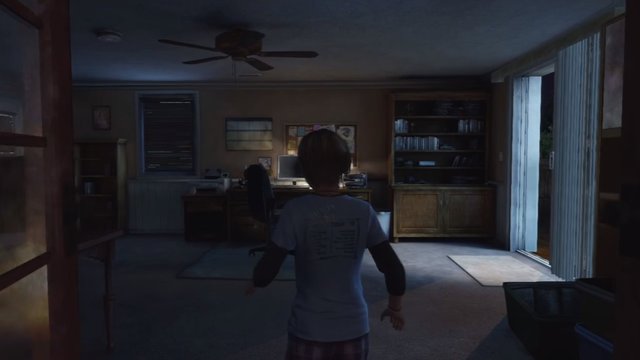 I played around four or five hours and It was amazing.
The story just led me and I couldn't stop.
It's like I was watching the movie. A very enjoying one, where you look at the screen and can't take your eyes off.
I really hope I will have more time to play
I'm giving this game a 10/10 rating.
I'm sorry for not posting often because as I said I have to study.
But I will try to find some time.
Thank you for reading and I hope that you enjoyed your stay here.