Shadow of The Colossus got a New Life?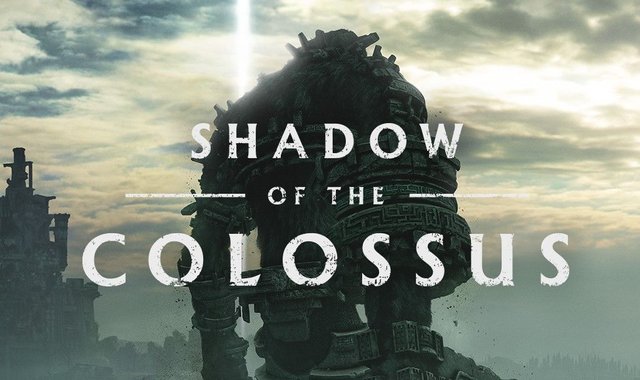 Hello everyone! How are you doing? Everything fine?
I'm great, thank you for asking. Having a cup of warming drink. And my mood is great, I'll tell you why in a short moment.
Finally, there are signs that the freaking Ice Age is coming to an end.
And we can take off the fur coat without fear of catching a cold.
What are you going to say now, John Snow? Winter is no more!
My studying is also going pretty well. Books are my best friends right now.
Seems that I'm going to tell about it in my every gaming post.
How thoughtful and magnanimous of me to remind you to study more, guys.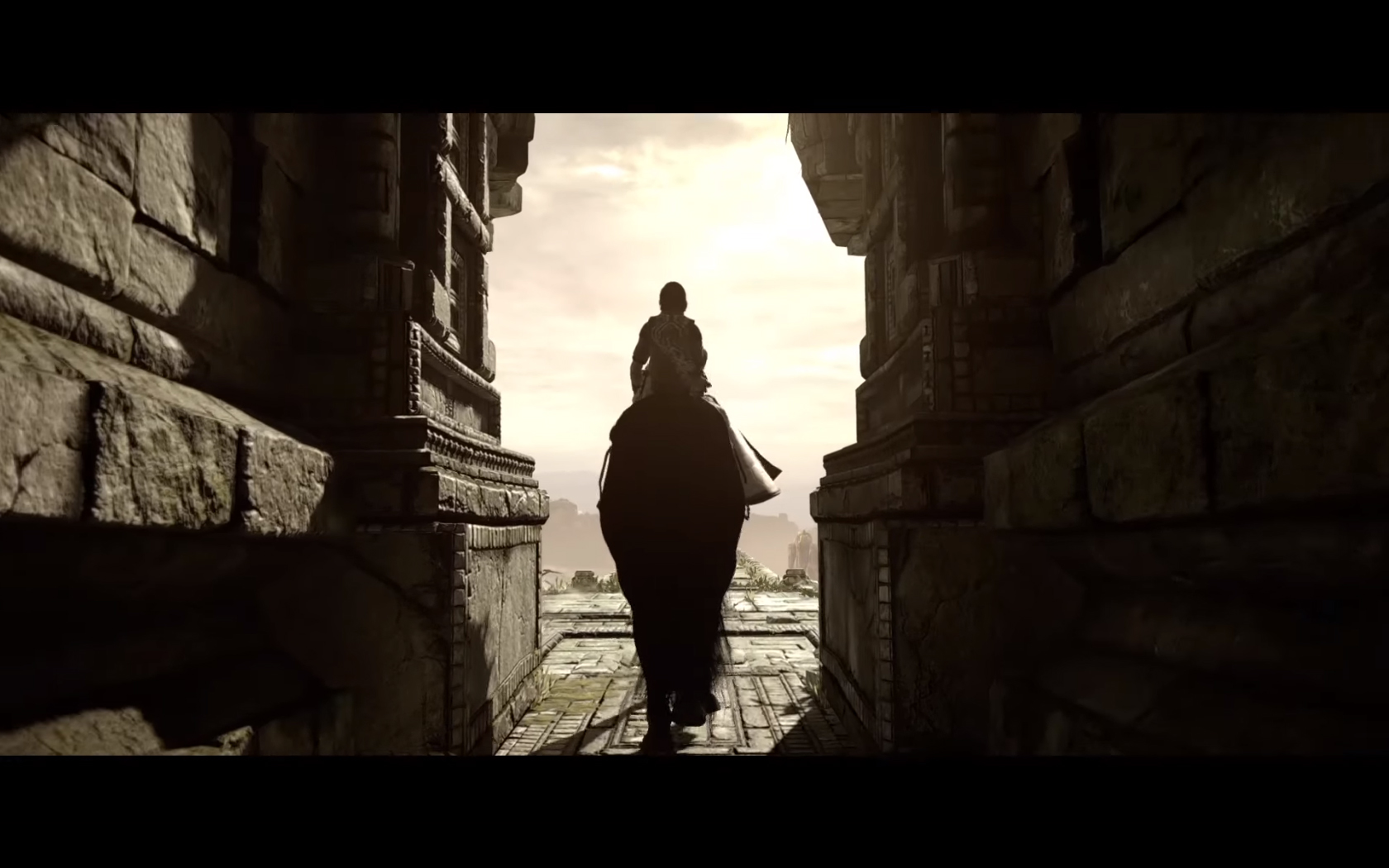 Okay, my today's lectures are done and we can start with the main topic which is The remastered version of Shadow Of Tthe Colossus.
I know a lot of you who played the previous releases of the game will agree that everything about this game is beautiful.
Even in 2005 when it was first introduced it looked great.
But now... I was absolutely thrilled when I've heard the announcement that they will release the game.
Can't even explain how excited I was to be able to plunge into the world of one of my favourite games again.
The nostalgy struck me like a hammer and there was absolutely no way that I could overcome my desire to play through it again.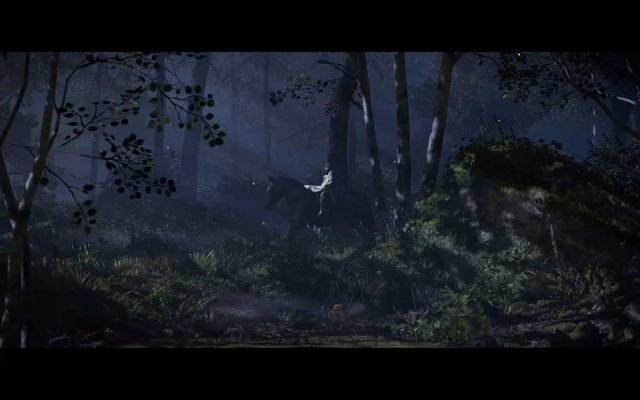 It's an unparalleled classic that only lacked some graphics improvements to be able to look good at the present time.
Cracks in the rocks, mud that covers the surface of the lake or rays of light, that penetrate through the thicket of the forest – you can just sit and watch them for hours.
And that is not to mention colossus that now looks even better. Just look at their fur.
The game got more improvements than it needed.
Right now it looks exceptional and gives a chance to other people who haven't played it before to be able to try it out and play through this adventure.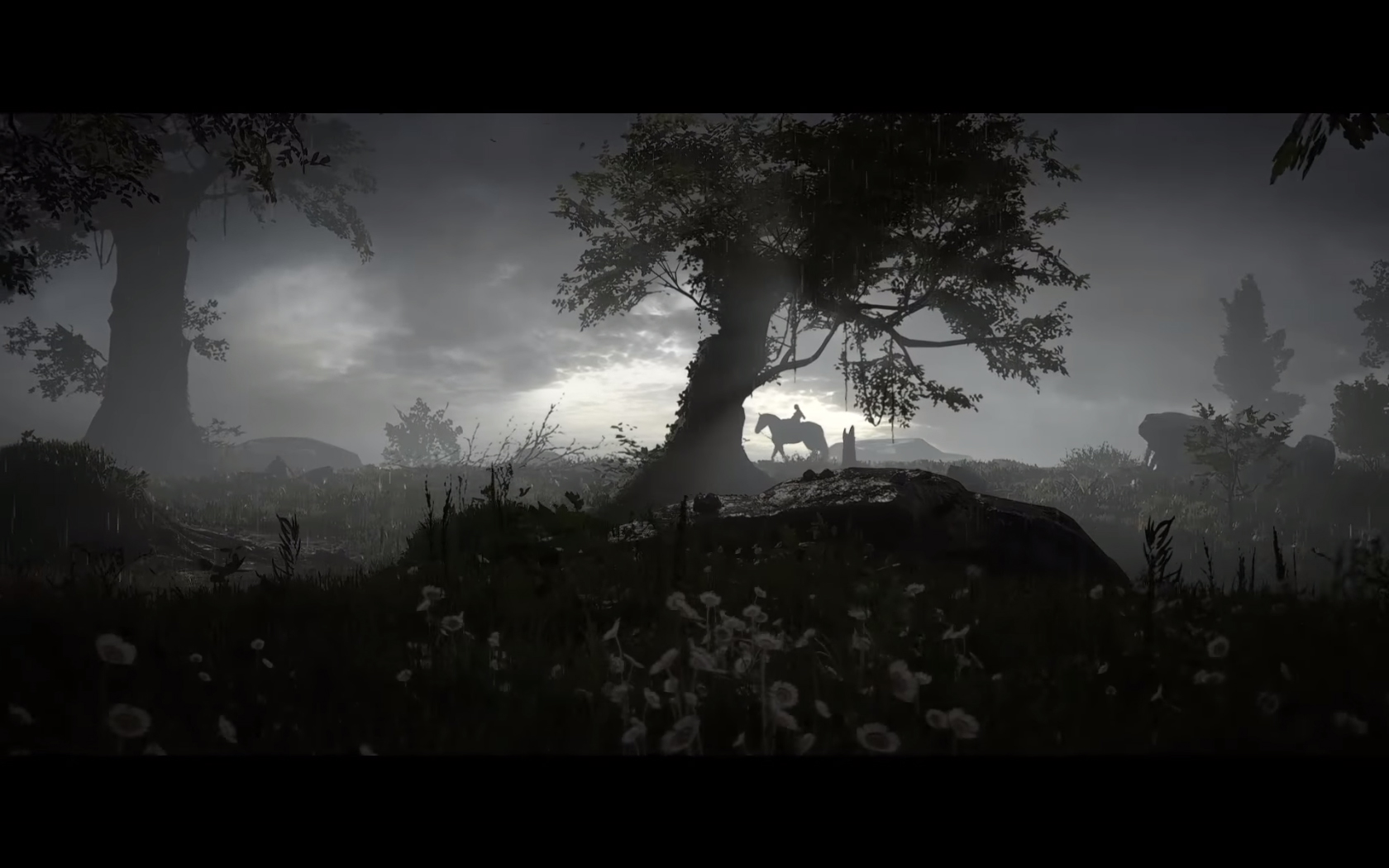 The main story is about the young boy, who is really clumsy and weak.
He always stumbles and acts weird. But he carries a deep pain and sorrow in his heart.
And also He carries a body of his beloved one to distant lands.
He has a sword that shows him a way to a secret place where no mortal has ever been before. His purpose is to meet a spirit and to make a deal so he can bring his lady back to life.
He is ready to do anything. And that's how the story begins.
There are no tips, there is nothing. Just a boy, his horse and colossuses.
Developers took everything unnecessary from the game to make this masterpiece.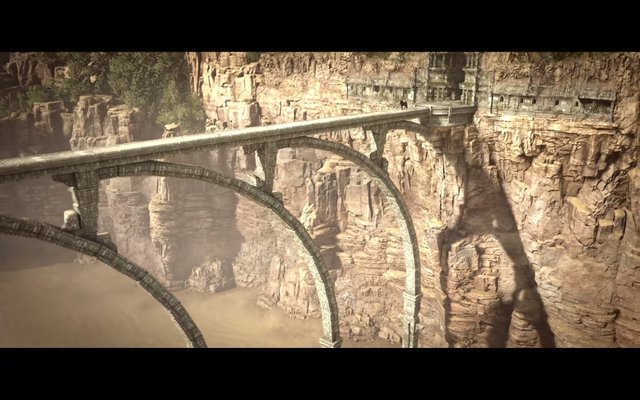 Beautiful music, beautiful... everything. I have a lot to say about the game. Some people might say that fighting is a little repeatable and in the middle, you might get tired. But it's different to me (Maybe because I'm a huge fan since 2005). It's one of the best remasters of all times.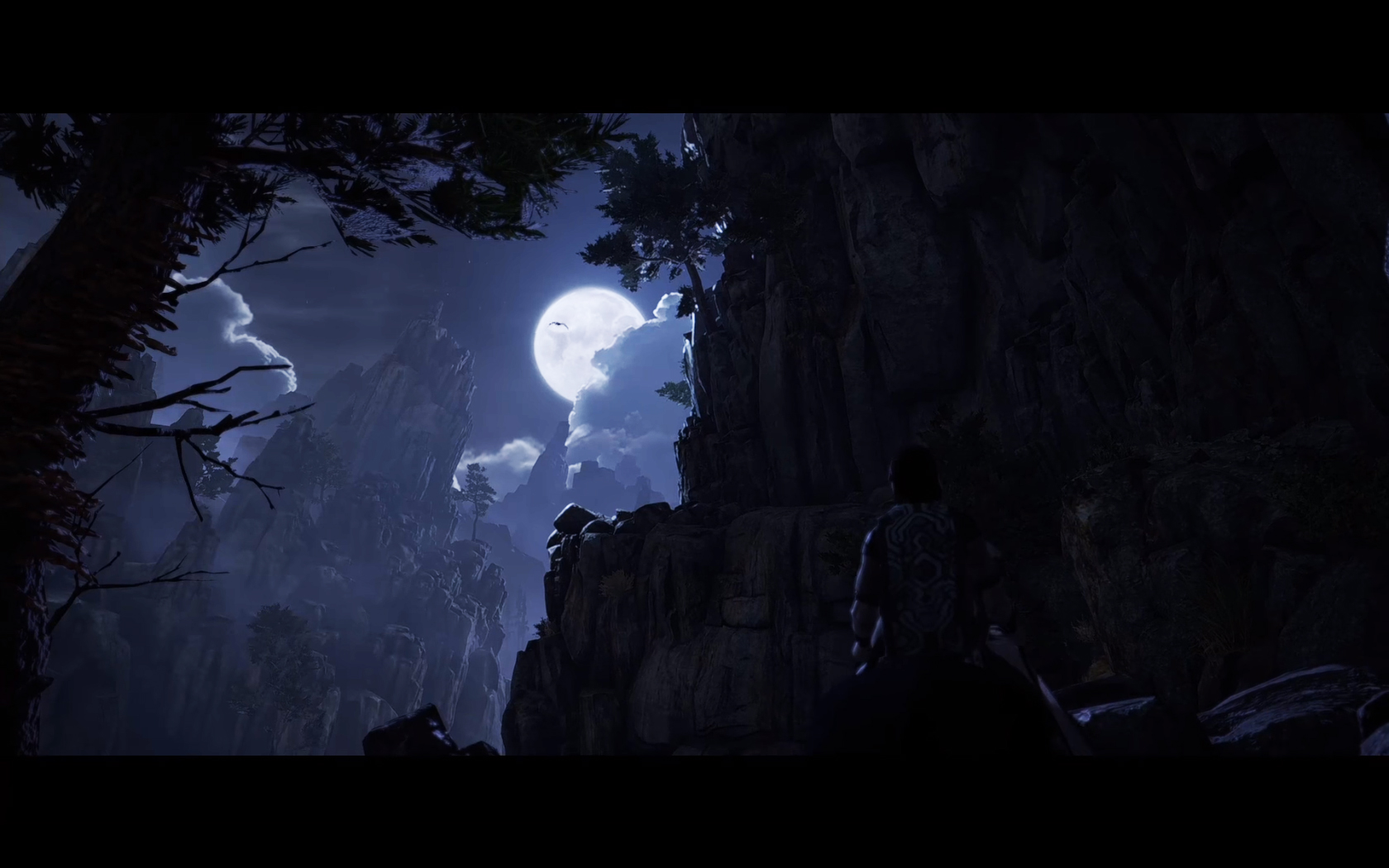 I would talk a little longer but have to go. Time...
I really recommend trying Shadow of the Colossus.
I'm sure a lot of people will enjoy it!
I give it a rating of 9/10 potatoes.
---
Thanks for coming, write your thoughts about the game.
Have a wonderful time! Stay Awesome! :-)