SteemGamingCommunity - A group for gamers on Steam
Hey everyone,
Today I am here to announce something I've been thinking about for a while now. I see a lot of gamers on Steem nowadays and I've even played a couple of games with some fellow Steemians in the past. To avoid confusion I will refer to Steem as is but Steam as "SteamValve".
I've been thinking of ways to make it easier for Steemians that like to play or would like to start playing to connect with each other and I've come up with something that might make it a lot easier.
Announcing the "SteemGamingCommunity"(SteemGC).

SteemGC is a group on SteamValve that I created to try and gather some gamers to play together. The idea is that once we have a few players I will also start creating events for matches and along the way even tournaments depending on the amount of interest.
If you are already part of a group, don't worry! You can be a part of multiple groups on SteamValve and even change your clan tag in between matches.
Also there is the issue of people living too far away from each other to play together but this is also easily fixed in the future by renting servers on e.g Counter-Strike: Global Offensive which is actually pretty affordable and holding the matches and/or tournaments on those.
---
As some of you might have noticed, when I play online I usually have the clan tag "Steemit.com" before my nickname. If you choose to join the new group the clan tag will be "SteemGC". To take a look at the group and request to join you can click on the link below to be redirected to the group page(To be able to join the group you are required to be registered on SteamValve).
SteemGamingCommunity Group Page
I am still working on the group page and there will be updates coming shortly but I thought I would at least start with an announcement post to see how much interest there is. At the moment SteamValve offers a lot of functions for groups such as a discussions page, a chat room, announcements and also a scheduler for events.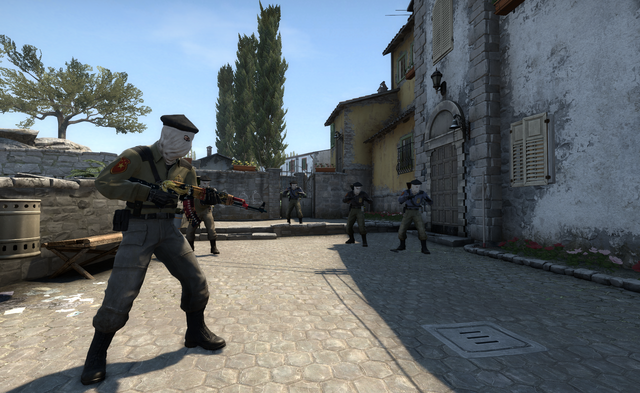 In the beginning this group will mainly be an easy way for everyone to find players for a full team when they want to play since this can be quite challenging sometimes. Also a fun little way of connecting with other Steemians that are also interested in gaming. With DLive there will also be the opportunity to stream said matches for other Steemians to watch.
The group will be restricted for now which means you can request to join from the link I provided earlier. The only requirement at the moment to join is that you have a SteamValve account and of course a Steemit account.
SteamValve changed their rules for group invites a while back and it's impossible to invite users that you are not friends with on the platform. Everyone who is interested can however go to the group page I provided and request to join.
I've planned to create a Discord channel for the group in the future and also a bunch of other great ideas that I have but first things first. If enough people join in there will be some tryout games being played shortly after.
---
The logo is only temporary and was made using "FlamingText" because I'm terrible at graphic design.
Please let me know what you think about this kind of an idea and if you are interested then click on the link and request to join. We'll be waiting for you.
If you have any ideas or tips that could improve this project then please let me know in the comments below or contact me on Steemit.chat! Looking forward to playing for the best team of Steem.
Hope you're all having a great week so far.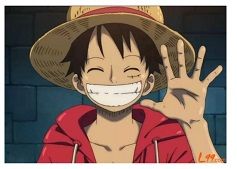 Peace, Strawhat