Crypto Space Commander: Alpha Gameplay video released! Cryptic Conjure another AAA crypto game on the horizon!
Hello Everyone!
Today is a very exciting day if you are into gaming and Crypto.
One of most most anticipated games of 2018 Crypto Space Commander released it first video showing off alpha game play.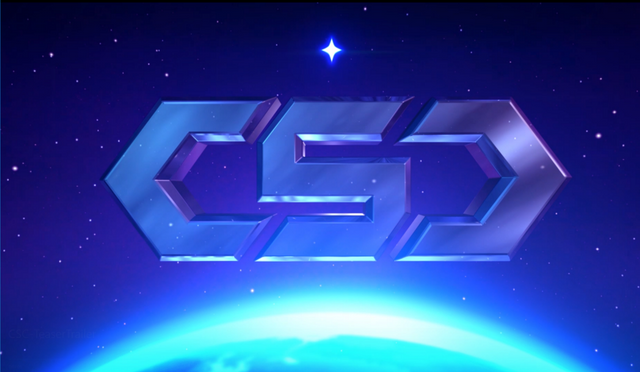 Looking at the gameplay I am very excited.. The graphics for alpha are very good and you can get a good sense on how combat is going to be handled in the CSC universe as well as a short part where mining is shown.
Few take away items.
I love the mining part it may only be a couple of seconds but you can see how the mined resources are going to be displayed. I really like the style they went with vs a WOW style of inventory box showing up, meaning you can power buy multiple asteroids hit it with a mining laser and see it the symbol popups for the resource you are looking for instead of chunky windows popping up that may hide potential enemies.
They combat looks very fluent. Very much that traditional MMO style where it is not going to break you mouse by clicking a billion times a minute as your enemy moves. Which adds a lot of value for new players to the MMO scene because it is less about reflexes and move about builds and strategic thought.
Size I really like how they have made the ship vary in size so much. It really gives you that David and Goliath feel if you are a reaper taking on a prometheus class ship. Which I do enjoy.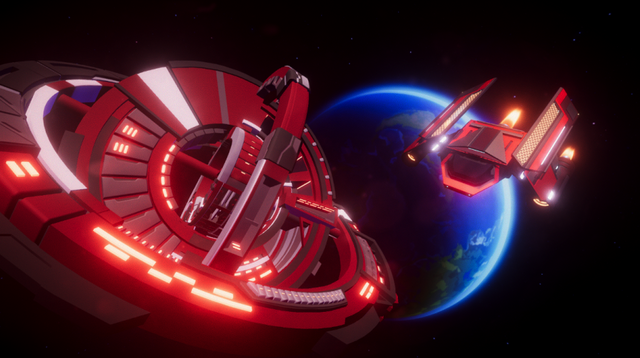 But enough of me talking about it check it out!
If you are interested in Crypto Space Commander I highly suggest checking them out.
The First fleet sale is still under way but that ends next week. So don't miss your chance to get a ship with the first fleet bonuses. https://csc-game.com/sale
CSC Website
Discord
Telegram
Medium
Now on to the other super exciting part to Lucid Sights video.
It seems Lucid Sight has partnered up with Iridium Studios to help with a new game that even I missed called Cryptic Conjure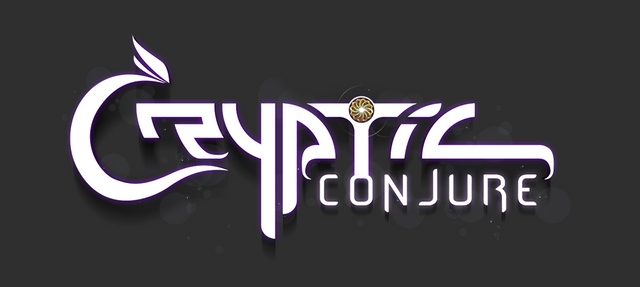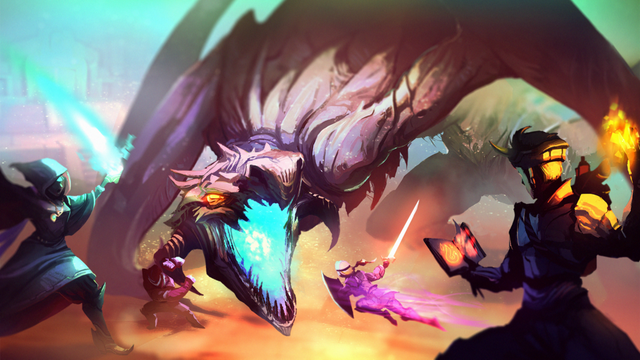 Made with the Unreal 4 Engine this game is beautiful. Not that I expected anything else from someone partnered up with Lucid Sight.
Cryptic Conjure is a nice change of pace, many of the blockchain games coming in the future have gone with the space theme route.. Well Cryptic Conjure is different and I am getting more excited about it by the moment. I am so happy a fantasy/magical dystopia title is coming to blockchain!
Cryptic Conjure is not an MMO like CSC but rather a up to 4 player co-op dungeon crawl game.. Thinking new age Diablo and I can't be happier.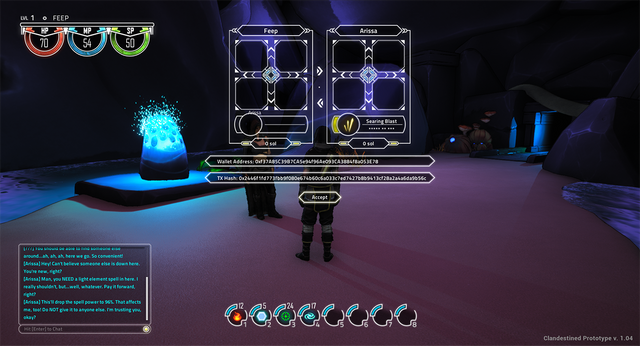 With a playable Demo coming next month! Couldn't believe my eyes when I seen it in the DEV update of CSC.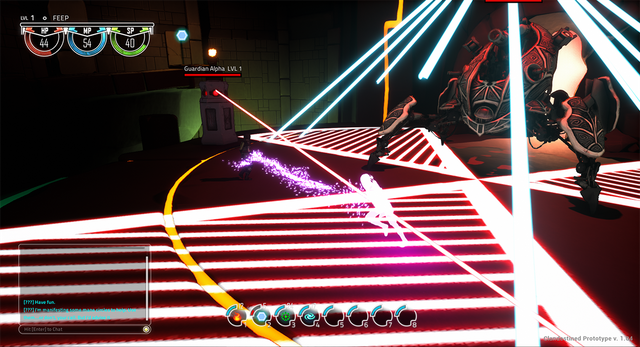 Cryptic Conjure assets are secured on the ETH blockchain which I always thought was a strong position. ETH is strong and proven so the likely hood of something going wrong or delays because of side chain problems don't exist.
Cryptic Conjure will start its presale in July so it has not happened yet but with the demo coming right around that time.. This DEV team is moving fast!
But luckily for us Cryptic Conjure is doing a referral program just like CSC did and if you hurry you can get a free asset just by signing up. Limited to the first 1000 people so don't miss out they are going fast! Sign Up Link
This game definitely caught my eye and I am sure it will intrigue you as well.
Check out the Lucid Sight Developer Diary where they show off the first look.

I will make a more in depth article about Cryptic Conjure as I pry more info from the DEV team. Which has already met my expectations of communication and willingness to answer questions.
So if this game interests you check out their the links and learn about it.
My Referral
Website
Discord
Twitter
Telegram
Medium
That is all for now! Hope this was a good read and you are excited as I am for these games.
Permission was given from the teams on all media content of this article.