INSANE CART TRAP EXPLOTION! #1 Fortnite on Your Best Friends Fortnite Channel - 720p support!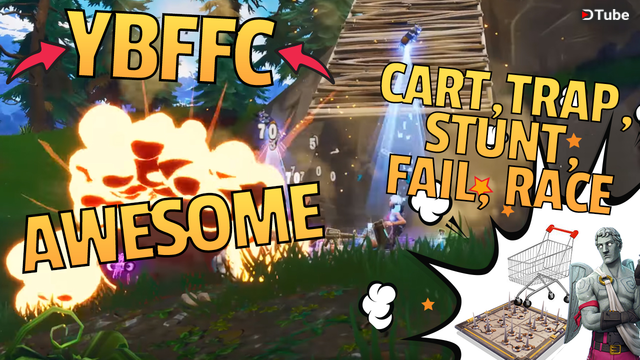 ---
Your Best Friends Fortnite Channel uploads daily the best of fortnite moments out there.
I love to watch fortnite but recognized that there is a big difference in quality between different videos.
So I decided to create the highest quality fortnite best moments channel of all.
If you have ideas, want to see more of a certain topic or have any feedback, just let me know and I will include it.
💪💪All videos are 720p and hosted on my own IPFS server to make the network stronger. If you have any questions or want to create an IPFS node on your own, just hit me up.
I am happy to help and build the community!
📩📩If you want to get featured in the daily highlight video just open the link below and fill out the form.
Send me Your Moment: https://docs.google.com/forms/d/e/1FAIpQLSfZvuNtgAlMupDwzSK9KrEZgeYoS2tUGM_lAQ_OIbhd9CpsiQ/viewform?usp=sf_link
🔥🔥More Fortnite Videos: