Zero Game Review : Stick Fight: The Game
Stick Fight: The Game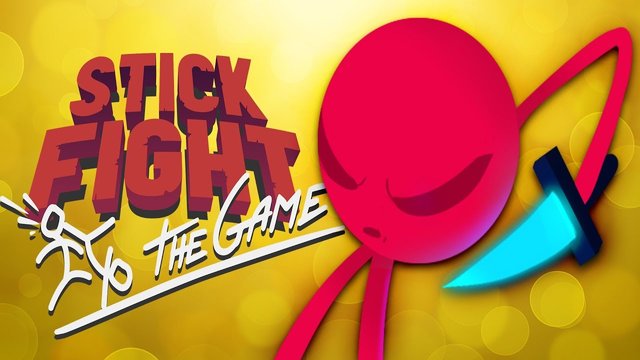 Developer : Landfall West
Publisher : Landfall
Plataforms : PC , Android, Ios
Genre : Action, Funny, Fighting
Mode : Multiplayer
Release Date: 28 September 2017
Synopsis
There isn't a story here it's just a funny game of fight againts your friends
Personal Opinion
This game is the game I laught more in the history of games I played!
The game is really simple just have to kill your friends or put them outsite :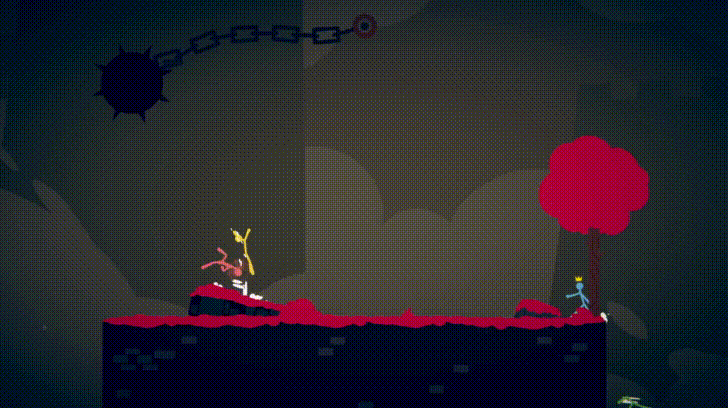 The game is really facepaced with a lot of epic moments :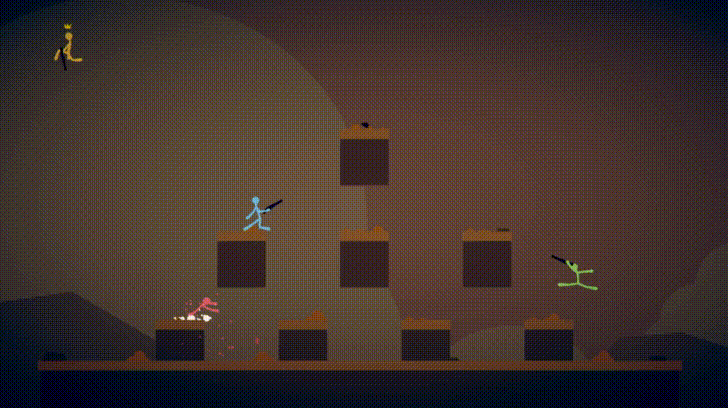 But mostly you will laught a lot with too many funny moments :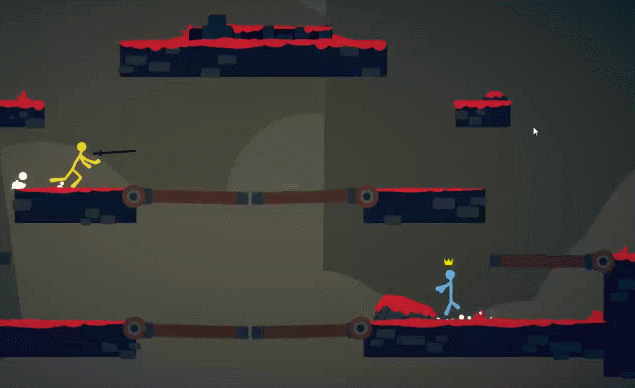 So in resume this game it's casual game for relax and laught a lot, really good for this days you want a break of hardcore games.
Story Score : Not Scored (Don't have)
Gameplay Score : 9.3
Graphics/Art Score : 8
Originality Score : 9.2
Total Score : 8.8
If you like the review upvote,resteem and follow me for see next reviews!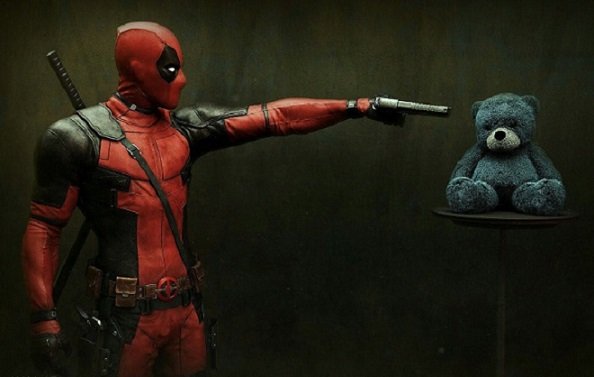 Please do it ! Don't make me shot teddy the bear !