WARNING-GOVERNMENT-GANGSTALKING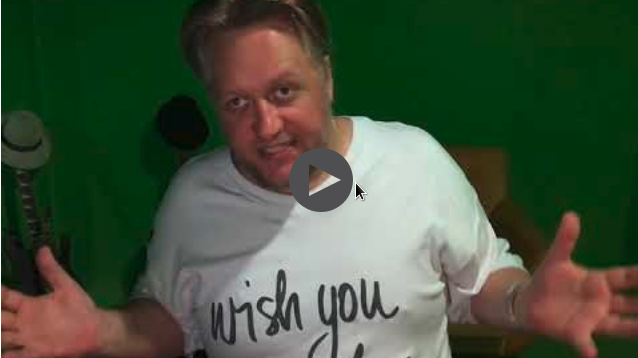 The people in this Steemspeak Discord server https://steemit.com/@steemspeak, under direction of fyrstikken, are using satellite based nano wired voice to skull (V2k) gangstalking technology.. They use this for crypto currency market manipulation of the entire market under the guise of decentralization. Along with what seems to be their order, they hack, stalk and centralize everyone that enters this chat. I have witnessed this for over 3 years. Do not enter this discord server. WARNING-GOVERNMENT-GANGSTALKING.
People that frequent here claim to have worked at the NSA and the FBI. Decomissioned brokers along with fellow stalkees admit to being "interviewed" like the big boys do. I have also witnessed this.
This steemspeak server is a reverse honeypot. They act as activists but work for a goverment entity, to stalk, intimidate and make thier victims suffer V2k to death. There is nothing to stop this. Police are using similar technologies and wont act on it because its beyond illegal and are facing jail or punishment themselves. You will be fully gangstalked in your lifetime if you enter this server https://steemit.com/@steemspeak. Ran and owned by this man http://www.steemit.com/@fyrstikken. You can bet both balls on it.
Hackers and governments listen for years before they let you know your circumvented, we are not safe. They make and commercialize stalking products then leave and allow security holes for the purpose of stalking. Governments are using this to sort, intimidate and make this everyones future. Welcome to gods world.
http://www.steemit.com/@fyrstikken
http://www.steemit.com/@whatsup
http://www.steemit.com/@grey
http://www.steemit.com/@inertia
http://www.steemit.com/@battleaxe
http://www.steemit.com/@stray
http://www.steemit.com/@waldon
http://www.steemit.com/@noogano
http://www.steemit.com/@camper
http://www.steemit.com/@ackza
http://www.steemit.com/@ladyrednails
http://www.steemit.com/@sirlunch
http://www.steemit.com/@papa-pepper
http://www.steemit.com/@proctologic
http://www.steemit.com/@sirlunch
http://www.steemit.com/@geek
http://www.steemit.com/@steemtwins
http://www.steemit.com/@seablue
http://www.steemit.com/@mrwang