Autumn Planting Season- Two Weeks in Growth Update
Crossposted from my Blurt account 10/07/20 See information below for source.
Hello fellow planters and homesteaders!
Now is a great time to plant crops if you are in the south. I utilize raised-beds, which are easy to build using scrap wood and blocks. I use steer manure, which is the cheapest soil you can buy.
I am two weeks in, and check out the results: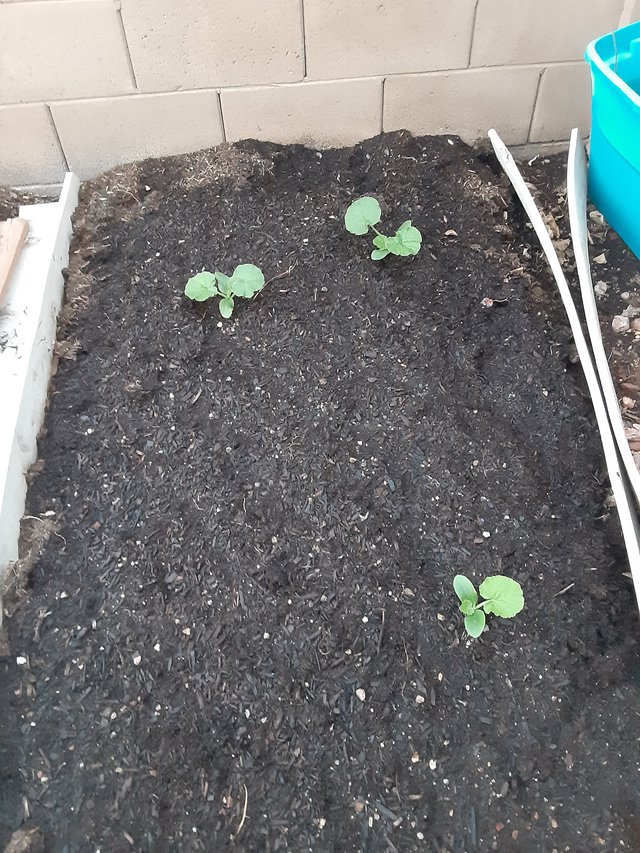 Squash. Easy to grow and very hearty.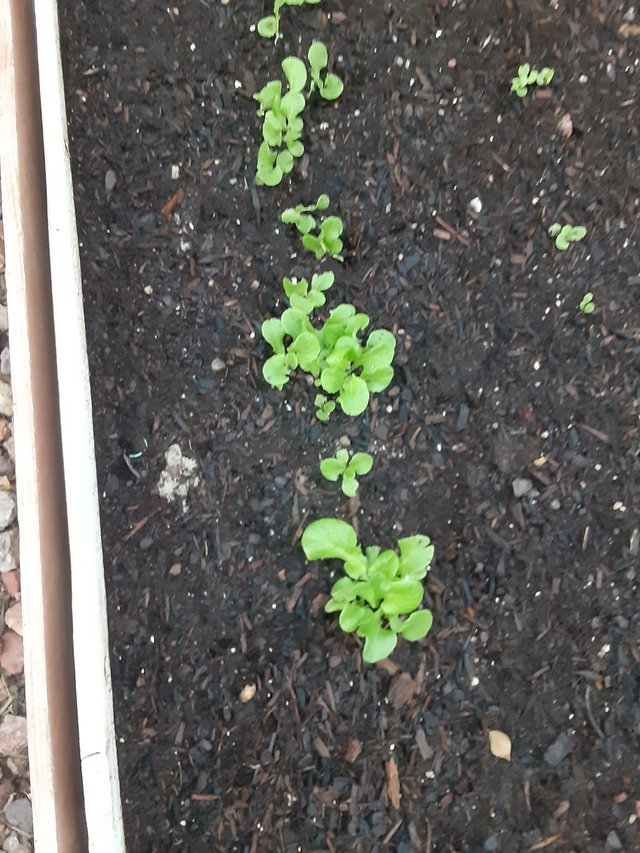 Lettuce. Huge yield. Last season we ate this crop for 5-months straight before it went to seed.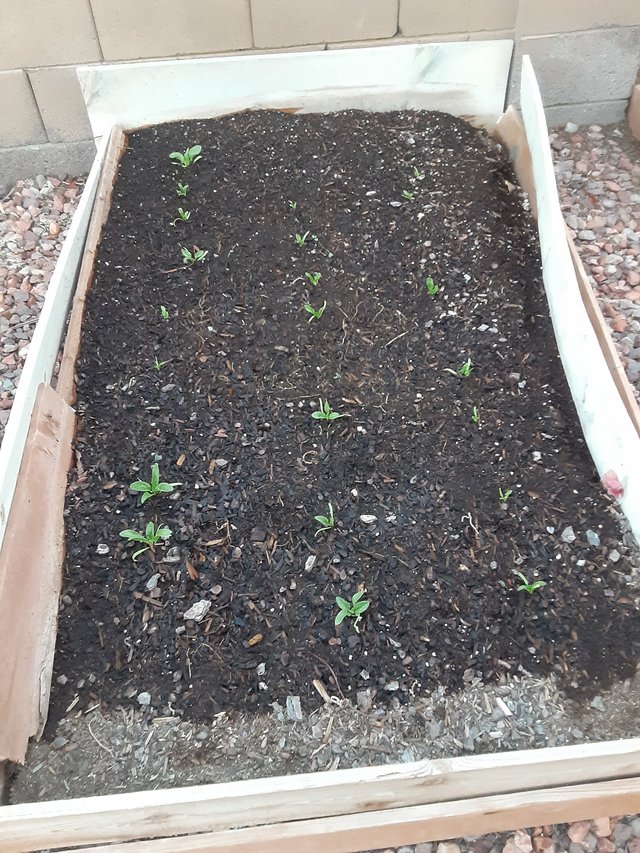 Spinach. I eat this daily. It is a great source of iron and fiber.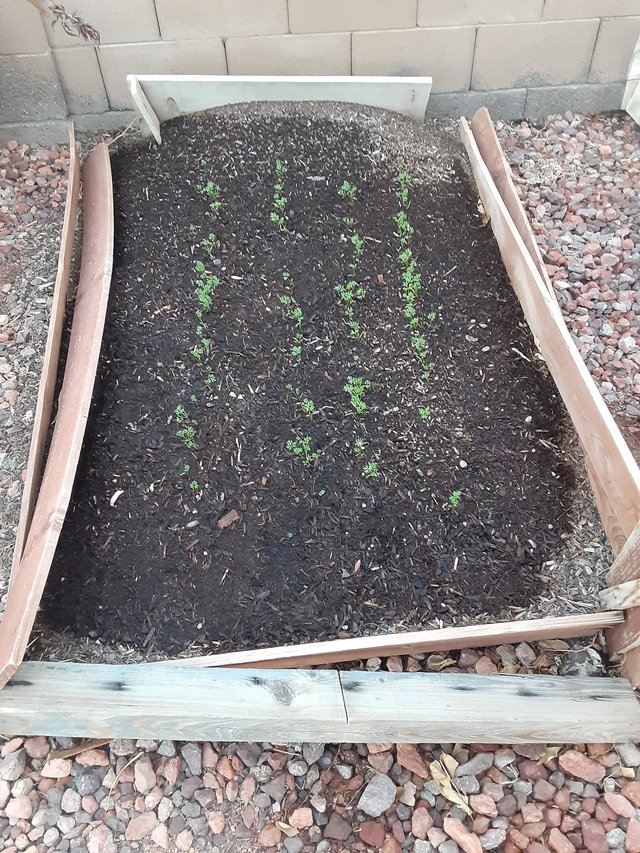 Carrots. These grow like a weed. You can grow them in soil if you need to with no fertilizer.
I plan on building three more beds for squash. I also plan on chopping and storing these crops in my Chefmate freezer.
Originally published in my blurt account at the link below:
https://blurt.blog/ecoblurt/@anarchy999/autumn-planting-season-two-weeks-in-growth-update
Also published in my Steemit account at anarchy999.