Flowers, fruit and foliage towards the end of summer.
Afternoon Steemers....
I have no idea what's going on with steemit, what hashtags to use or what Justin Suns deal is but here's a post anyway!
Please help 🤣
Layed out in no particular order, I hope you enjoy these gardening pics!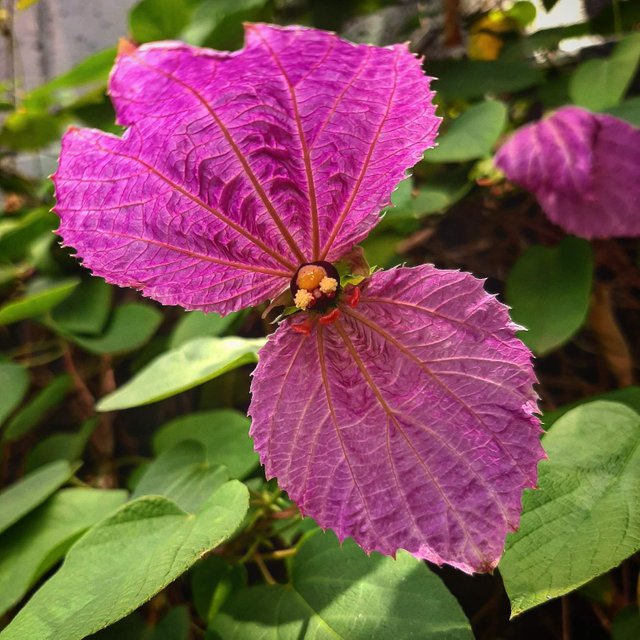 Dalechampia 'Pink Bows' has been at this property for 12 months now and it is proving to be rather bulletproof.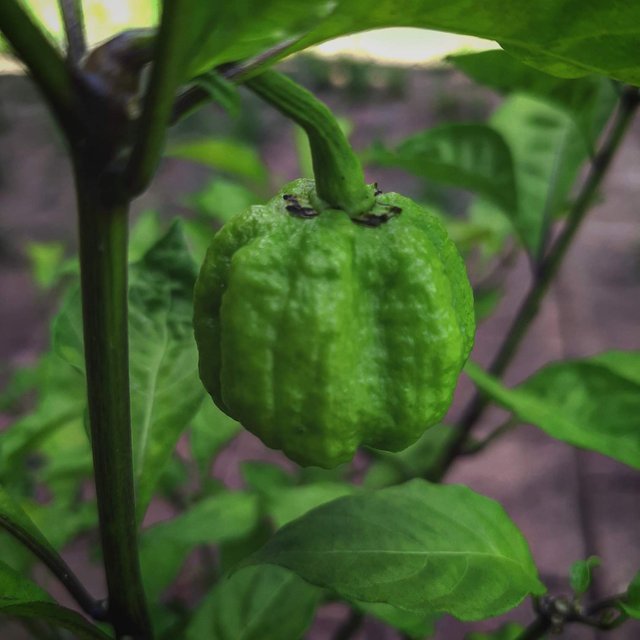 The old Carolina Reaper chilli is going again, I've nearly killed this plant from neglect multiple times but a bottom feed of nutrients brings it back every time!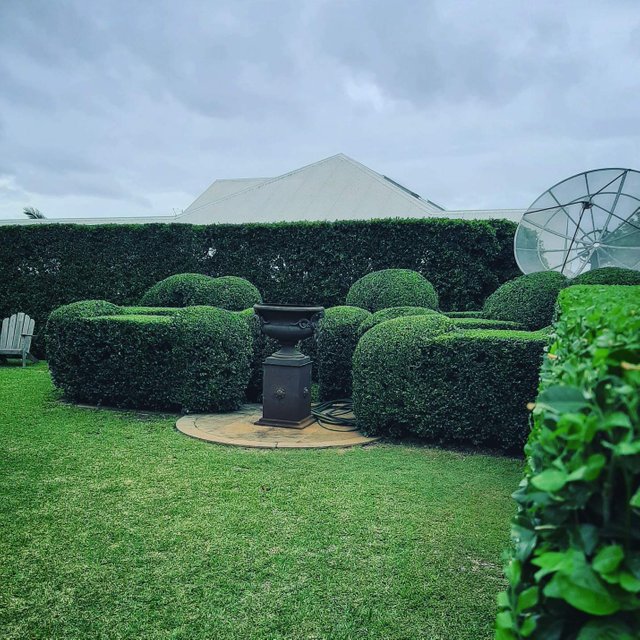 We only had time for a quick once over on these guys this week but they should come up nice and neat next visit.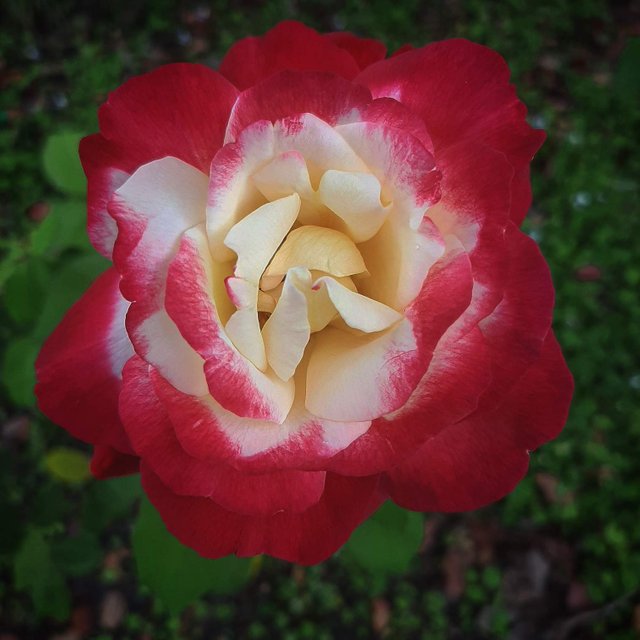 One of my favourite Roses I care for.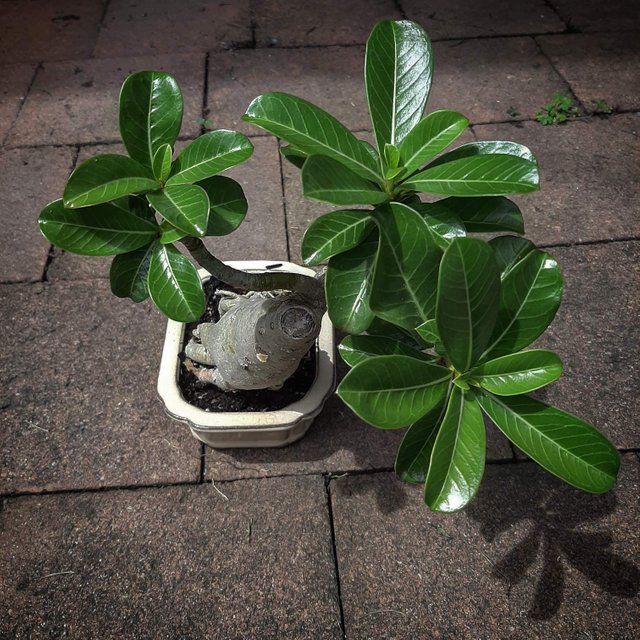 My Adenium bonsai has been absolutely loving the weather, fingers crossed for some Autumn flowers.
That's all for now my steemy friends, thanks heaps for stopping by!!!
Happy gardening,
Sam.
Posted using Partiko Android