Inspirational Quotes: For Those Challenging Days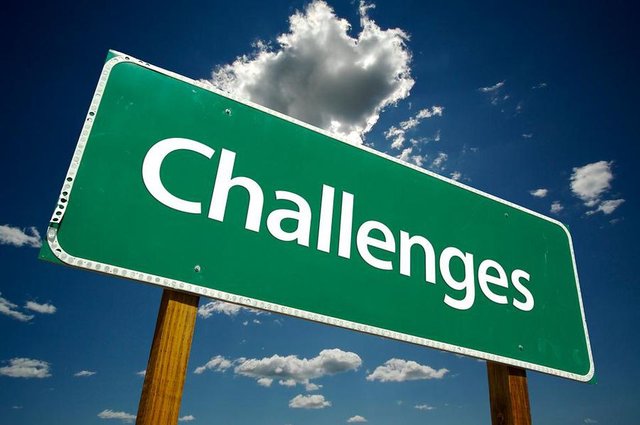 Be not afraid of life. Believe that life is worth living, and your belief will help create the fact." – William James.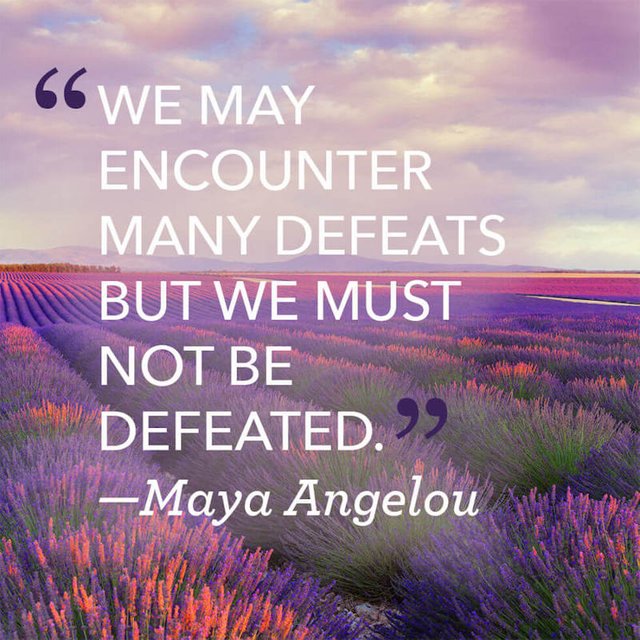 Whoever love much, performs much, and can accomplish much, and what is done in love is done well. – Vincent Van Gogh.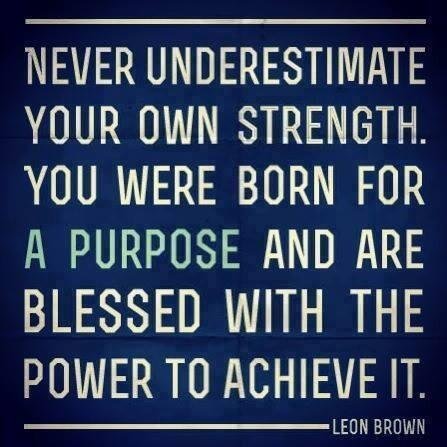 Pick yourself up, dust yourself off, and start again.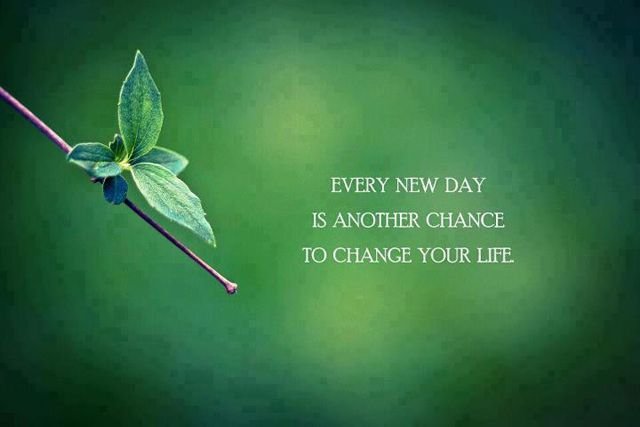 Loose yourself in service to find yourself!!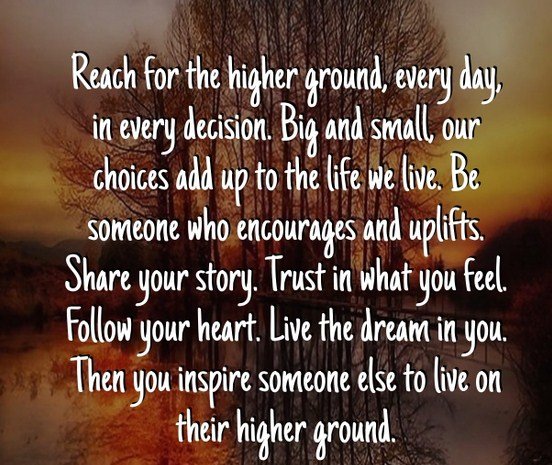 Pay It Forward!!!!!