Outside 28-08-18
Grapes, baby! This is the first year I've had this plant so it's great to see it fruiting.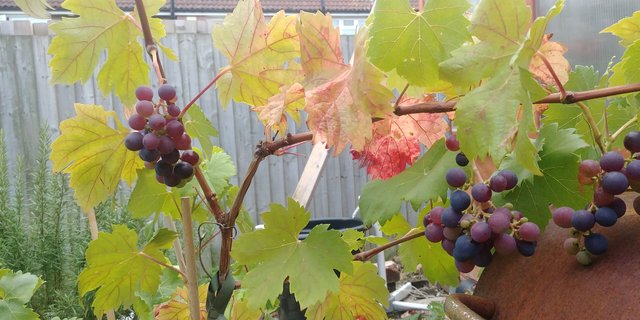 The kumquat dropped all of its fruit... this is the only one I found and it is tiny, I doubt that it will start growing now.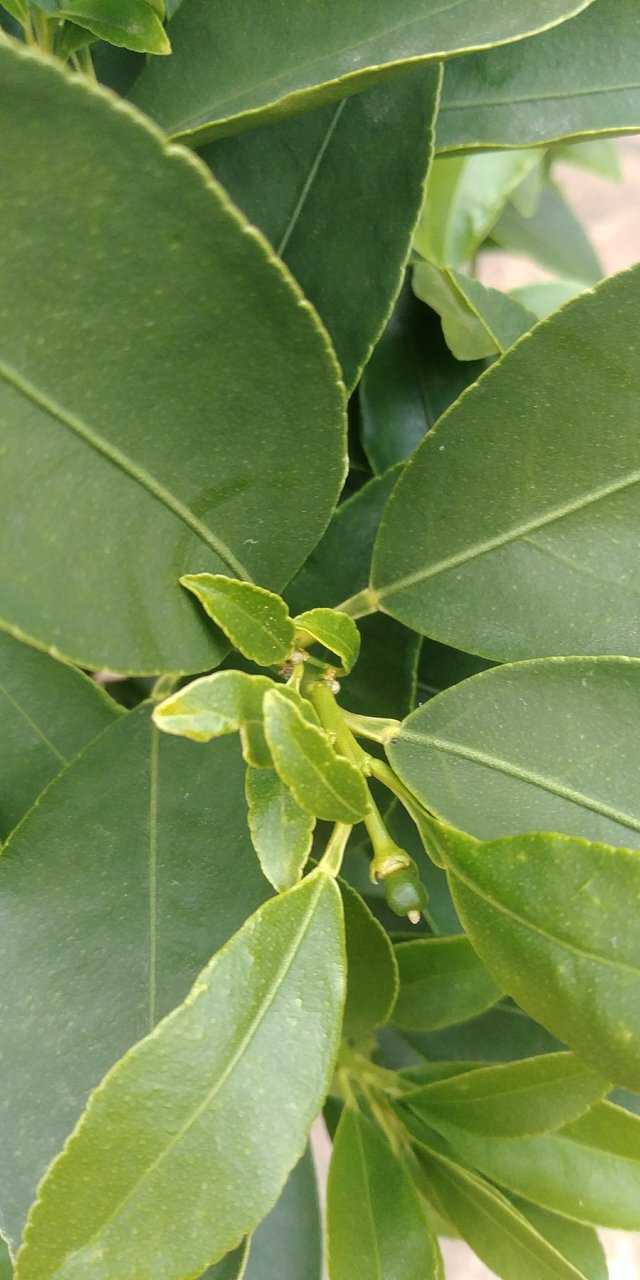 Figs galore!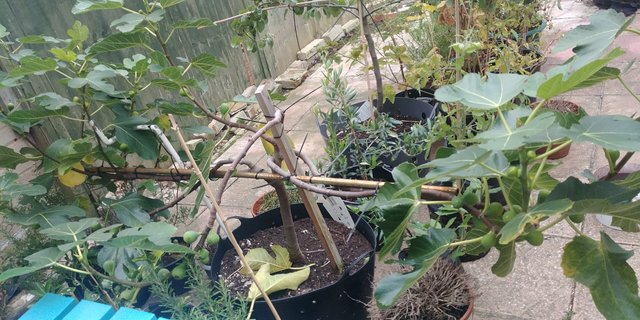 Last year it didn't even produce a single one so seeing so many this time is great!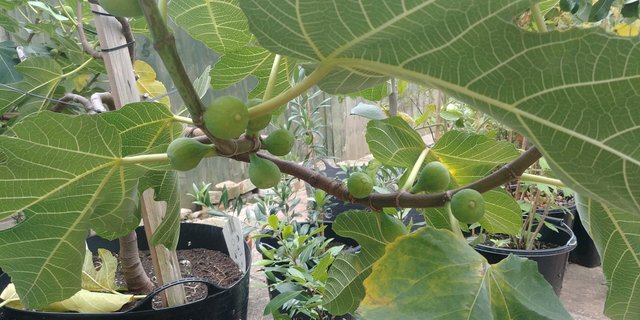 So many olives as well but they're tiny. Nothing will come out of these.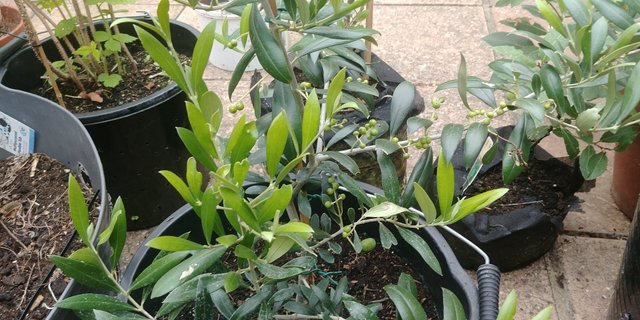 Maybe this one will get there, but not having much hope with them. We're not really living in olive country anyway :D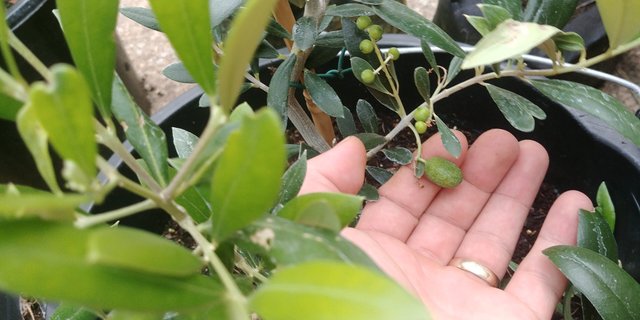 Passionfruit are finally ripening as well!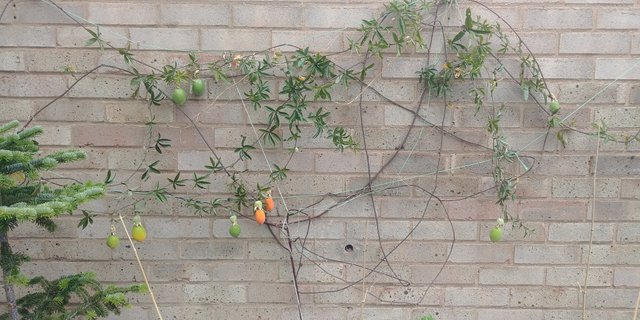 Curious on how these are and how they compare to the tropical passion fruit!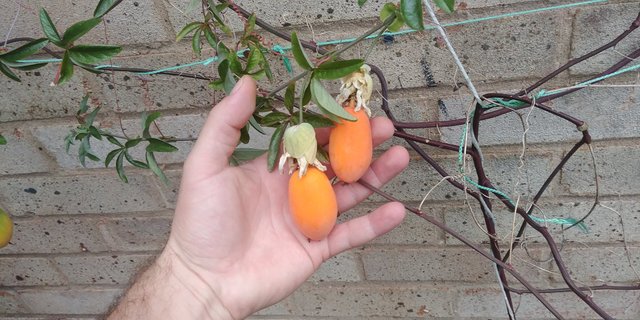 Cheers!