Outside plants 5/6/19
So...it's been 2 months since the last post about the outside plants.
What happened since?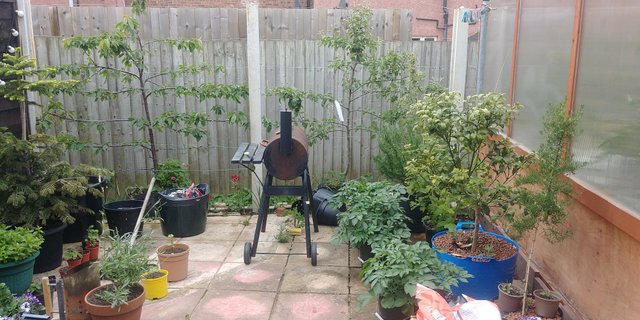 The cherry bloomed and set millions of fruit but most of them dried off. Still have quite a few left, way more compared to the 4 I had last year. The pear tree set a few, but it's been under attack by something I can't shake off so almost all of them turned black.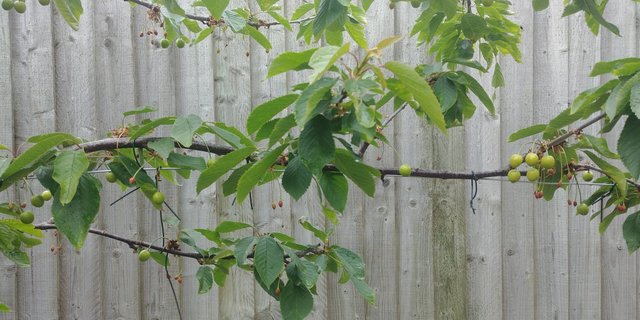 The hops is about 3 metres tall now, allowed it to have 4 bines.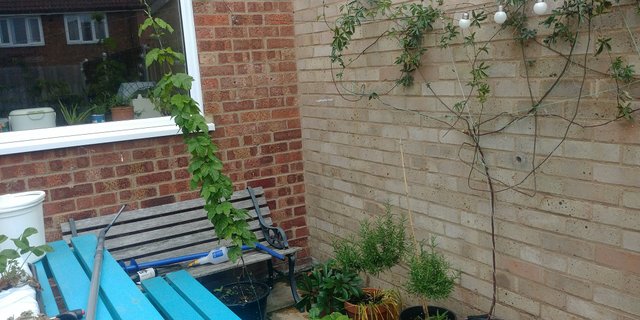 Got about a 50% strike rate with the red currant cuttings, not too bad. I'm sure I could have gotten more to live but I allowed a few to fruit and I think that over taxed them. It looked quite funny though, a 10 cm single leafed stick with a bunch of currants :D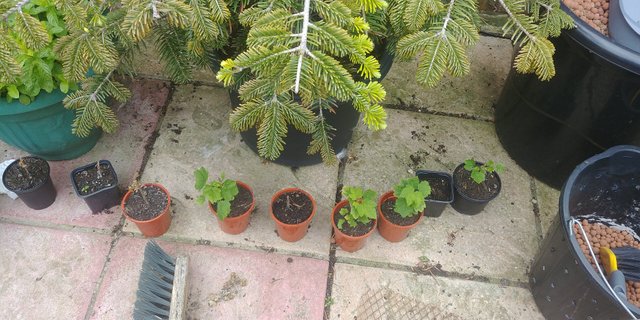 The grape vine cuttings seem to be doing fine.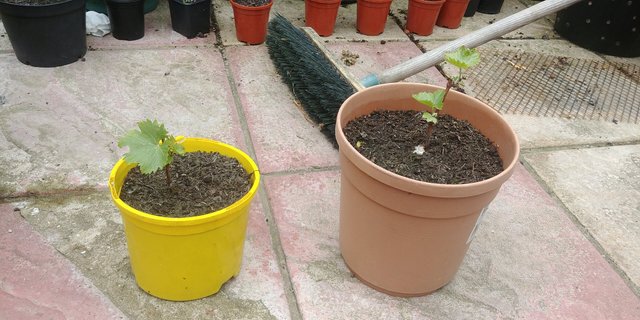 The strawberry bed is doing great and we've got the first ripe fruit.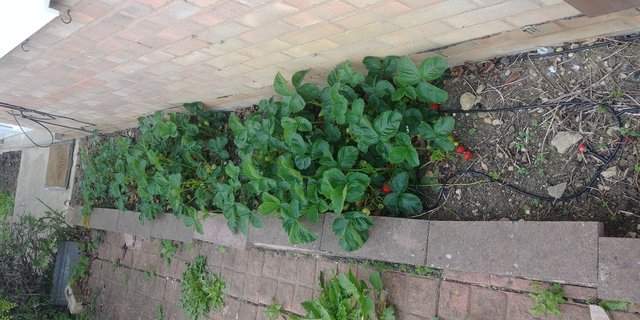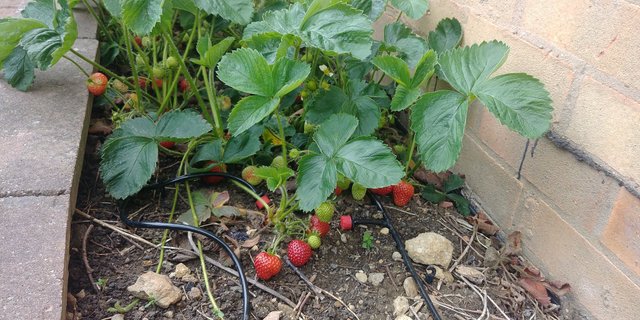 The mature red currant I took the cuttings from is insane, even more so than last year.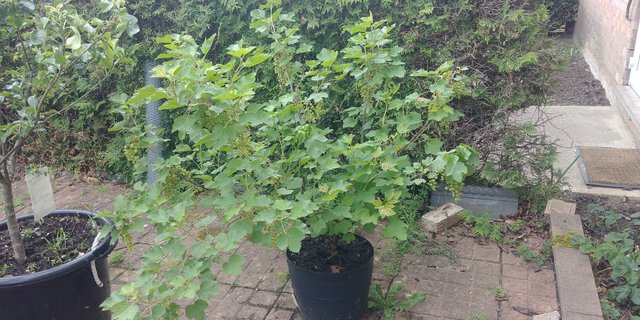 Such a heavy fruiter!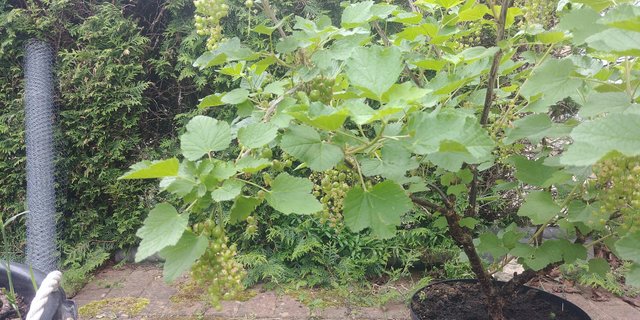 Alright, that's it for now!
Cheers!