My banana tree has fallen!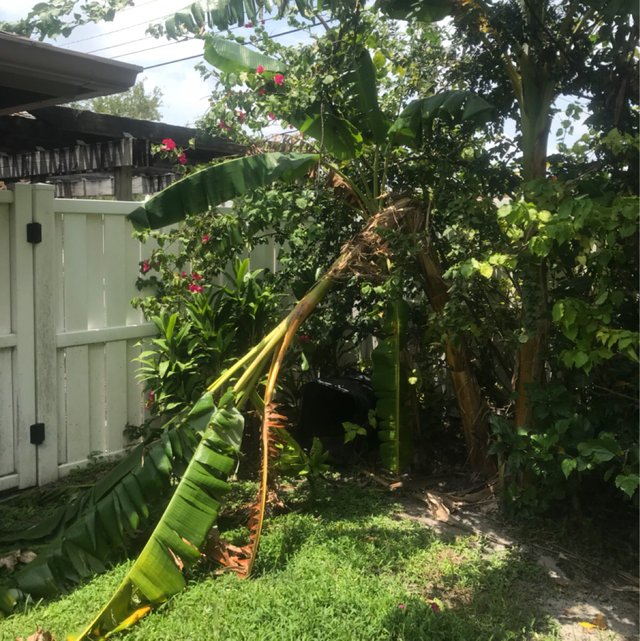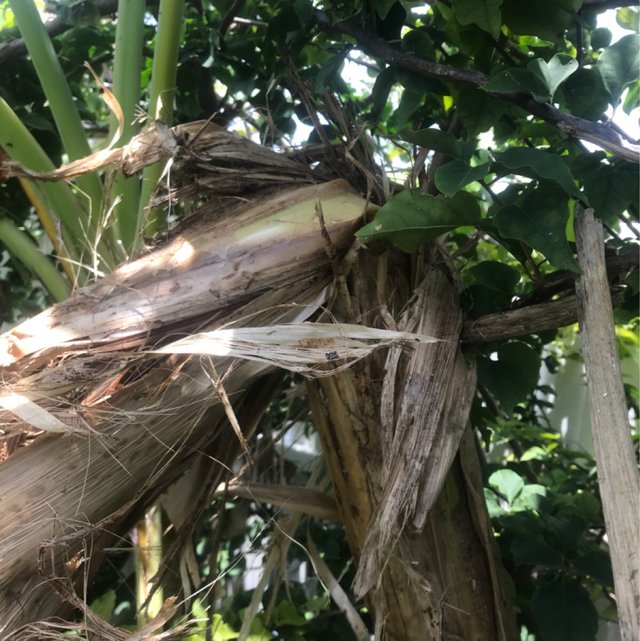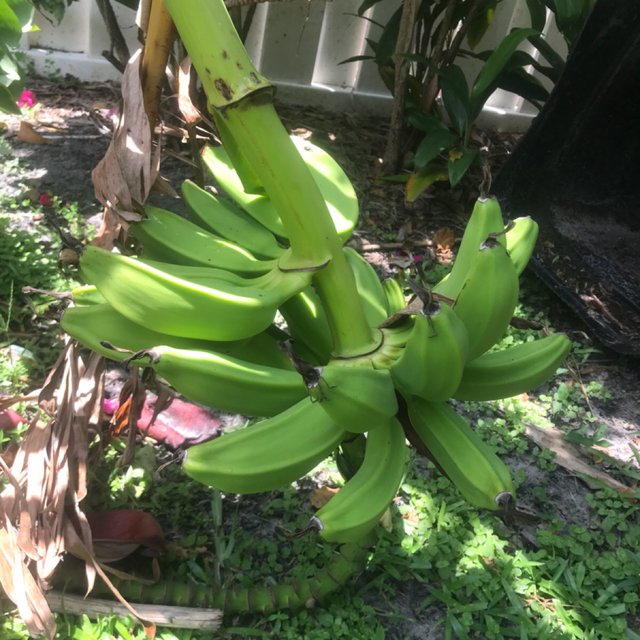 ---
The only tree I had that was already producing fruit has fallen over last night, probably from the rain storms and high winds.
I wouldn't mind if the fruit was ready to pick but these banana are still too unripe. Banana trees are usually killed off or removed once they produce their first bunch of fruit.
Thanks for looking.
---