Stretch... Stretch... And Stretch Some More, Goes Each Sprout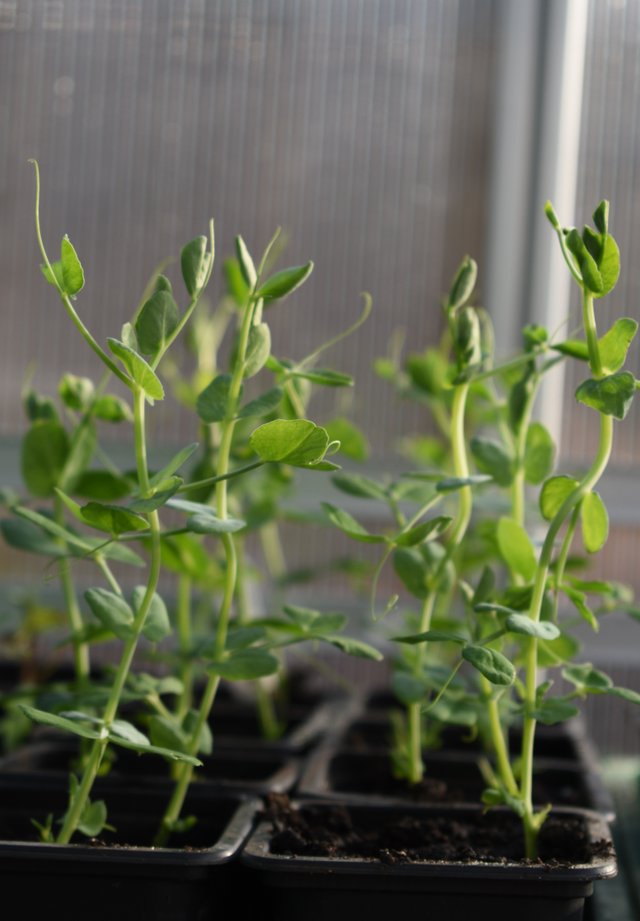 Watching each of them kind'a make it look like that - as if each sprout does some of those stretching workout to get taller and keep growing.
1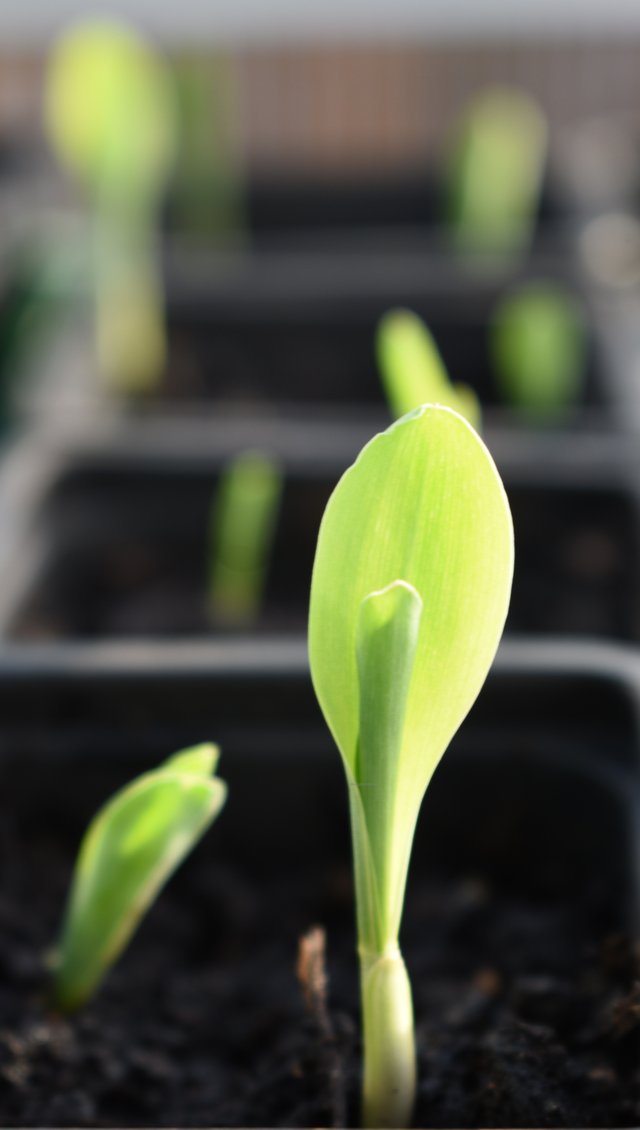 2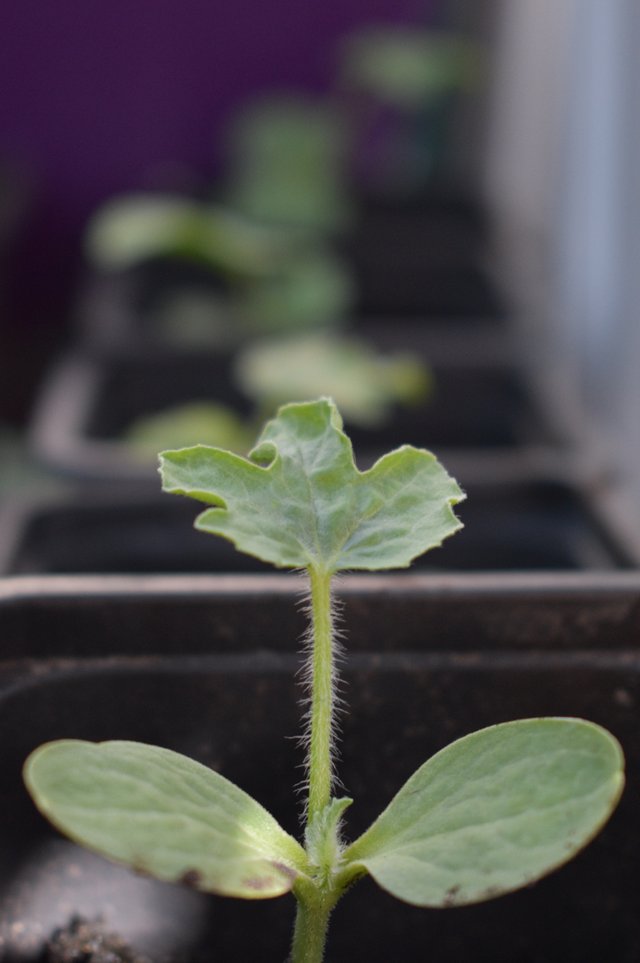 All that long wait is over, I've finally set some of them in the veggie garden. The long wait of being free from the mini pots are over, most of them can now really absorb the nutrients they need to grow in their respective patches.
3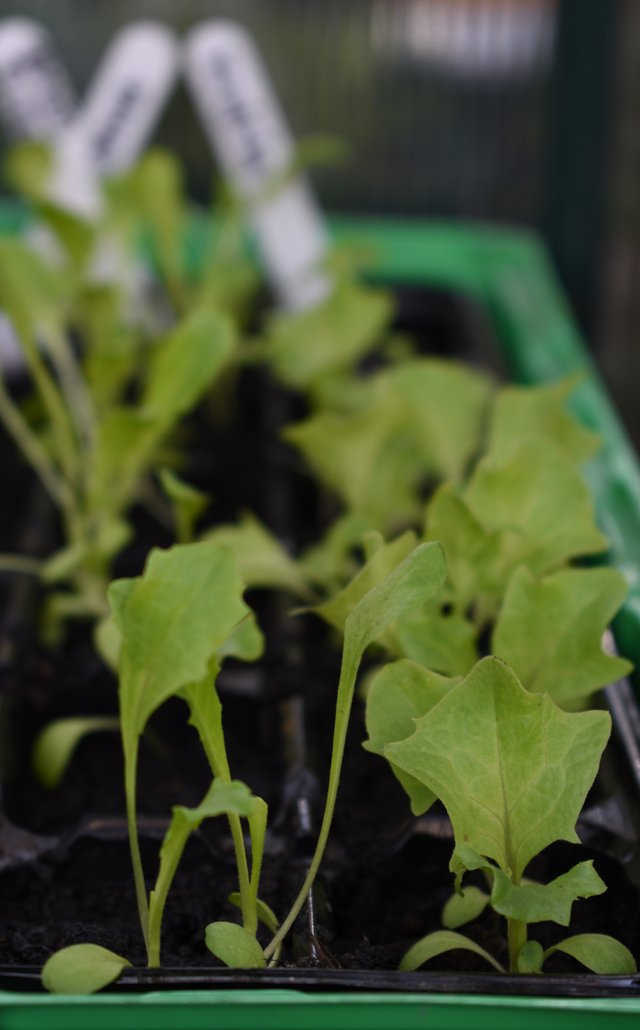 4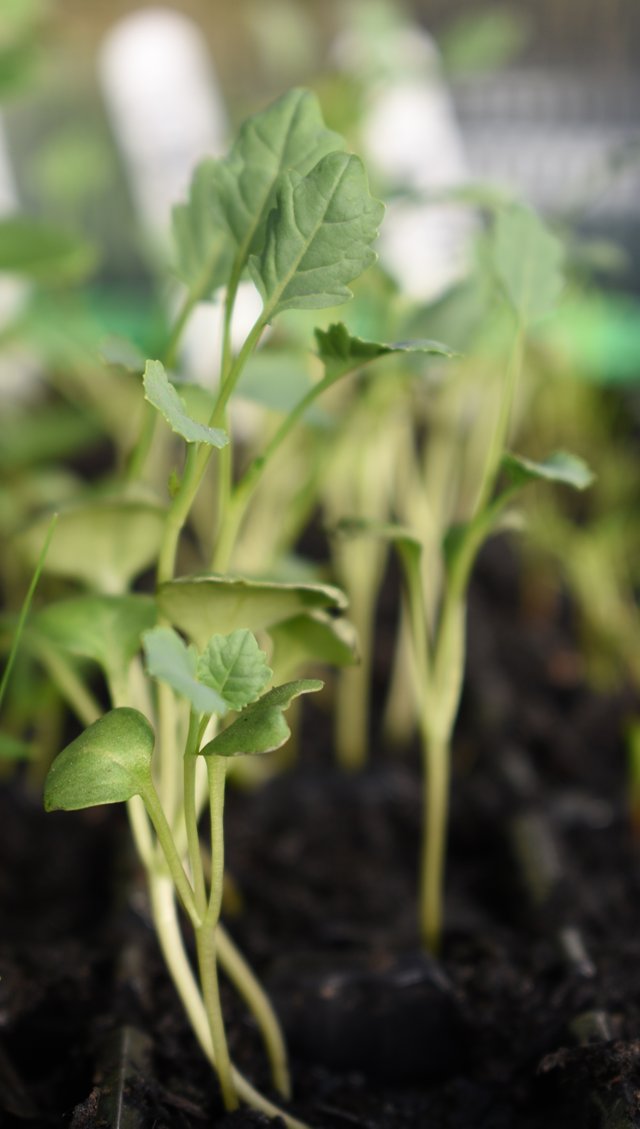 5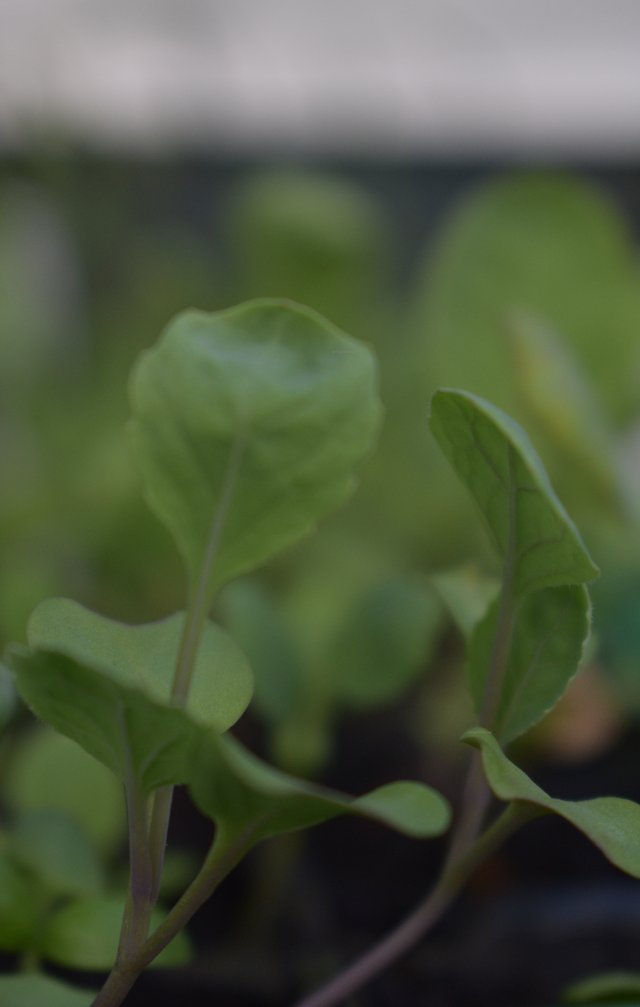 It took me time to wait for the many of them to stretch themselves up to the sun. It took a few weeks of constant watering, poking the soil to loosen them every now and then and that constant ridding of the green aphids that were chewing on them before I even could. Of course, watering them with a plant food solution has somehow helped and worked on them like magic potion.
6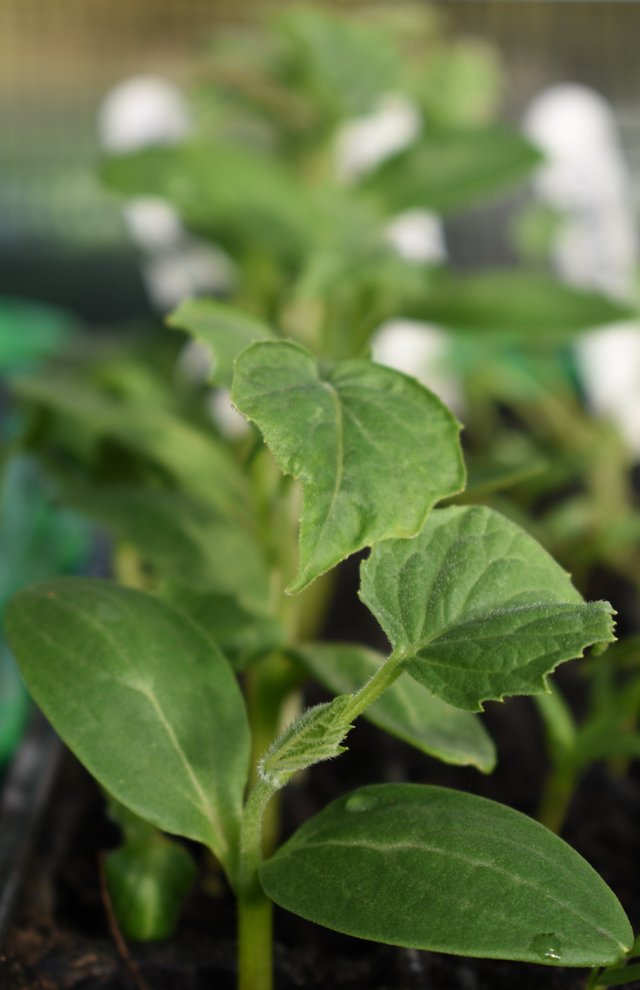 7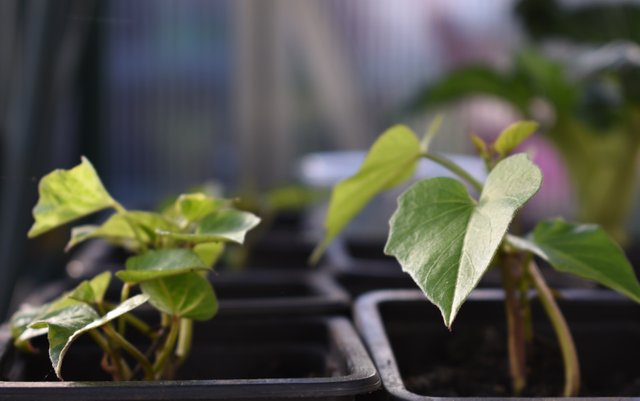 Still ... it's the earth and being in it really gave them a boost. They are greener than green now, looking all healthy and happier than ever. What an easy life, sprouts seem to have. They just glitter all green in the sunlight. Probably gets tickled by an earthworm or two sometimes ...
8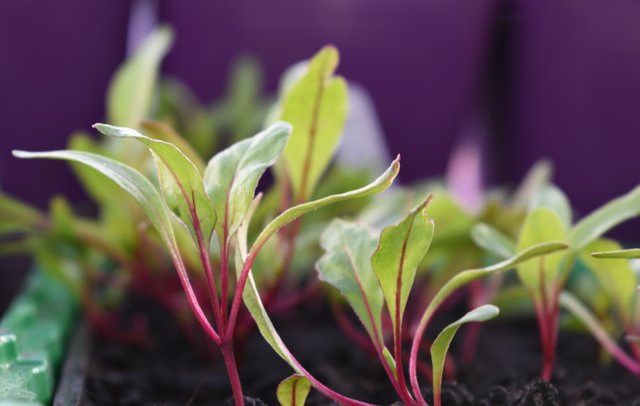 9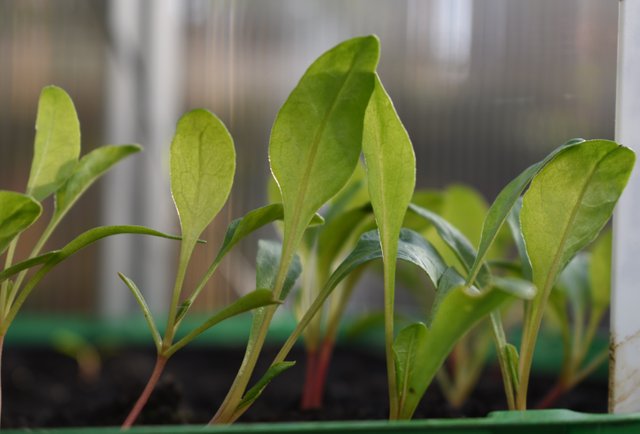 That all day summer warmth and evening of rains combination allowed me to rest from biking to see them in my vegetable garden and let them drink during the burning hot days. If the weather goes on like this, it'll all work out just fine.
10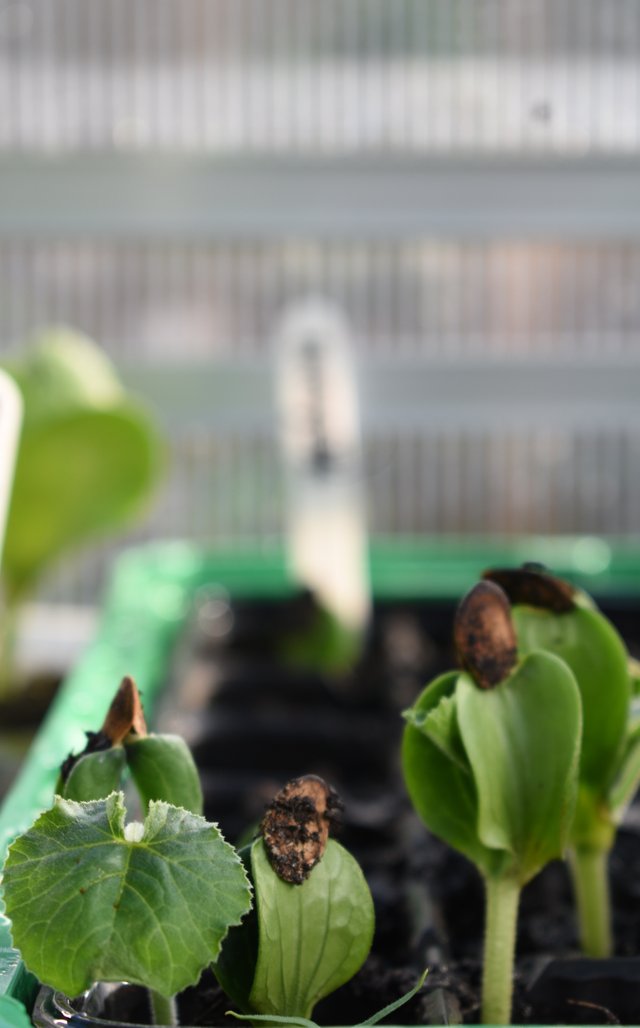 11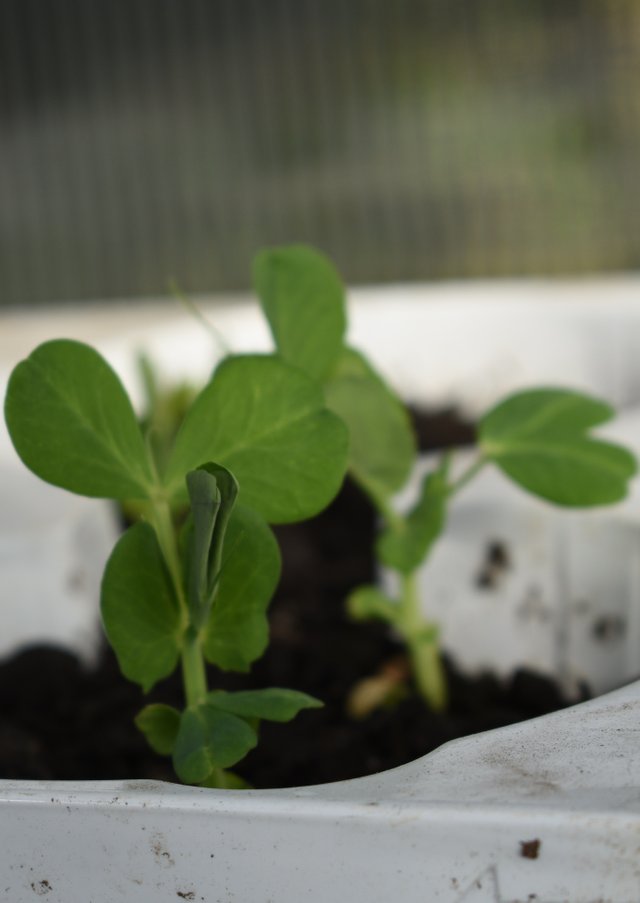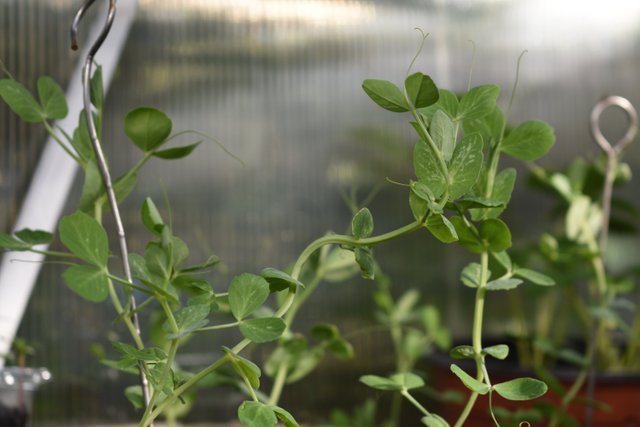 Among all of them, I find the sugar snaps the most elegant. Climbing their way up to achieve their full potential. Looking like flamingo dancers on a hand pose. Unfortunately, a bunny and a group of them berry thieves chewed them all up leaving me no choice but to sow another batch. I should have placed a net around them like I did to the broccoli but regrets always comes later.
12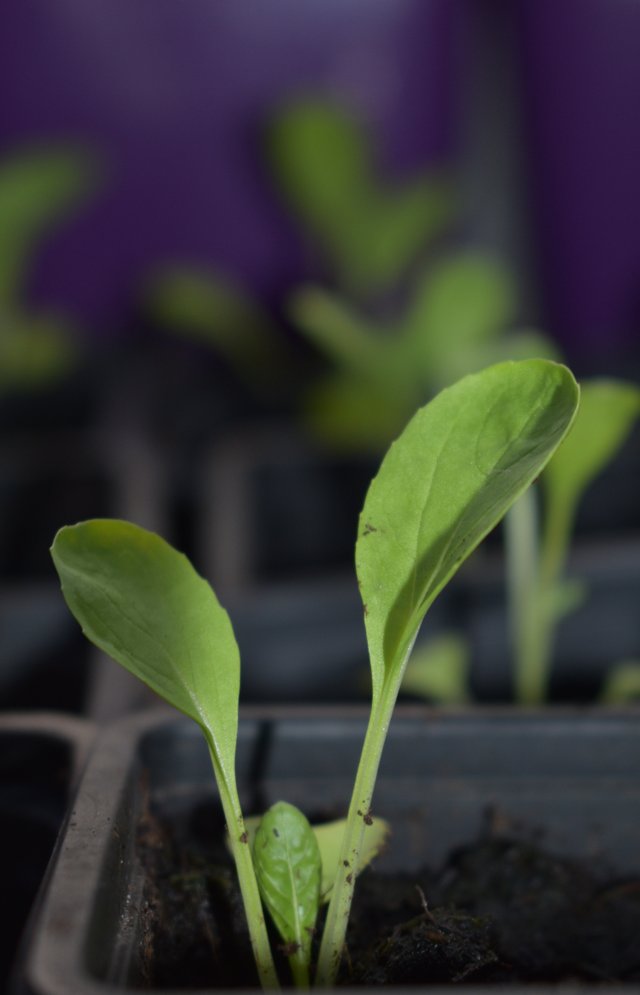 13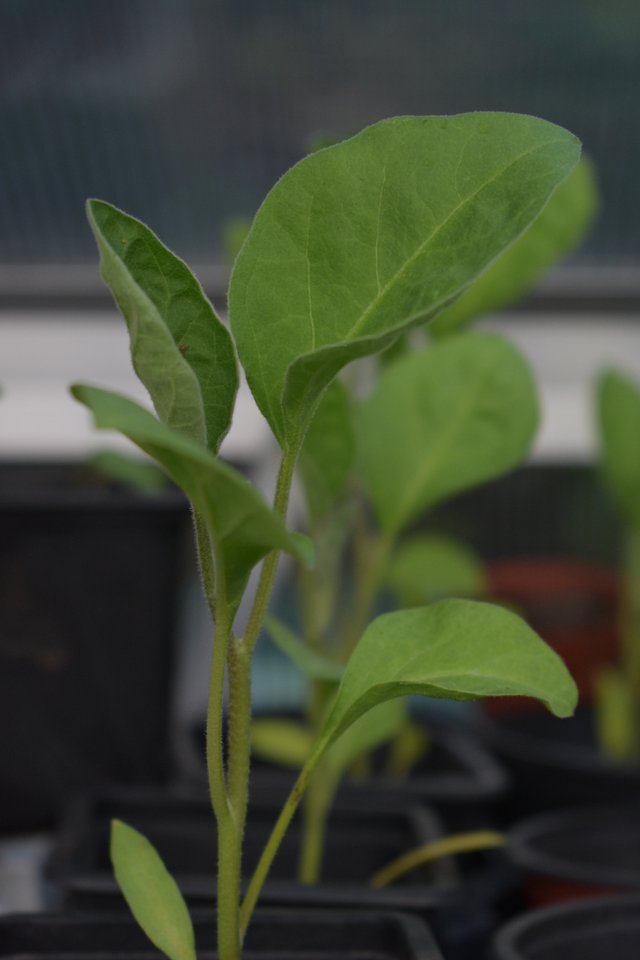 My greenhouse is already in an explosion of more sprouts waiting to be placed in their patch but I ran out of nets and so did the stores. Even though, I've placed them in the soil according to the months they should be sown, I'm worried that I'm hindering them to grow for not planting them in their patch already. It's all about perfect timing you know.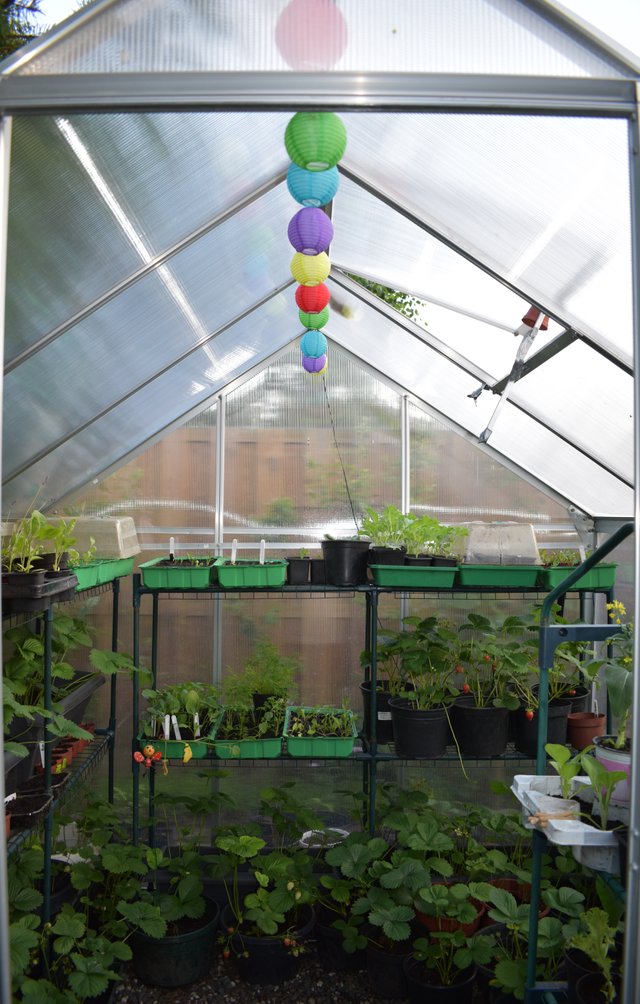 Some of them don't like short trips and I mean replanting them from pots to the ground that concerns me, too. Unfortunately, I had no choice but to sow them in pots first due to the odd weather we had in Spring. Fingers crossed everything works out just fine. I was promised the nets would also be available soon.
15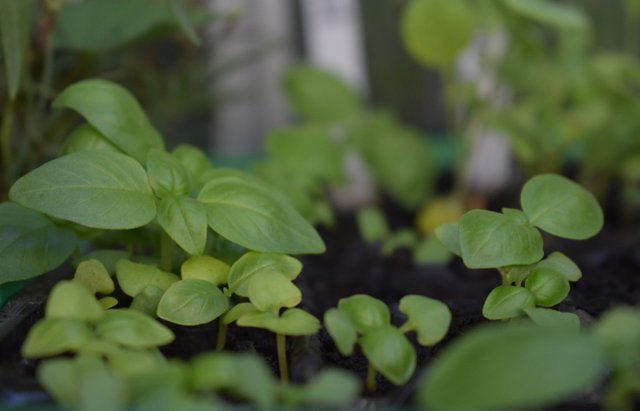 Some of them ... have been to so many of my morning juices and salads. They are yummier when they're younger. Can you guess which ones? If you take a closer look at the greenhouse pic, you'd find some crumbs of clues in there. Some of those will have to go to the veggie garden eventually, they'd grow their best there anyway.
14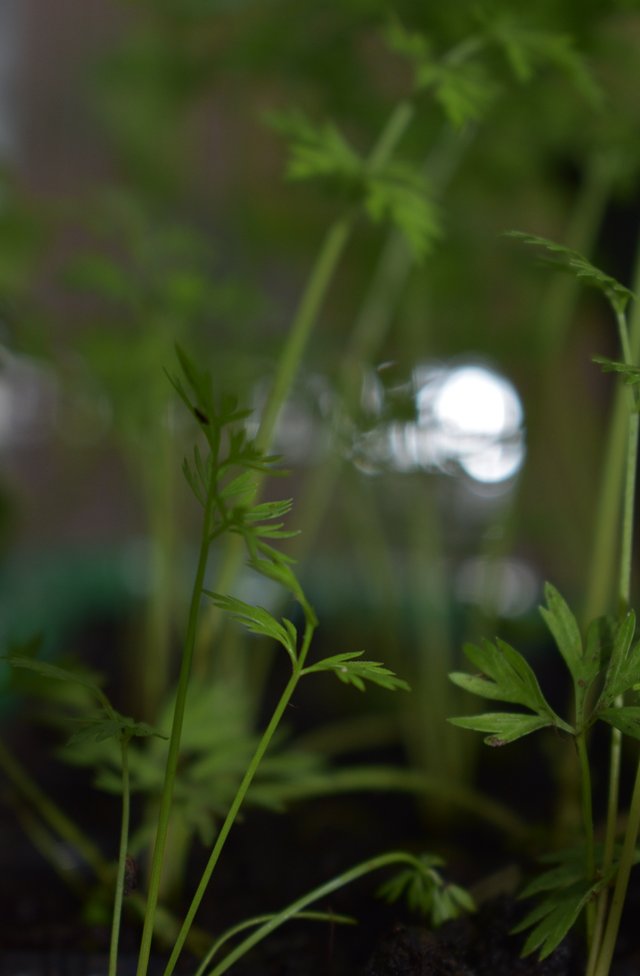 Can you guess which vegetable owns these sprouts? 1% up to the first ones who'd shout the answers out. Kindly identify just one sprout (please don't forget to mention the number of that pic you are identifying) so the others get their chance as well. As long as this post has not been paid out yet you may keep guessing. Btw, the sugar snaps and the broccoli's been given so they no longer count ;).
This content's 100% mine . I took the pics with my D Eye .. Right click on the pic to open it on a new tab.
---
---
**TIP :
ONLY Upvote POSTS THAT ARE 6 DAYS OLD below to earn yourself curation rewards.
---
---