Wildcrafted Medicine: The Incredible Healing Properties of ROSEMARY
Because every aspect of life is better when you are healthy and thriving, we share primo medicines wildcrafted by nature! 
We share our vast knowledge on the incredible healing powers of plants and herbs to assist you in achieving easy, sustainable optimal wellness, in a cheap or even FREE way! 
Today, we bring you a favorite from our herb garden: ROSEMARY!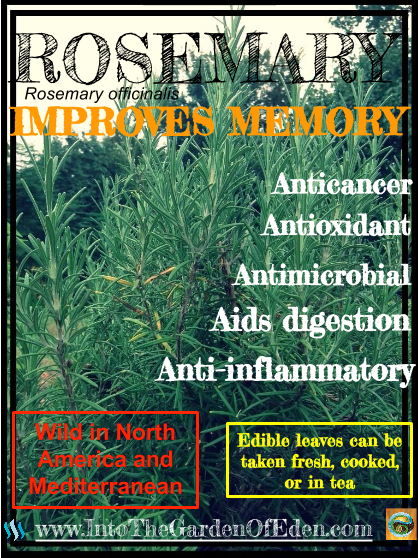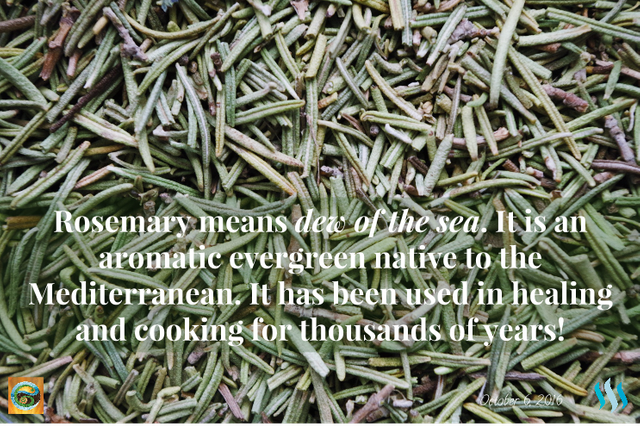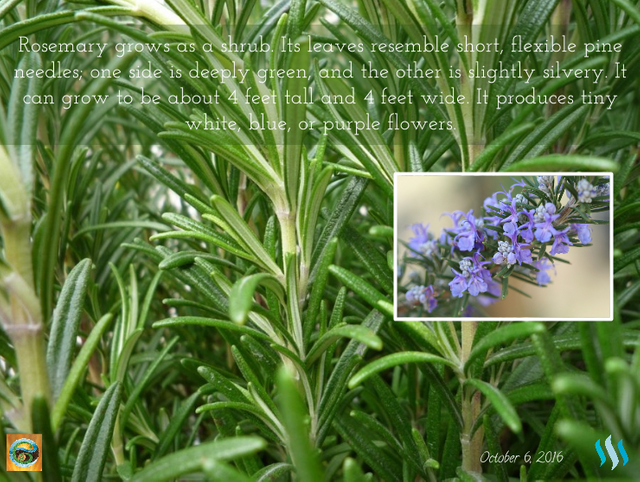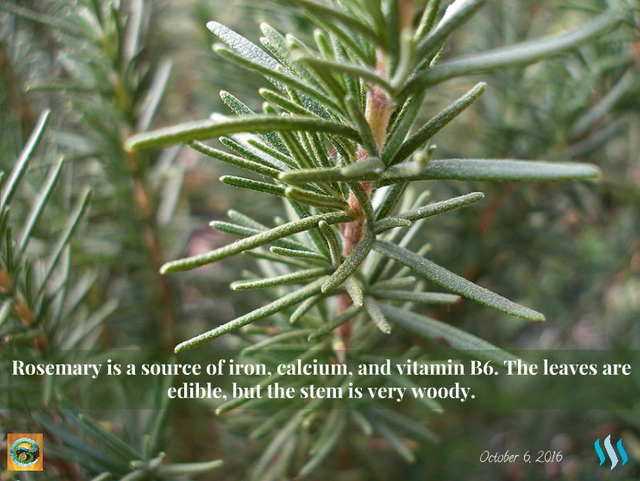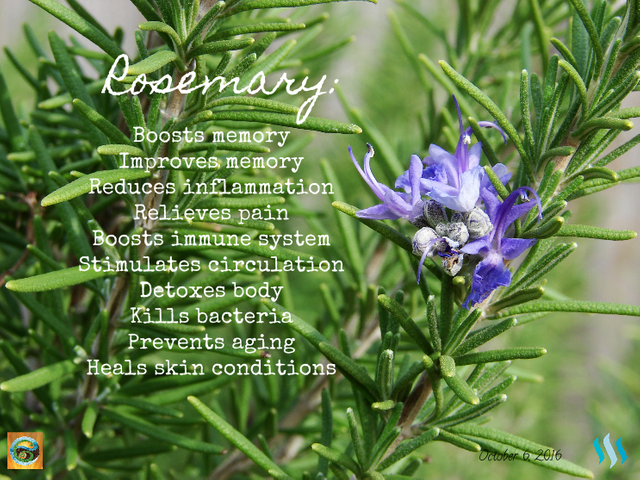 We seek to reconnect you to your roots to remind you of options for health and wellness!
Enjoy our previous Wildcrafted Medicine posts:
We offer beyond organic, super sustainable tea and cannabis-free smoking blends of our abundant, hardy herbs by SBD exchange on Peerhub so you can access the epic power of plants!