The New Herb Garden all Planted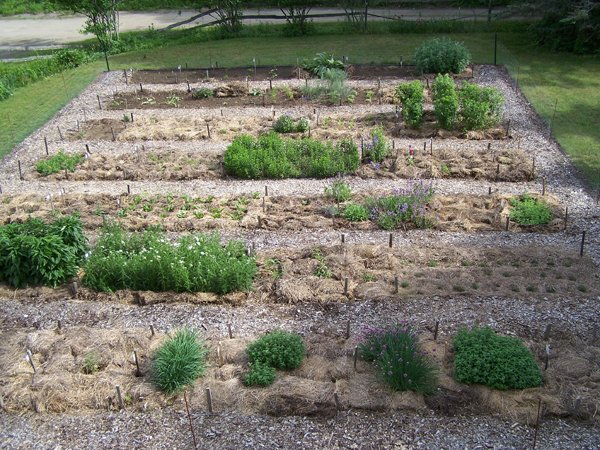 Row 7 is the bottom of the photo…
On Sunday I finished planting the New Herb garden. There's 3 rows that need mulching, when we finally are able to get it.
Here's the highlights of the garden:
Row 1: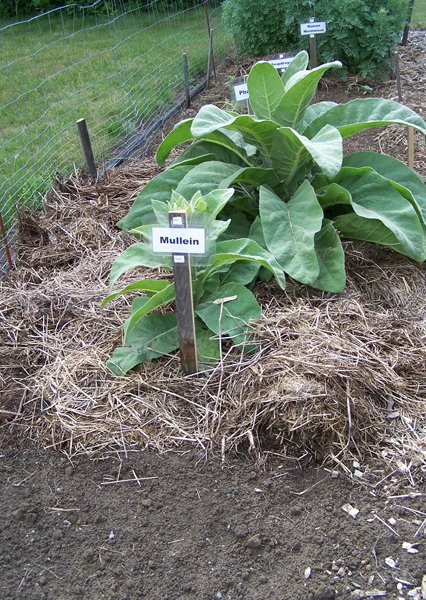 Mullein, a volunteer, and friend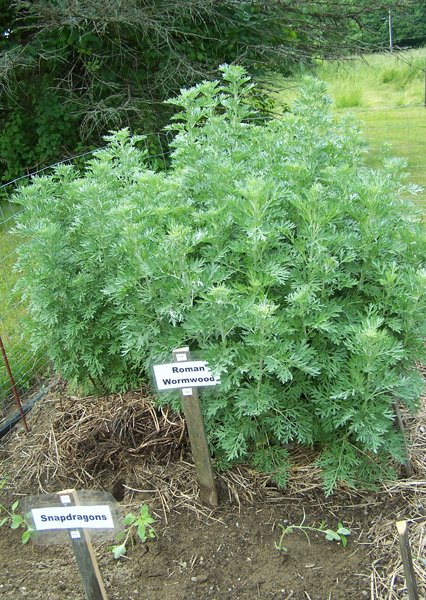 Roman wormwood, never looked back after transplanting
Row 2: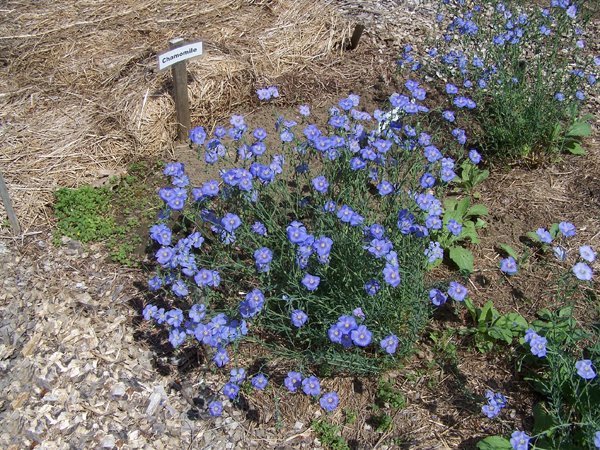 Blue flax, the color was stunning this morning
Row 3: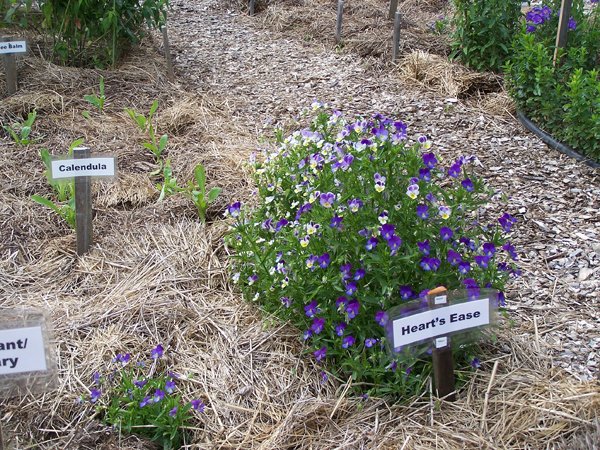 Heart's ease, a charmer
Row 4: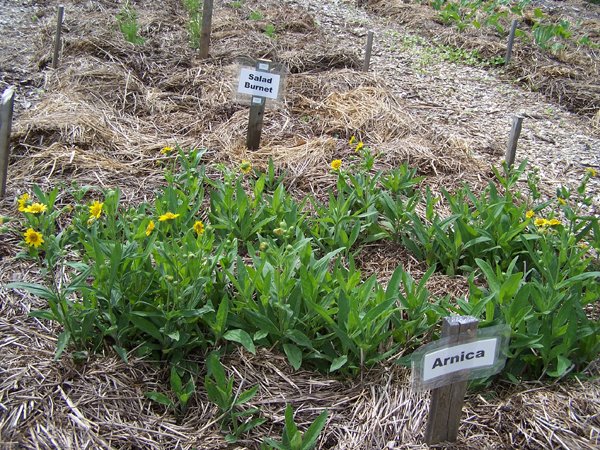 Arnica chamissonis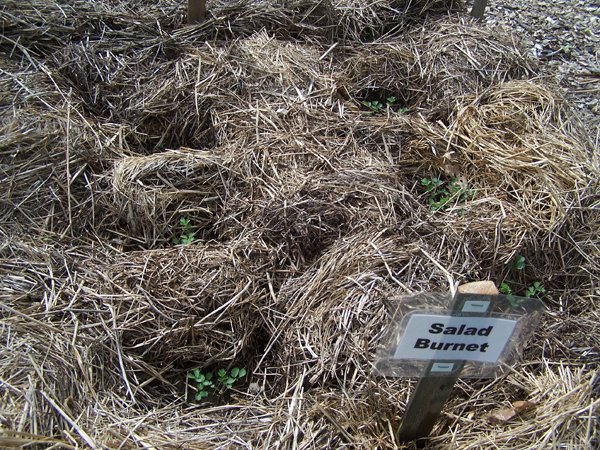 Salad burnet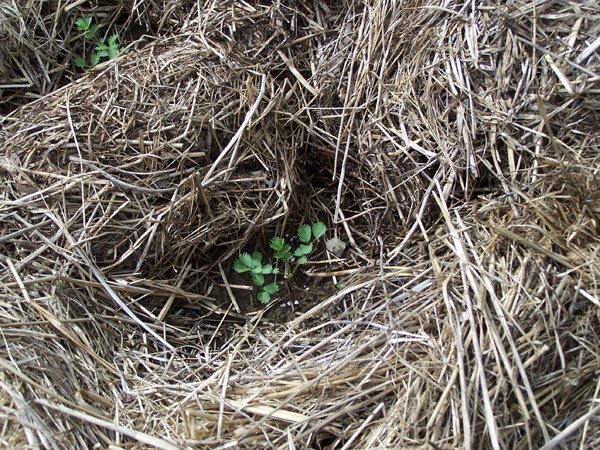 Salad burnet, such cute foliage, I took a close-up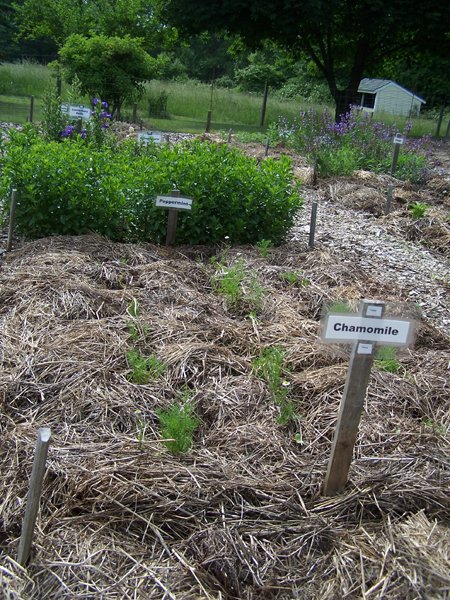 German chamomile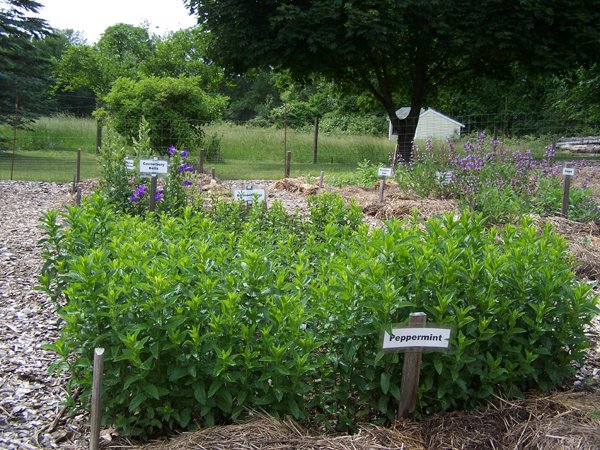 Peppermint, staying within bounds so far….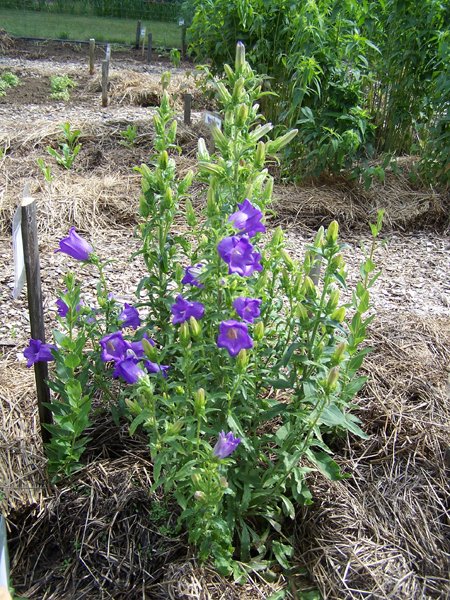 Canterbury Bells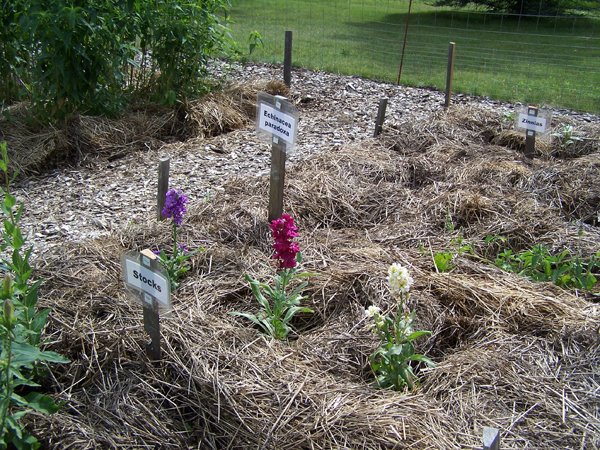 10 week Stocks
Row 5: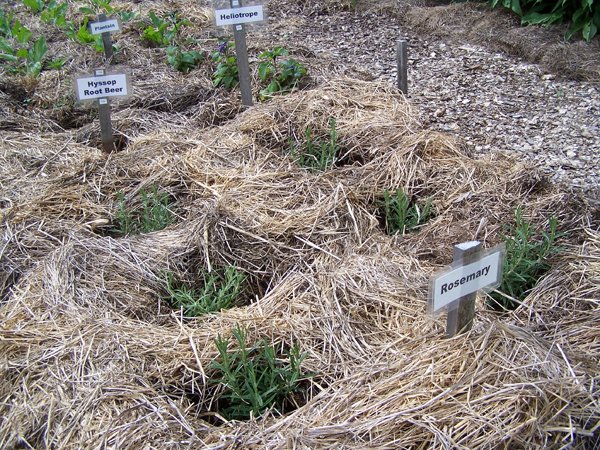 Rosemary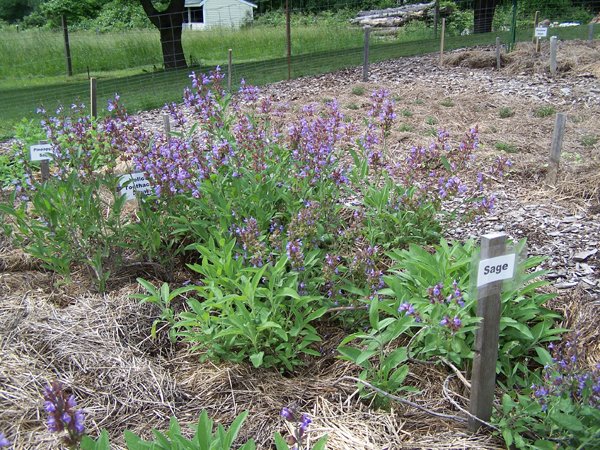 Sage
Row 6: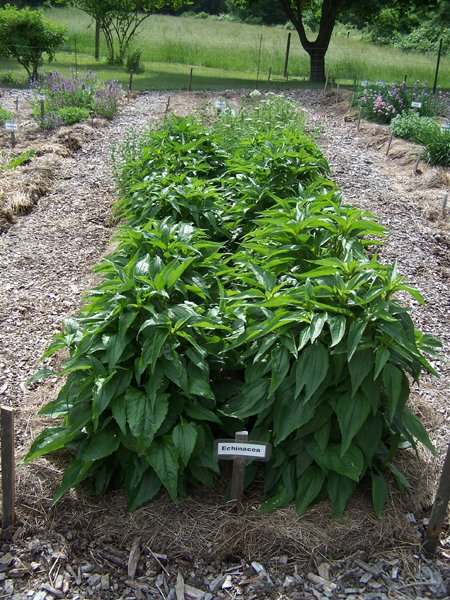 Echinacea purpurea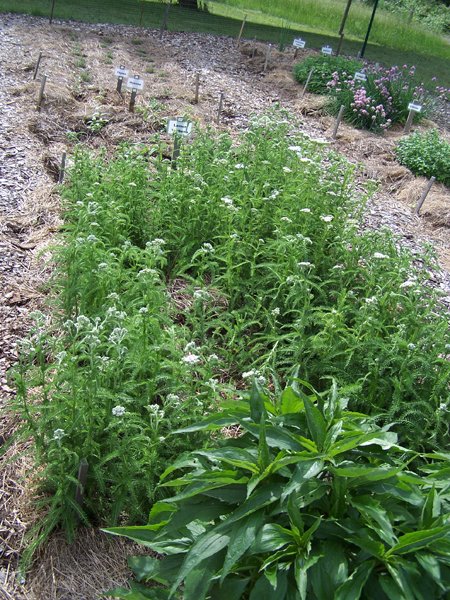 Common yarrow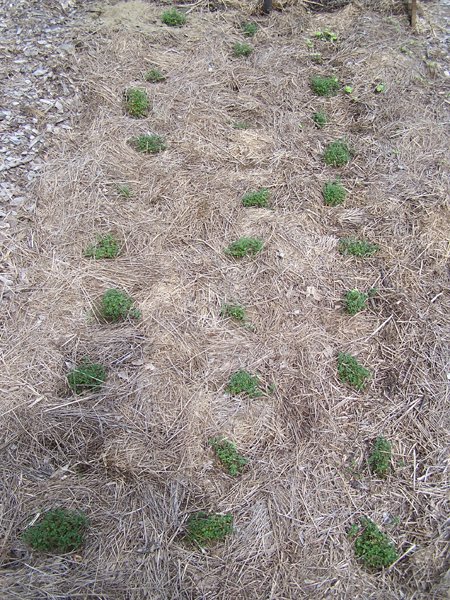 The skunk attacked thyme is 4X as big now
Row 7: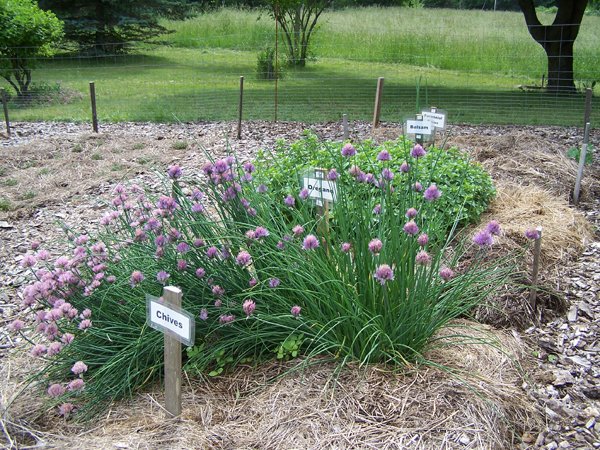 Chives flowering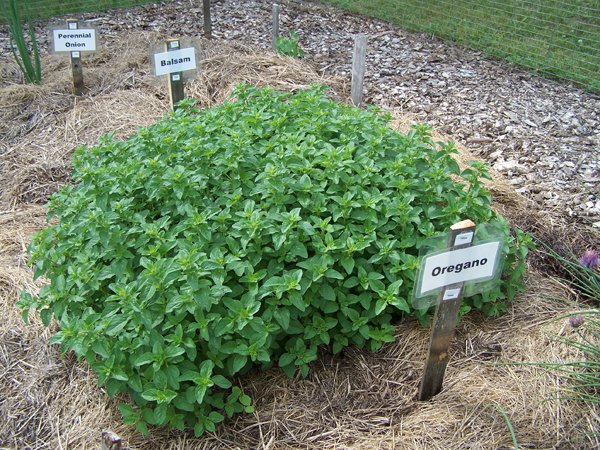 Oregano
There are about 50 varieties of herbs and flowers in the garden this year. Most have been planted recently and are still pretty small.