Zucchini Plants I Grew During The Summer
Here are some pictures of the Zucchini plants in the garden. These plants were very productive despite the extreme heat and drought in my area in summer.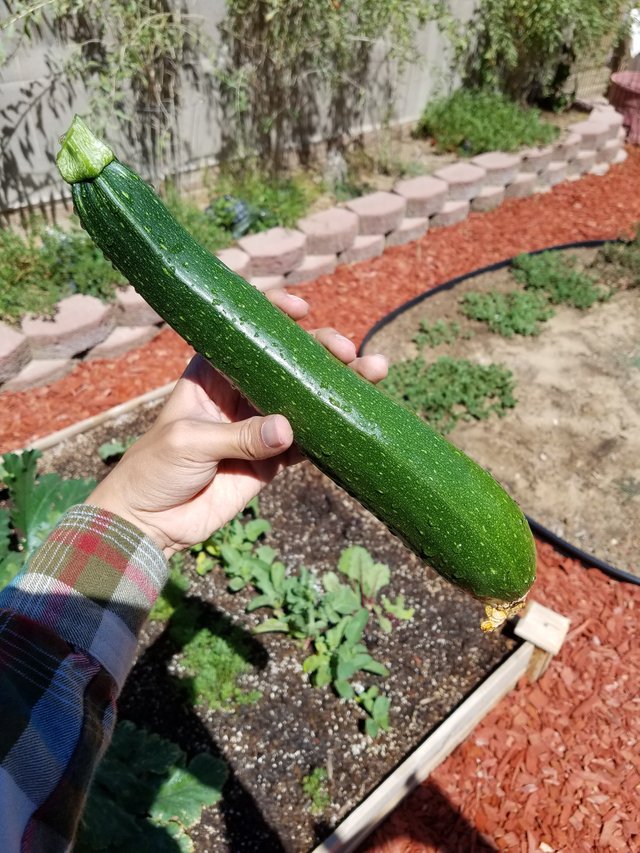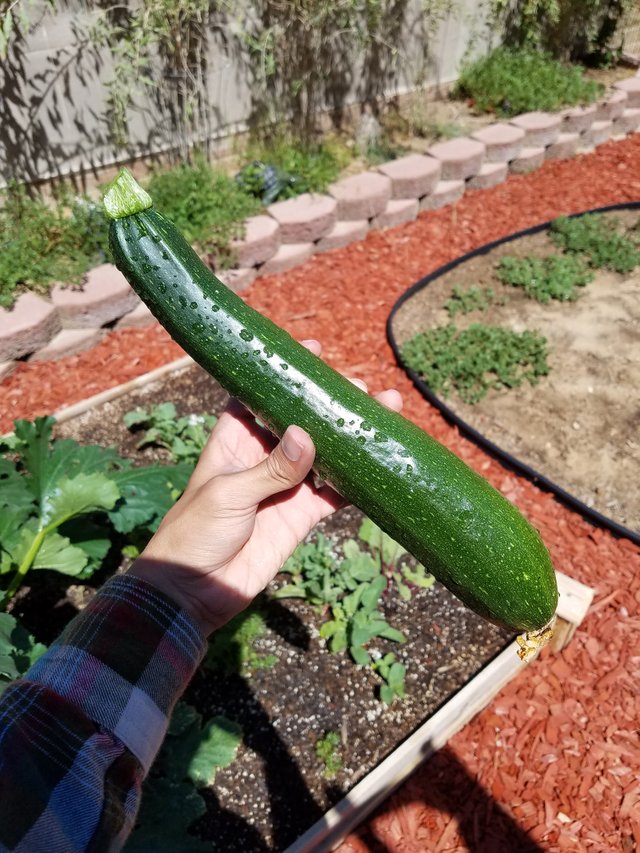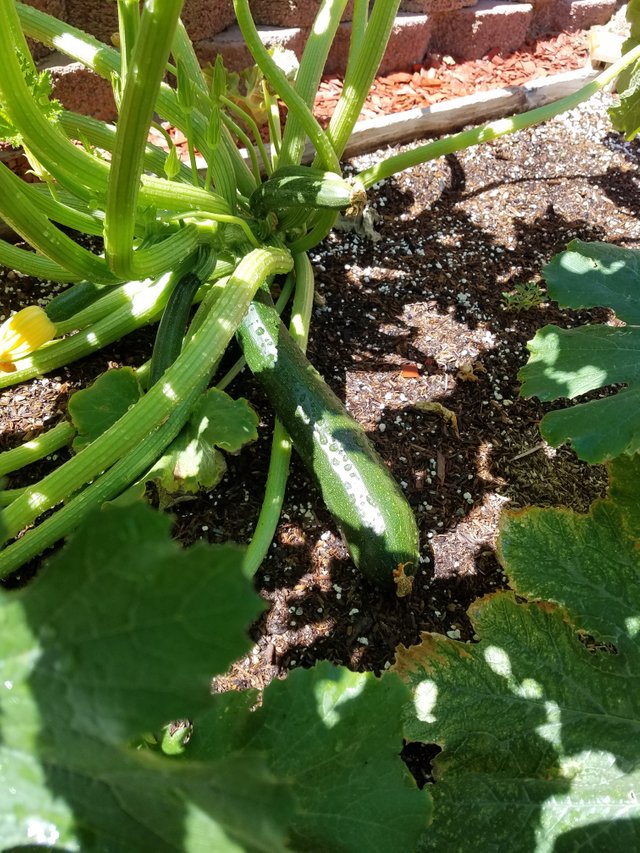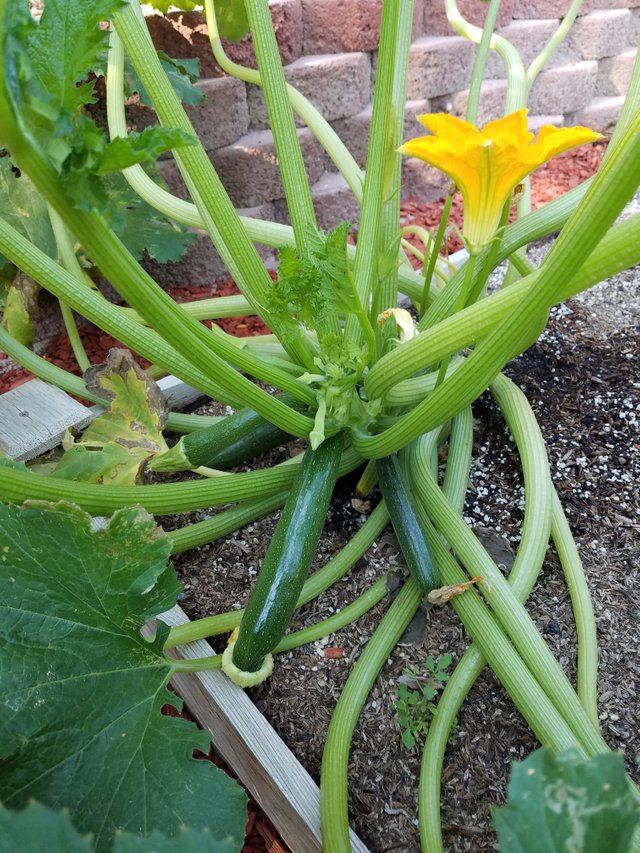 It was one of the most productive crop this year and plan to grow for the next growing season in spring. Highly recommended!
Thanks for reading!
Keep on Steeming!