An Ultimatum for My Lime Tree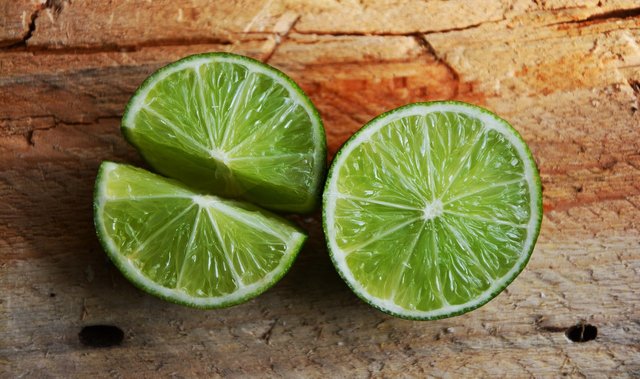 Most citrus plants grow quite well in Hawaii. My first blog post was about Mandarin Oranges. In that blog, I also mentioned that there is an old, gnarled lime tree in my yard. Because it no longer produces good limes, I decided to plant another small tree and begin growing it.
So two years ago, I planted a Tahitian Lime, also known as Bearss Lime, and also known as a Persian Lime. Obviously, this tree might have come from either Tahiti or Persia, but probably could not have originated in both! Such is the practice of naming trees that someone will call it the name of where they obtained it and sometimes this name adheres, even if that was not the place where it originated.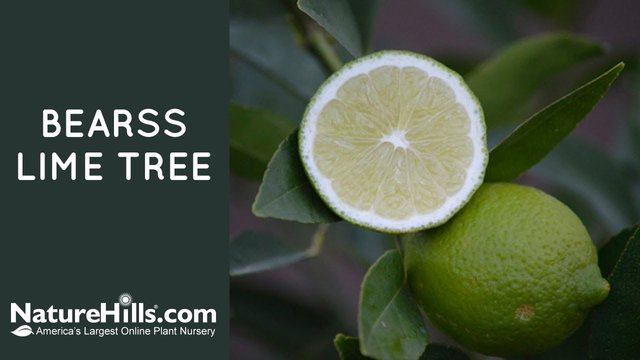 Popular conception is that Hawaii is a paradise for growing fruits. This is true. However, such has not been my experience with this lime. For I fear, this lime plant is a runt.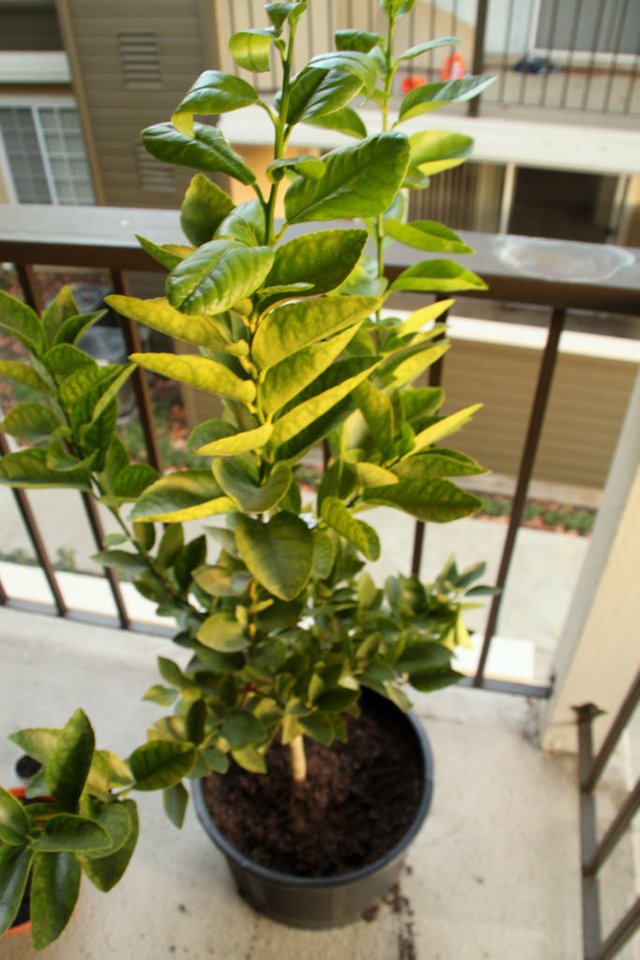 My lime tree came from a nursery in a pot, looking about like this. After planting it in the soil, I watered and fertilized it well for over two years. And two years later, the plant looked exactly the same. It had not grown as much at all.
Several weeks ago, I gave my lime plant an ultimatum: you must grow or be replaced. Many Hawaiian fruit trees in this same space would have produced fruit by now or become much larger. Truly this had not happened. I gave my tree one month to show growth or I would pull it out and replace this thing.
Guess what happened next? Over the last few weeks, the plant has grown. It is roughly same size, but strongly adding new growth and buds. Did it listen to my talking?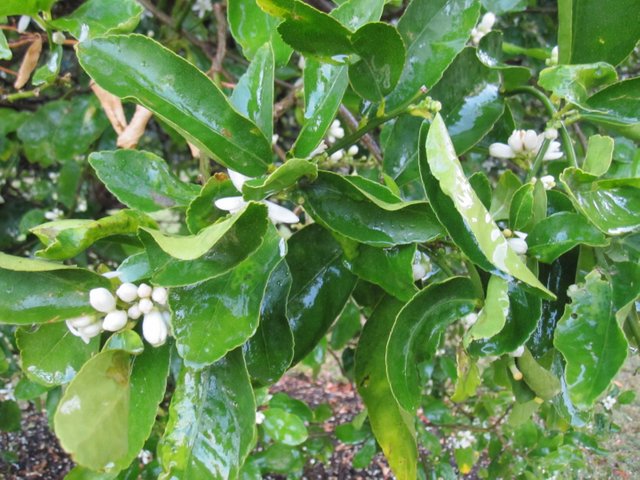 Photos: Thumbnail public domain; Bearss lime from Naturehills.com; Lime plant CC from Flickr.com Notahipster; last photo from Daleys Fruits in Australia, but it looks similar to mine.