Organic Ant Repellent Update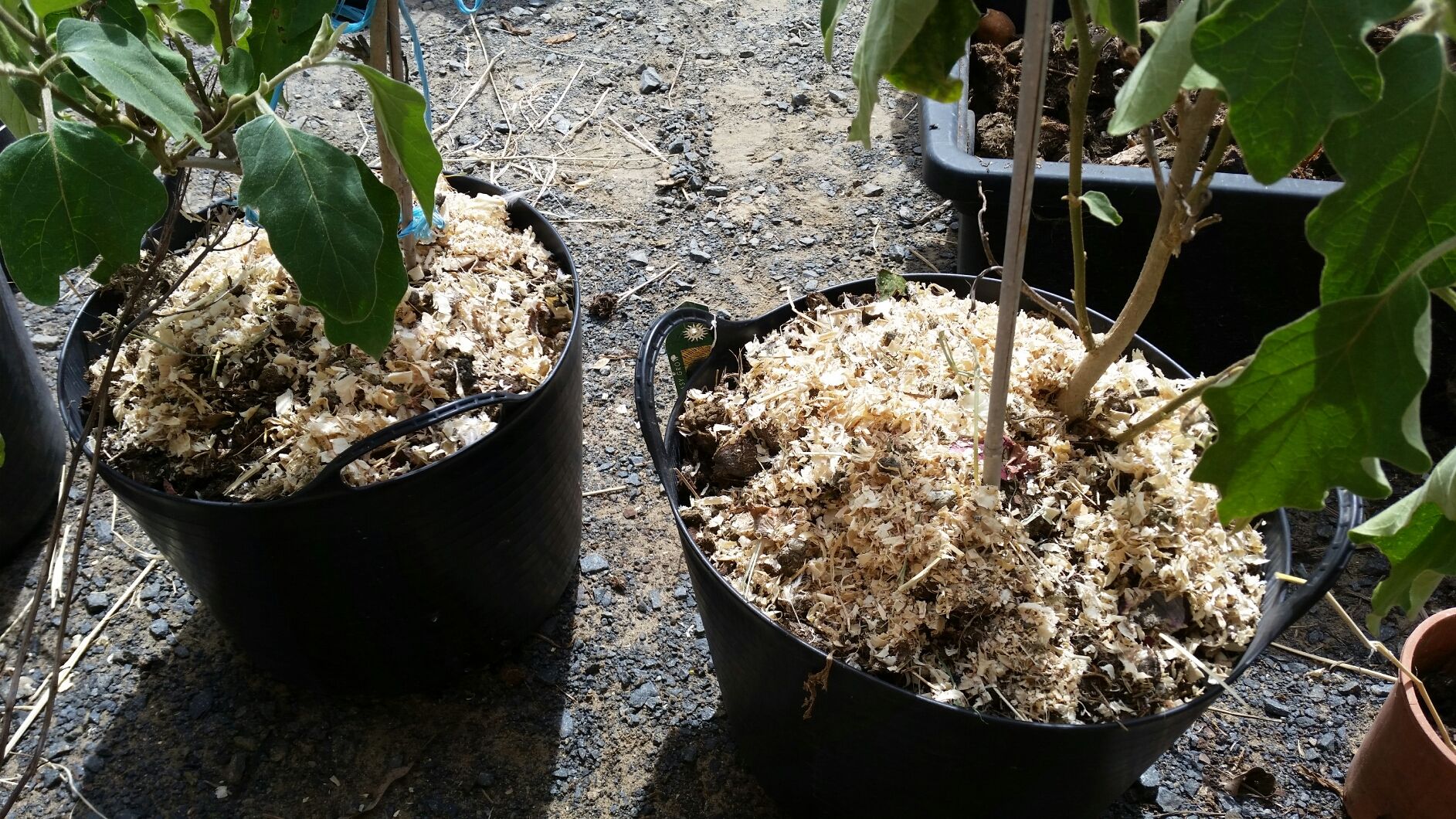 Hey Steemit. Just a little update on my chilli ant repellant concoction that I posted about yesterday here.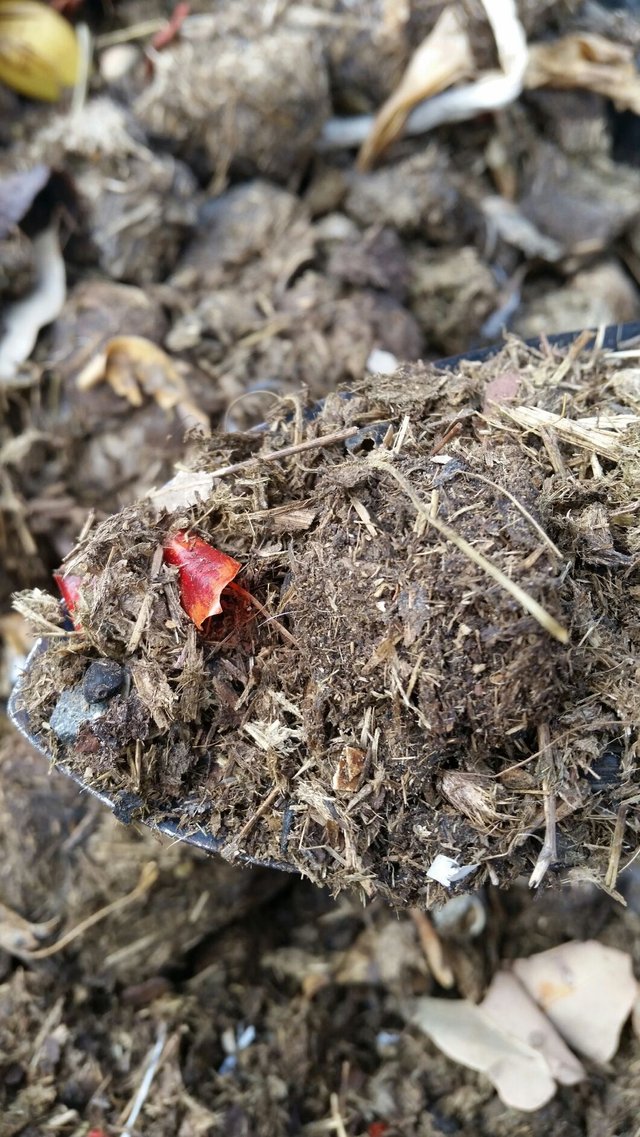 Having used some on an ant ridden compost pile that I wanted to use on my plants, today I found the ants to be gone and what's more, when digging through I would still see healthy bioactivity which is great. I'd cautioned about the risks of upsetting this.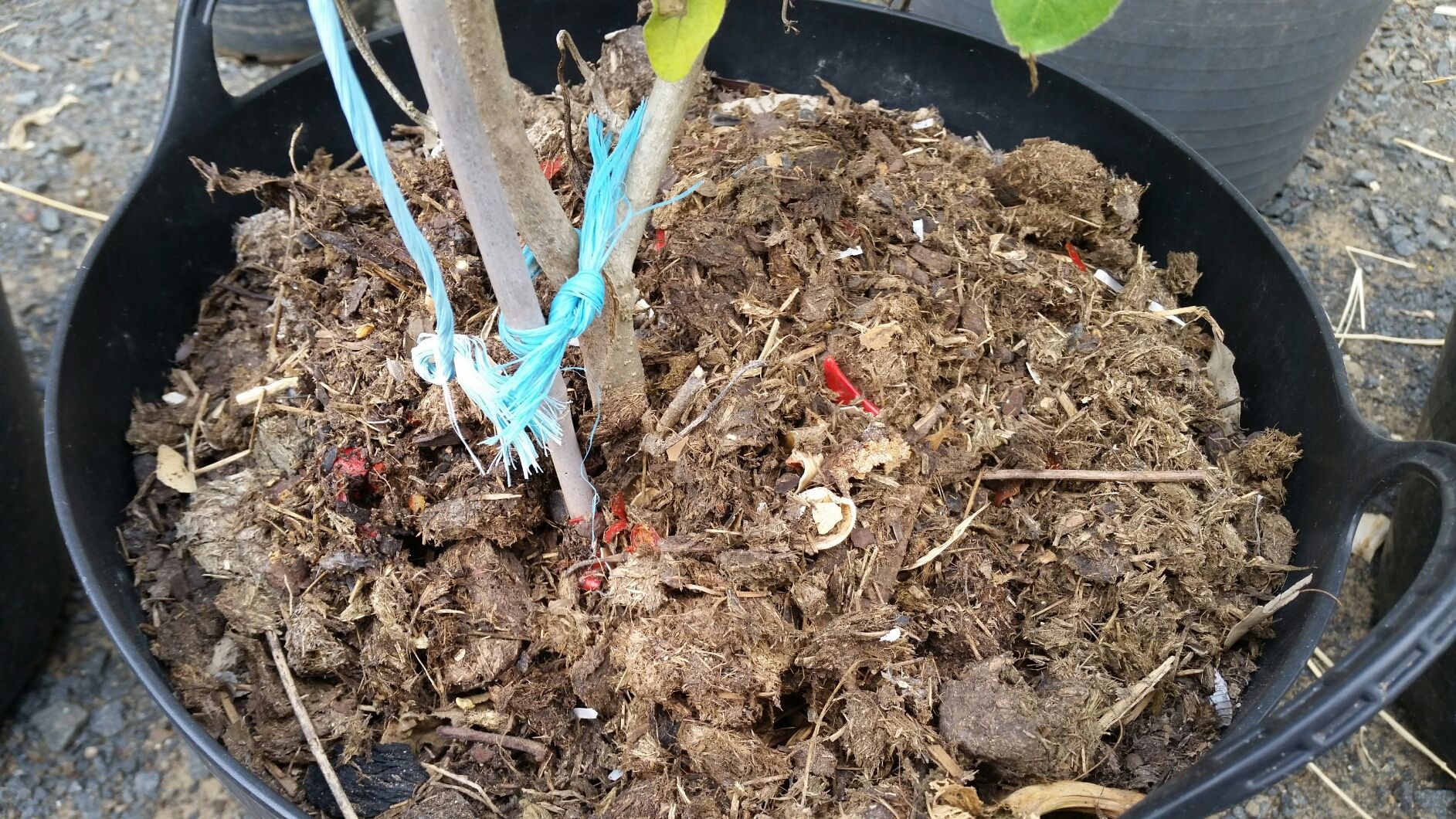 I applied the manure to some potplants today along with some sawdust and hay only to find later that the hens had dug it all out again! It wasnt the sawdust and hay as they'd left that in other post.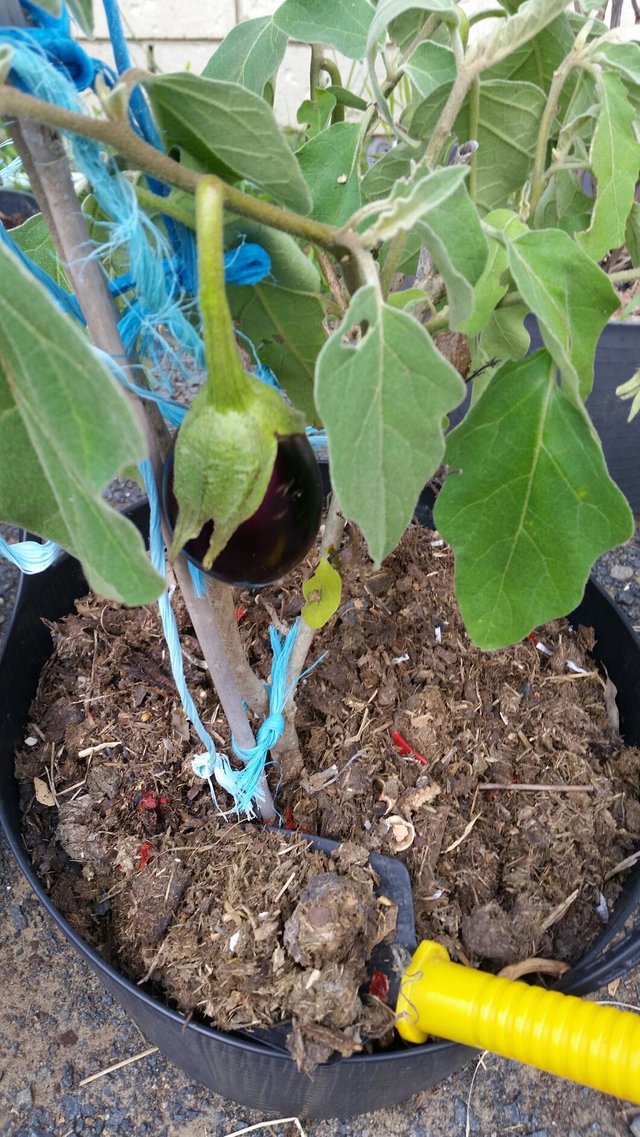 I think they were after the chilli leftovers! I had to laugh when I saw all my handywork undone. At least my fertilizer must be irresistible!
So the ant repellant seems to be an even more impressive tool than first thought.
Thanks!