Gardening with help
Hi all
Here is an update on my garden.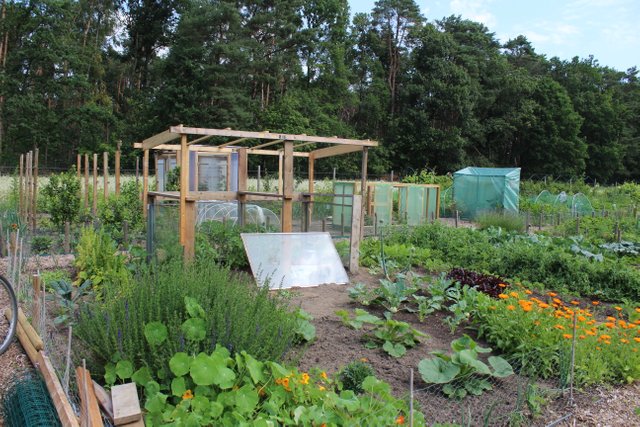 The garden yesterday, so peaceful and in full bloom...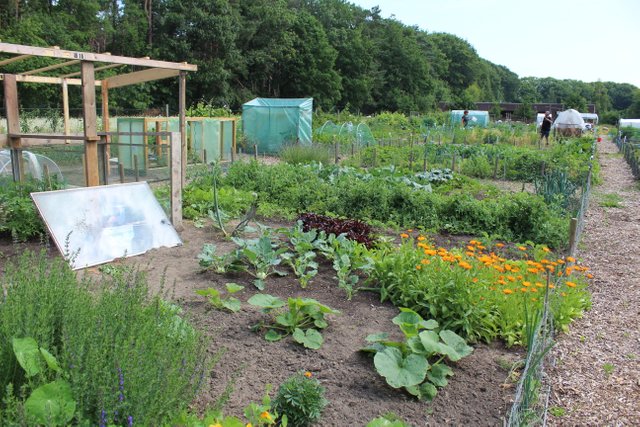 We started building a small greenhouse for the tomatoes, it's not finished yet. The roof is still missing.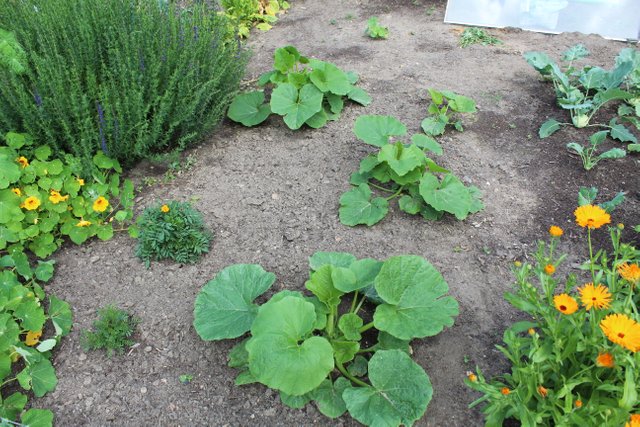 The new pumpkin plants, from seeds out of a pumpkin that was bought on the market. We've got 4 of them this year.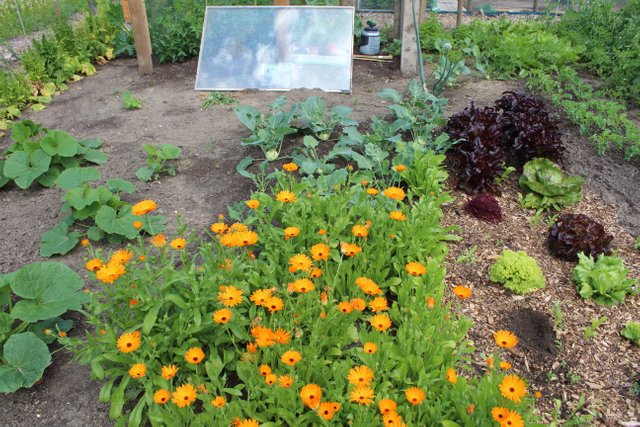 Here are some common Marigold or Calendula officinalis flowers. Behind them are some Kohlrabi's or German turnips. Grown at home from seeds.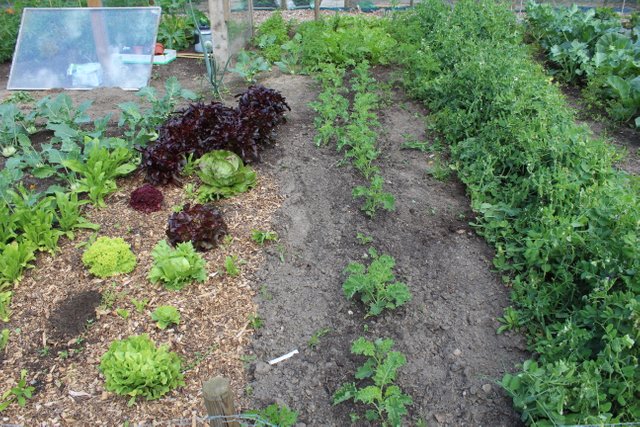 Here on the left are a few heads of lettuce, bought as small plants on the market, and next to them some kale plants given by my mom, she grew them from seeds.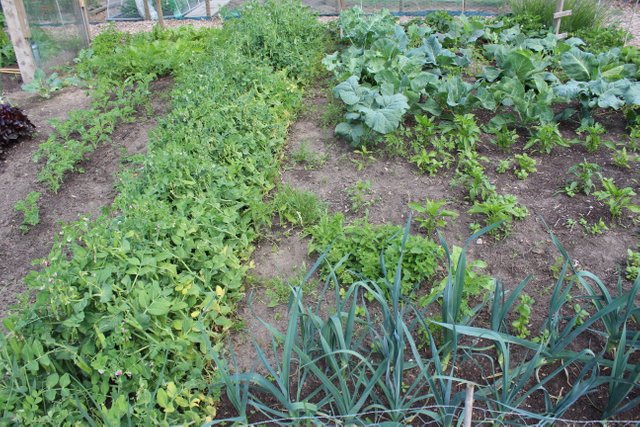 Here we have the peas and field peas next to each other on the left and leeks on the right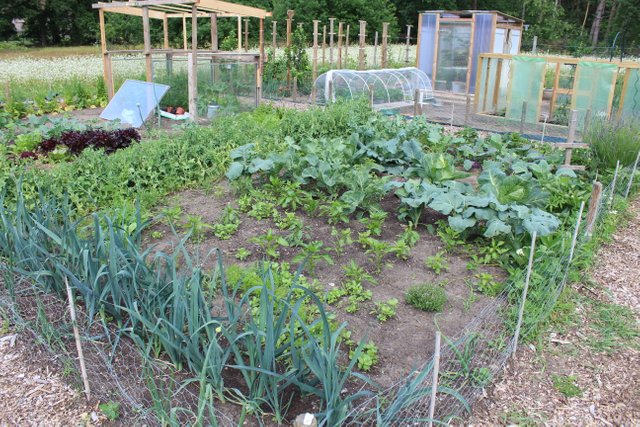 Behind the leeks are bell pepper and pepper plants and cabbages (savoy, ox-heart, broccoli, cauliflower and more kohlrabi's).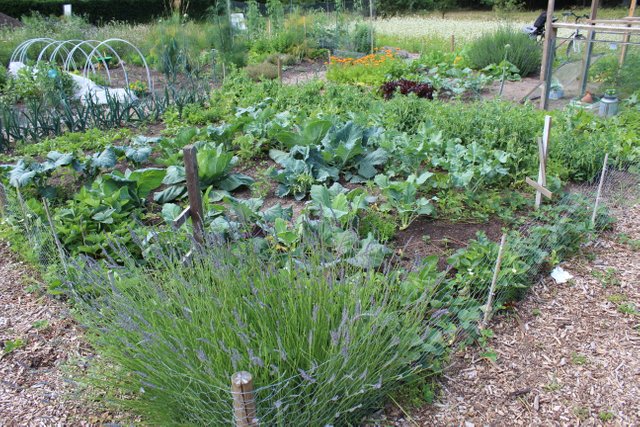 Lavender and strawberries in this corner.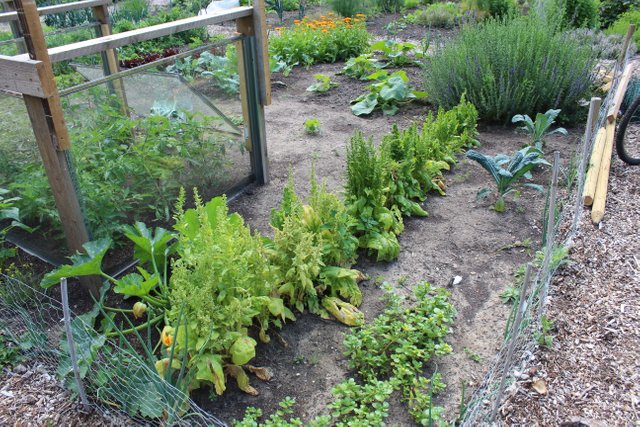 Spinach and courgette next to each other.

Flowering purslane.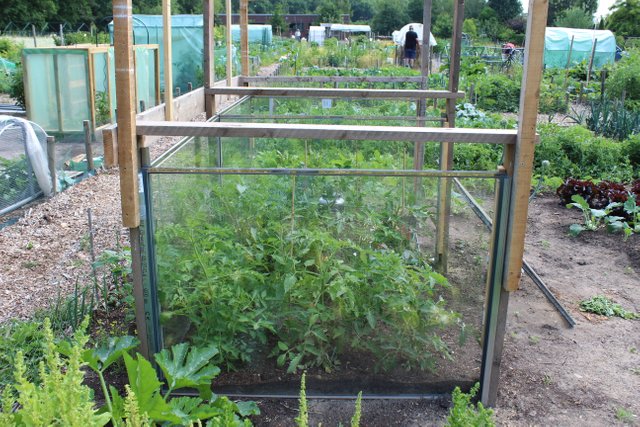 The tomatoes in the greenhouse.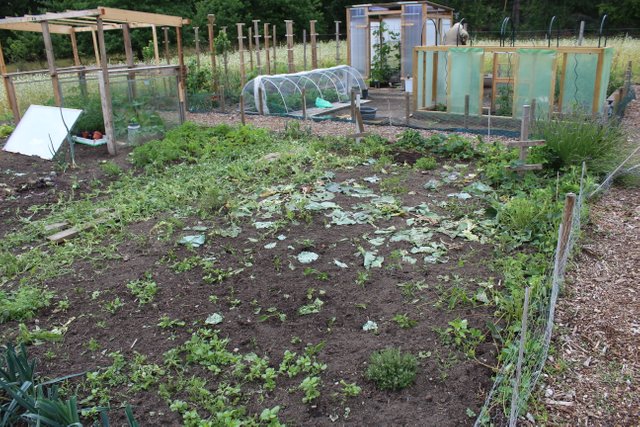 This was today, 150 sheep broke lose into the gardens...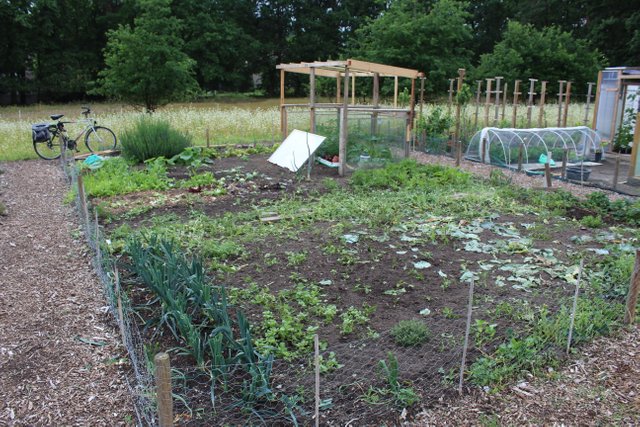 They had a party at our garden...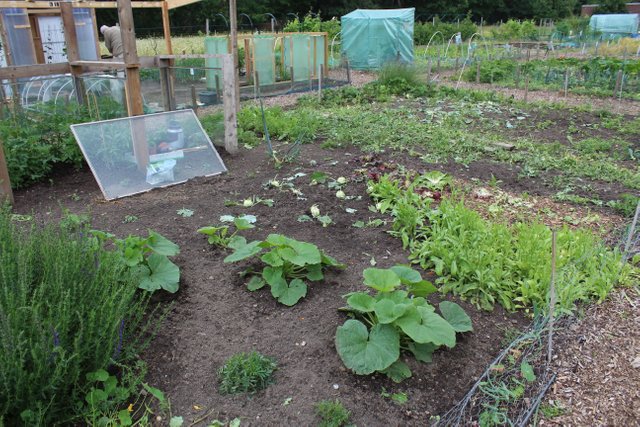 Did you know that Marigold flowers were edible for humans? The sheep knew...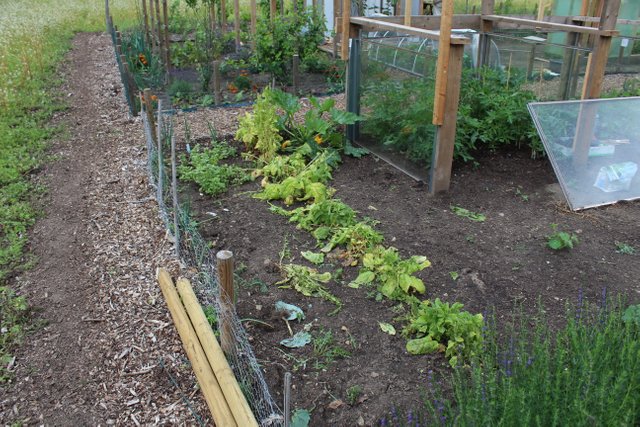 Nom nom nom...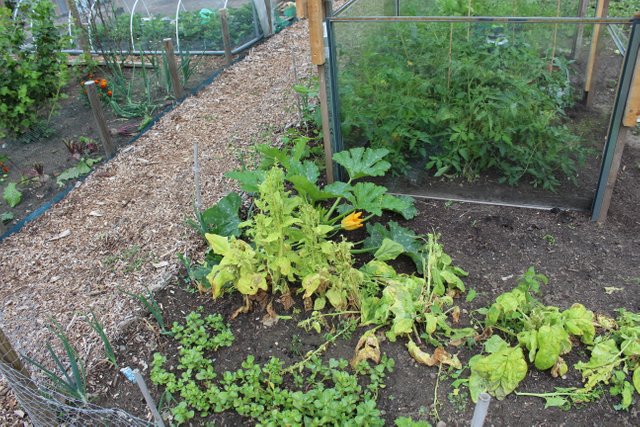 I'm strong to the finich cause I eats me spinach...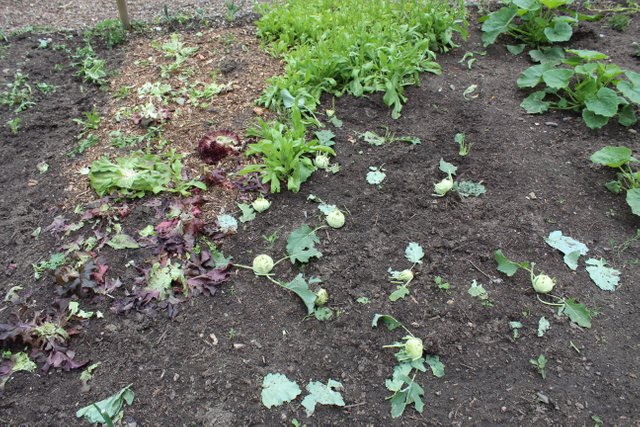 Nom nom lettuce and kohlrabi...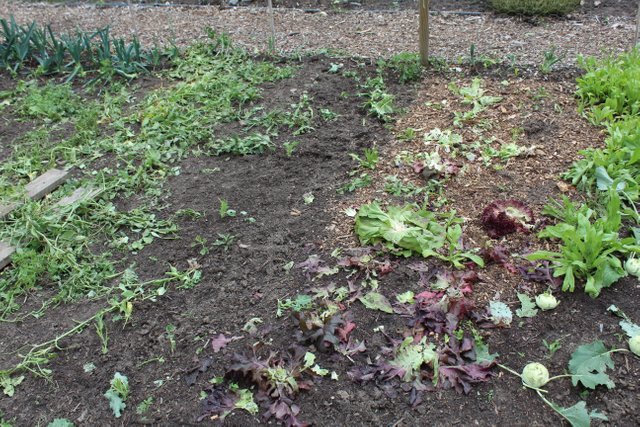 You wanna peas of me?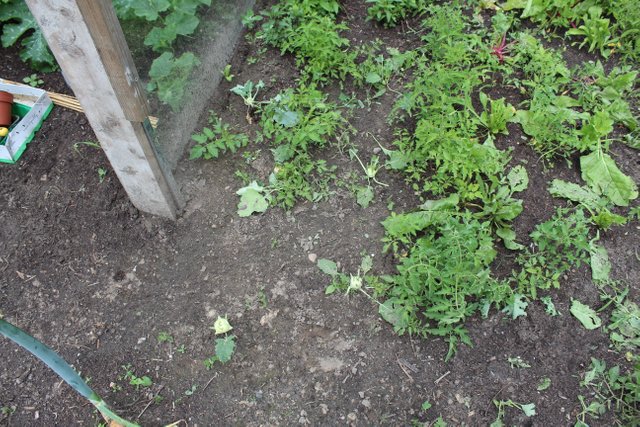 What do we think about mint?
Baa baa baaaaaaa!
You can keep that stuff for yourself!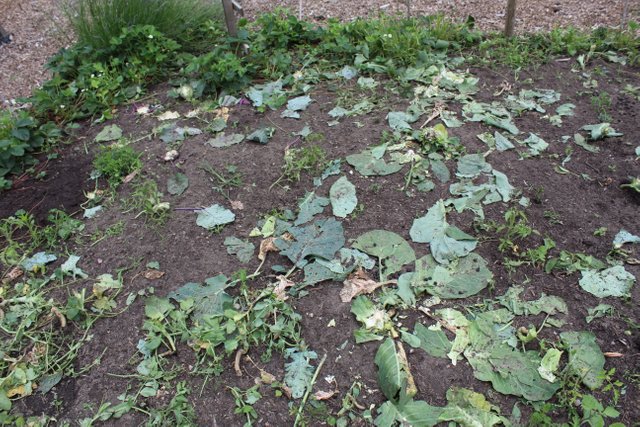 Don't panic, it was organic!
Good food!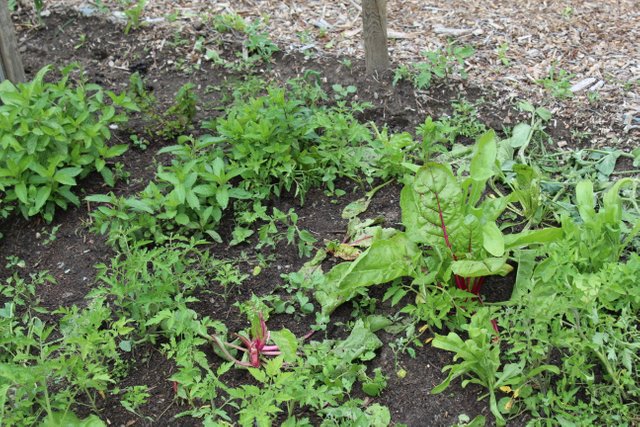 That Swiss chard was off the menu card i guess...
Well they left me some fertilizer, so I can grow new food for the next time they have a party at my place...
All photo's are mine, just like the mess those sheep left me to clean up.
Camera: Canon EOS 1300D
Thanks for watching and have a great summer!
@rem3600