February Sun came out today in the Inland Empire..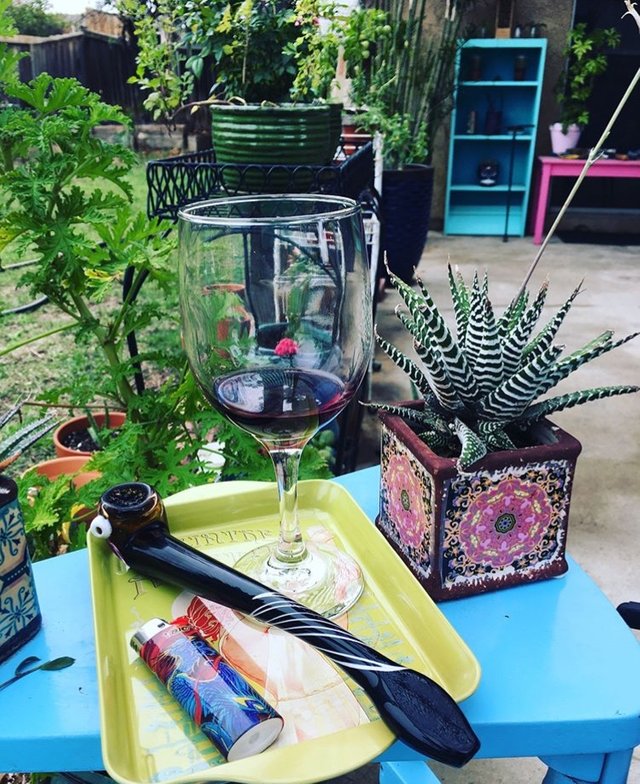 This is what sitting around and planning my garden looks like this weekend.


This Spring I plan on planting (I reside in Zone 9):
Beef Steak Tomatoes
Zuccini
Squash
Arugula
Mint
Basil
Camomille
Catnip
Borage
An assortment of wild flowers (yet to be determined)
A wide variety of cacti and succulents (yet to be determined)

How is your garden doing?
This post has been entered in Show us your California - Week 18


Referral Links
Coinbase: https://www.coinbase.com/join/592a492e64a015077e6eb83d
Cryptopia: https://www.cryptopia.co.nz/Register?referrer=ZeroTetrahedron369
Robinhood: https://share.robinhood.com/anag88