🌺 Steem Community Garden Journal Challenge - March - Winners Announcement
Announcing the winners of the 🌺 Steem Community Garden Journal Challenge for March. Thanks to all participants.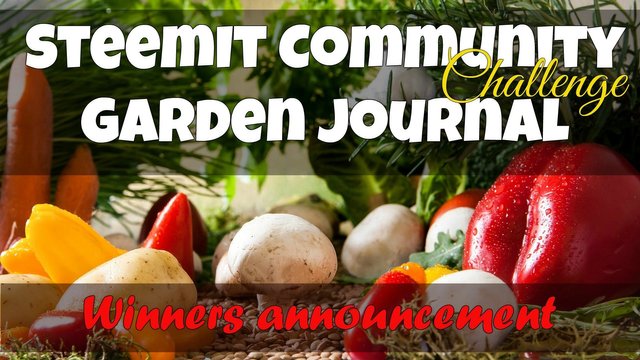 Source
Spring Is In The Air
Yep! I'm late again. There's still quite a lot of IRL stuff going on here, and I'm often too distracted to think about posting. My apologies for that.
There are some nice things too, though. The weather has been great this week. These last couple of days really felt like summer. OMG, how I missed that sunshine!
Reading all of your garden journals got me started in the garden again. I sowed a couple of things, and finally took some time to order some seedlings online. With everything that's going on, I don't really feel like it's a good time to sow crops like tomatoes and stuff, so I decided to take the easy road and order ready-to-go plants.
It's still early in the season, but who knows how long it'll take for my orders to arrive. With all this COVID-19 craze, gardening centers in the entire country are closed, so online providers are covered in orders. All I can do is keep my fingers crossed for them to deliver eventually.
So, a big thank you to everyone who participated this edition of the 🌺 Steem/Hive Community Garden Journal Challenge. Finally, my garden is more than only a dream... it will become a reality.

The Contestants
No less than 16 entries this month.
A big thanks to everyone who participated this time and showed us their March update.
@abitcoinskeptic, @porters, @fotostef, @creativetruth, @plantstoplanks, @cloudblade, @astrizak, @enjar, @fmbs25, @sunscape, @nikolina, @nelinoeva, @bengy, @gingbabida, @nikv, @gertu it is because of you that I can keep this contest alive.
You can find all the entries in the comments section of the original contest post here.
If you love your garden - no matter how big or how small it is - I probably won't have to tell you that you are all winners.
If you're a bit like me you know how easy instant happiness can be: a flower that blooms, a delicious, homegrown fruit to pick, finding a ladybug walking around... They don't come any better than that, right?!

The Winners
Time to announce the winners of the March-edition of the 🌺 Steem/Hive Community Garden Journal Challenge.
The winners are...
DRUMROLL PLEASE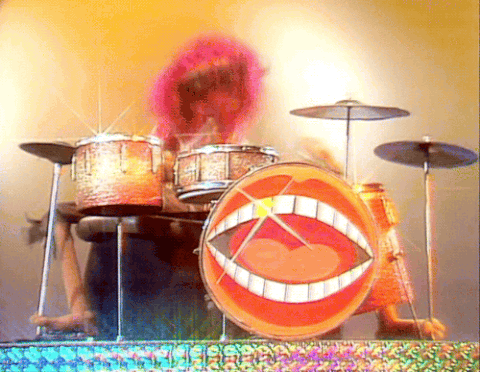 Source
Congratulations to both winners!
Both winners submitted their entry on Hive, so they will each receive 10 Hive as a prize.
Since I'm not sure whether Steembasicincome has completely transfered already - nor if there's the same problem with downvotes as there was on Steem, I'm sending two randomly chosen participants 2 HIVE/Steem each, which they can use as they please.
The random name picker selected @enjar and @porters.

Keep Posting Garden Updates
This was the March edition of the #gardenjournal challenge. Thanks to everyone who joined.
Please note this challenge will move to Hive. There won't be a Steem edition next month. I'm hoping to see you all in about 2 weeks, though.
---
TIP: If you want to make sure you don't miss out, you can add the #gardenjournal tag to Ginabot on Discord. She'll then notify you whenever a new post with the tag is published.
---

Graphic created with The Logo Creator Software


Images have been sourced inside the post. Images that aren't sourced were create with The Logo Creator 7.
Source of divider images

Join The Best Natural Health Community on Hive