Updates on @quinneaker & THANK YOU for your support
THANK YOU so much for your outpourings of support and well wishes for @quinneaker and the @gardenofeden!
We are so touched by your thoughtful comments, prayers, consideration, and the generous donations we have received from our extended community. It means a lot to us as we face these challenges, and gives us strength to stay focused.
As you can imagine, the last few days have been very stressful and hectic. We wish we had the time to address each of you individually, but time is a scarce resource as we keep tabs on Quinn as he is tossed into the System, deal with police, protect our people, property, and rights, file complaints, talk to lawyers, organize evidence and data, distribute info to our networks, and take care of our community, agreements, and outstanding responsibilities. 
We have so much to share with you, and the Truth will reveal itself. We're giving thanks for the blockchain as a valuable tool for both connection and record. We have already seen our posts censored and removed from Twatter and Fascistbook, and it is fantastic to have the blockchain as an honorable alternative to maintain accountability and integrity!
However as we say, time is a limitation at the moment. We will be releasing much more information including photos, videos, and testimonies. Please tune into our updates as they will be the most efficient way to access and share relevant info! 
This is not only an extreme injustice, but it is unfortunately another example of the terrorism, harassment, and violation we have endured from the Arlington police department. However, it is the first case in which we have the power of blockchain technology at our fingertips to report it! 
May we harness this power to create a better world than we have ever seen before.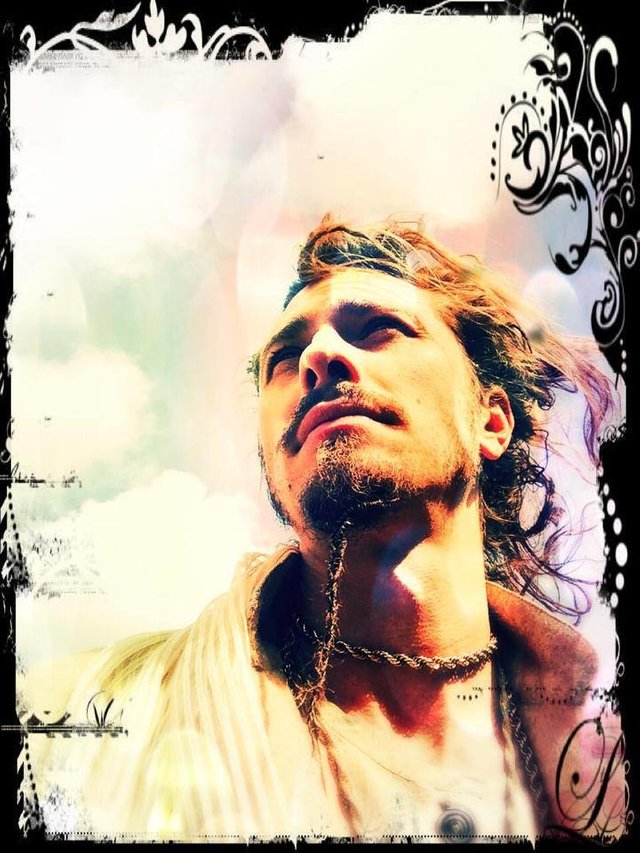 That said, here are the latest updates on @quinneaker:
He is still held in Tarrant County Jail.
We have spoken to him twice since he arrived at that facility; both times it was almost too loud to understand anything he said.
He was arraigned this morning and bail was finally set after over 48 hours of detention on the charge of assault with a deadly weapon. 
We posted bail this afternoon and the "authorities" received it.
We are told it may be 8-12 hours or more before he is processed and released. The jail has almost no information they can give us except that he is still there.
We have not had any contact with him today. 
We have had numerous requests asking how people can be of serve, and we are extremely grateful for that support!! Here's what you can do to help:
Send good vibes! Prayer, dancing, meditating, chanting - anything you do to activate that light & love force of LIFE, please send some to @quinneaker for a speedy release and healing!

PLEASE SHARE these posts on the blockchain and through other media outlets!!

Donate to Quinn's Freedom Fund in fiat using the Donate button at the top of our homepage: www.intothegardenofeden.com

Donate to Quinn's Freedom Fund in crypto through a free and instantaneous transfer here on the Steem blockchain, or send

BTC 1MkEBgUSSd41jGzeAHP4HPhoFRLeb2UU4H

LTC  Levh2ph11Bmsi3aPw3dB6jazvpGfMwKceW

EOS or ETH  0x8F7bd2F6Cc132c62C3E9D7CC7f9aaB2c0ED84491

We need a criminal attorney! If you are one or have a great recommendation for one, please contact us. 
THANK YOU FOR ALL OF YOUR SUPPORT!

We are not broken.
We are not beaten.
We are not scared, and we do not back down.
They can fight us, but they can never take our FREEDOM!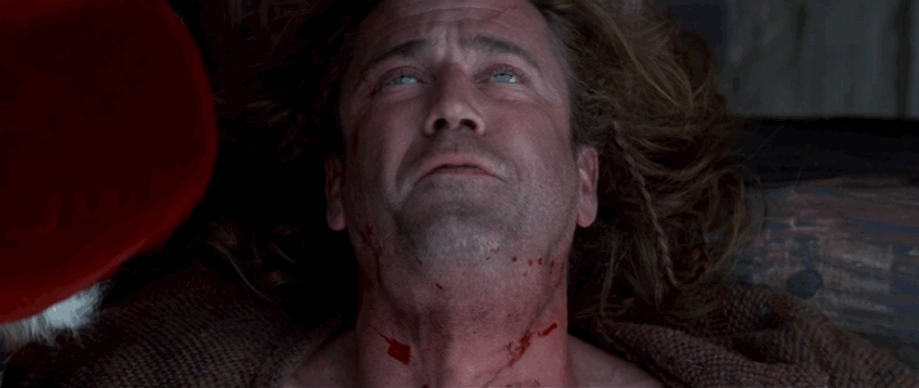 For now, instead of giving away all of our resources towards helping others and providing free food, clothing, and shelter to anyone as we have for the past decade, we are now redirecting everything we have towards keeping Quinn out of jail.