Talks about GATH3R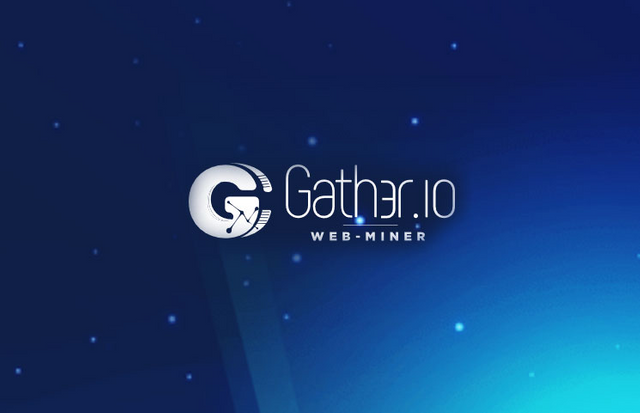 ABOUT GATH3R
Gath3r It's a solution designed to help bloggers and content creators to monetize their work, through a mining browser. Gath3r also allows other blockchain to work in the same way.
It is created as a solution to improve the user experience and the capacity of the website owner, as well as improve the experience for smaller projects.
Browser Mining And Merged Mining
The mining nevagador works using part of the resources of the visitor.
In Gath3r the owners of the web site can easily integrate the source of income, simply copying and pasting the code.
It's a form of income that can work together with the traditional way. It allows the owner to renounce the use of advertisements on their website.
MONETIZATION
One of the main problems faced by content creators is monetization. The most frequent formats to monetize are the announcements, the affiliation and subscription programs.
ADS
Ads can arise in several ways. From an ad or a banner. While it is an effective way to have income, it also represents a disadvantage.
Many can be intrusive to the user.
GATH3R LOYALTY
With Gath3r mining can work for the benefit of the publisher and the user. With the "Loyalty" function of Gath3r the user can earn through a loyalty function, as established by the same publisher.
A Webmaster can configure and manage his mining settings in the browser so that users receive 5%.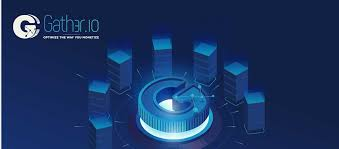 THE FUTURE OF MONETIZATION
Gath3r is changing the game and starts a new era in the area of ​​monetization. It is totally different from your previous ones. It will allow the websites to win at the same time you are maintaining an experience with their users.
Some will be able to completely change the browser mining others will be able to keep it combined with the traditional one (ads or paywalls).
MORE ABOUT GATH3R
GATH3R
GATH3R TWITTER
GATH3R TELEGRAM
GATH3R REEDIT
GATH3R FACEBOOK
GATH3R BITCOINTALK
GATH3R YOUTUBE
Twitter bonus : https://twitter.com/danno_daniel/status/1145391470003871745