The Gaugan IA Contest on Hive - Week 23
Hello all! I hope everyone is safe and okay!
Today I'm posting my second entry for The Gaugan IA Contest on Hive - Week 23. My first attempt was very successful and I won the contest! So I hope you like this second entry as well!
---
This contest was created by @steemean and you can post an entry every week until Sunday.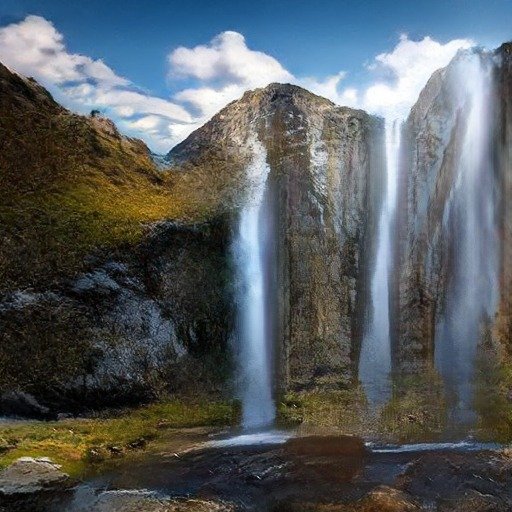 ---
This was the image of my drawing before applying the filter, as you can see super basic and simple!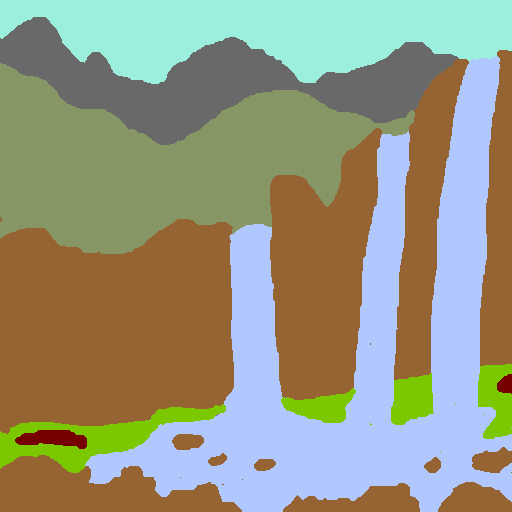 ---
As I have said on my previous post, this amazing software creates images using artificial intelligence from basic drawings. You have several tools to use: landscape, ground, buildings, etc.
---
I used several filters before choosing my final image for the contest.
Check some of them and tell me which one is your favourite!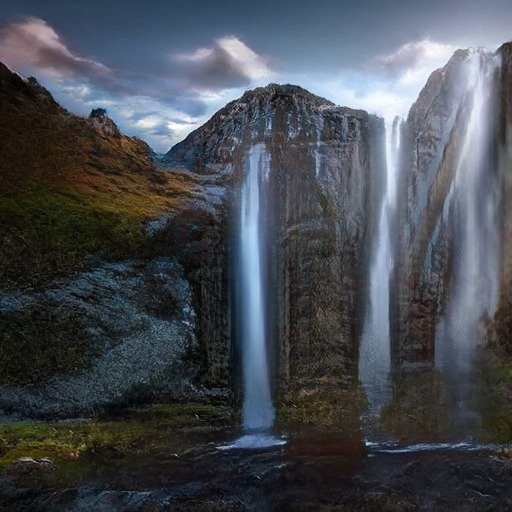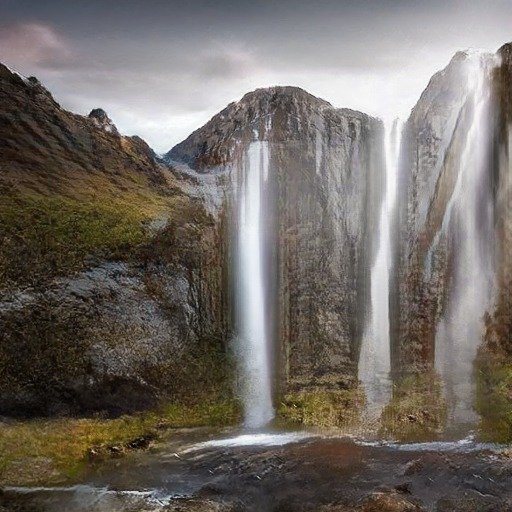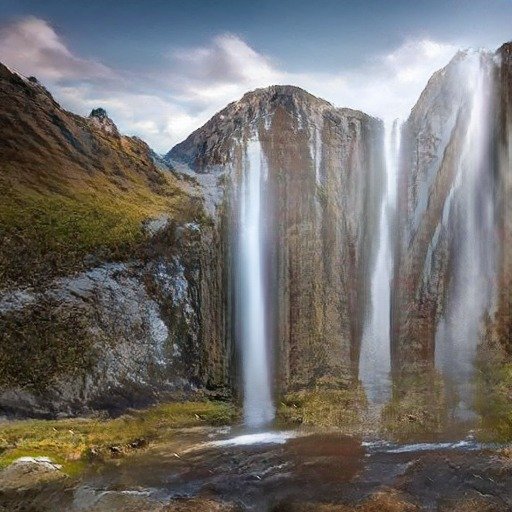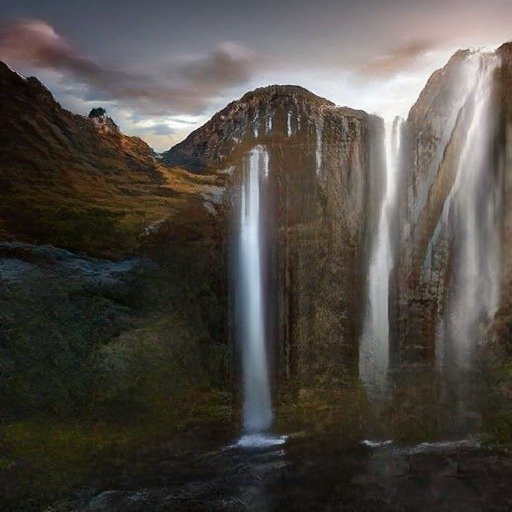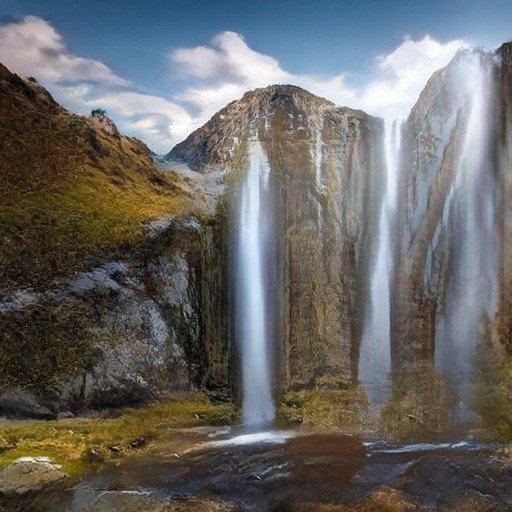 ---
I dare all of you to try and join this amazing contest!
I will be waiting here to see all of your entries! Good luck to you all!
E obrigada, mais uma vez, pelo excelente concurso Jimbo!
---
Stay safe, lots of love 💚
~Cuko