Gauntlet E Sport is a new gaming platform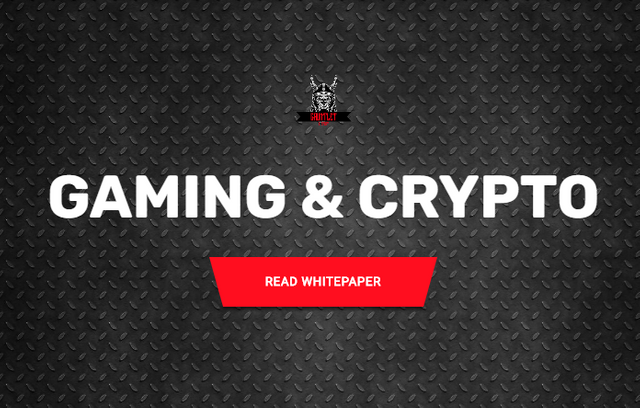 Hello, dear readers of my article. Thanks to everyone who decided to take the time to read this review. It will focus on the promising project Gauntlet ESports in my opinion. The cryptocurrency-based platform provides unique gaming services. This is a very developed business area and it continues to improve. For game lovers, a system has been created that is fully integrated into the cryptocurrency space based on the POS complex. The company's desire to make this niche easy and understandable for users with a system of lucrative gaming rewards. Blockchain technology is the future of the gaming industry and investments in this area are growing at a rapid pace. GauntletESport.com's mission is to expand the gaming community and implement its cryptographic developments with a unique web game, shaping the process of becoming a new level.
In many countries, esports is recognized as an official sport. Video games are becoming more and more popular among different segments of the population, and prize pools reach millions of dollars. International esports competitions are broadcast live on the Internet and watched by a multimillion audience.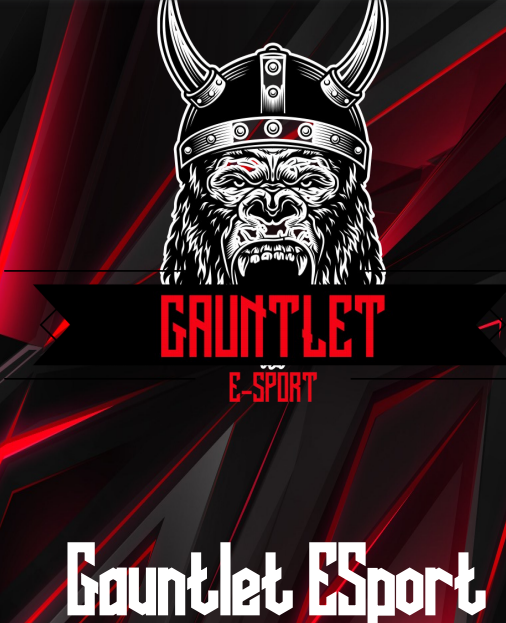 Objectives project
The platform provided promotions and lucrative offers for participants. These include giving away games, gift cards, and expanding services in partnership with major suppliers in this area of ​​business. The company plans to open its trading platform, as well as the development of secure servers with gaming functions, for example, the popular Discord file server is well suited for this.
GAU platform cryptocurrency is a coin with which you can purchase and sell related accessories, as well as rare game items. You can earn tokens simply by playing your favorite games.
An excellent solution to the project is to organize an e-sports event. It will be an interesting and exciting competition. The goal of the tournament is to compete between the Gauntlet ESports project team against professional esports teams. Implementation of the roadmap plans is proceeding as planned, but funding will be required to achieve all goals. This is why GAU has two sales rounds. Unsold coins will be burned. The coin is for purchases, rewards, and masternodes. GAU Proof of Stake and coin holders can generate more GAU.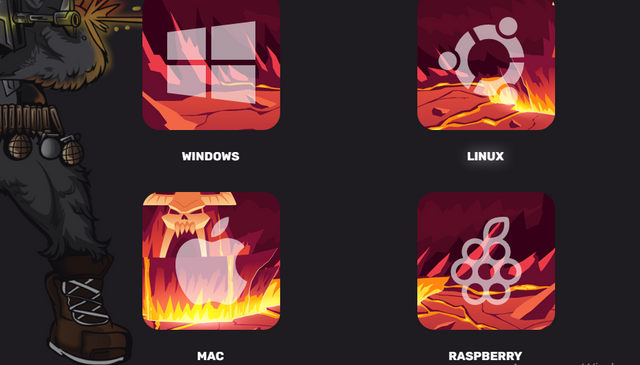 Gauntlet Esports provides wallet extensions for different operating systems.
In the first round, the project decided to sell master nodes. The price of one will be 5000 GAU. A total of fifty Battlenodes will be sold. Masternodes generate income for their owners through a decentralized server. PoS is energy efficient compared to PoW, which is highly energy-dependent.
The second round will be implemented through IEO. The circulation will be six million coins. GAU is currently available for purchase on the CREX24 exchange. https://crex24.com/exchange/GAU-BTC
The company has big plans for the future and you can find out more about them at www.GauntletESport.com.
GAU Coin Specifications
COIN SPECS
COIN NAME: GAUNTLET
TICKER: GAU
ALGORITHM: QUARK
REWARD MODEL: POS
premise: 6 MILLION GAU
BLOCK TIME: 1 MIN
BLOCKS PER DAY: 1440
BLOCK REWARD: 5 GAU
RPC PORT: 21335
MASTERNODE REWARD PER BLOCK: 2.5 GAU
POS REWARD PER BLOCK: 2.5 GAU
BLOCKS PER DAY: 1440
"A sponsored article was written for a bounty reward."
UNIQUENESS: https://text.ru/spelling/5f6f724f7ec4a
Website: https://gauntletesport.com/
Twitter: https://twitter.com/gauntletesport
Facebook: https://www.facebook.com/gauntletesport
Telegram: https://t.me/gauntletesports
Bitcointalk https://bitcointalk.org/index.php?topic=5254836
Whitepaper: https://gauntletesport.com/docs/GauntletWP.pdf
Discord: https://discord.gg/W4a63zN
Bounty0x username: FVB
My Bitcointalk Profile : https://bitcointalk.org/index.php?action=profile;u=1808846
Telegram Username: @zulus15