Stay home ..... it is the best option in these uncertain times
Coronavirus is bearing down on us little people in Australia at a great rate of knots. We have seen this deadly virus in action in China, Europe, and the US and it is scary. I feel so sad for the people who are affected and who have passed away. There is so much grief being felt in our world.
What to do is the question? How do you protect yourself from this aggressive killing virus?
It is time to take cover says clever informed friends and family. Stock your pantry and fridge with essentials and food and spend a few weeks or more quietly inside your home and garden.
So my Ben and I took notice , thought about it and decided to do just this, self-isolate for a little while. We don't know how long. During the quiet times at the supermarkets we plan to buy essentials if we need to. It i is recommended that people can wear masks, stay 1.6 metre distance away from other shoppers, wash hands and clothes when getting home.
We sure live in uncertain times don't we? Who would have guessed coronavirus would be doing this to the world 6 month ago?
If you have had enough of the bad scary news here are some positive facts I recently heard from a friend.
Newborn baby in China recovers from coronavirus in 17 days without medication. (www.newshub.co.nz/home/world/2020/02/coronavius-newborn-baby-inchina-recovers-from-disease-without-medication.html/)

10-1 ratio of recoveries to deaths, 8,000 deaths compared to 80,000 recoveries. (www.worldmeters.info/coronavirus/coronavirus-cases/)
Another friend Pamela Hope Deluca posted this bit of interesting information on facebook this morning.
Pamela Hope DeLuca
https://www.storypick.com/water-and-air-quality-improve-in-italy/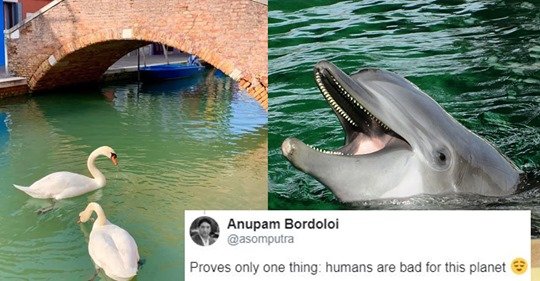 Otherwise if you have had enough of hearing the constant repeating of scary facts on the TV everyday, try doing this -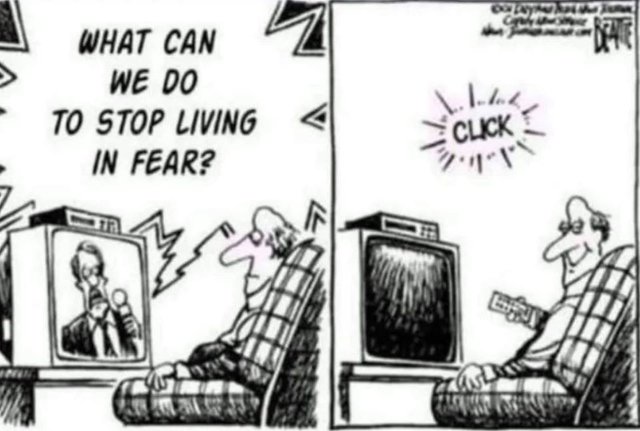 Stay healthy and well everyone - take care and look after yourselves
Cheers and blessings
.....................................................................
Exercise, boost your immune system, sleep, de-stress and meditate is recommended by the health experts.