In good and evil with our four-legged friends
---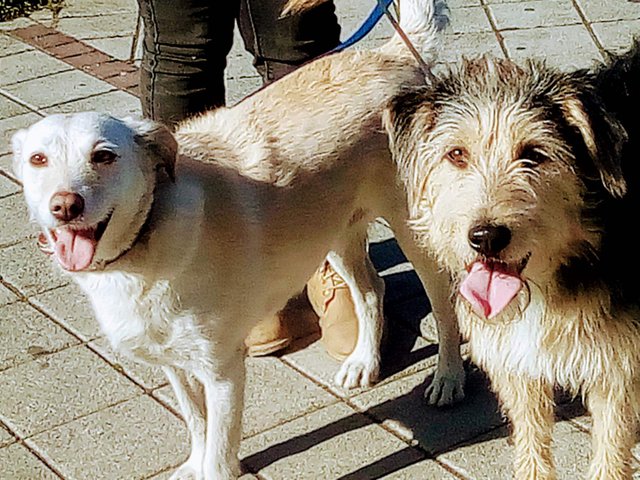 ---
The beautiful spring weather tempts us to go outside. As this is now impossible due to the corona virus, the craving becomes even stronger.
Every minute of physical activity is valuable, even if it is just a walk. Of course, I realized that now, when there is a state of emergency and when we can only walk at certain times, because of curfew. Also, we must not walk in groups and have to keep distance from each other. These prohibitions apply to us, humans, but our furry friends stand in solidarity with us in this problem.
---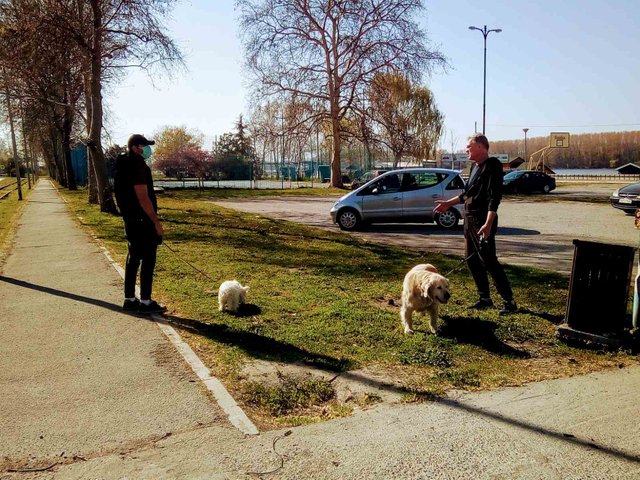 ---
I was walking down the street next to people with their pets, who used every moment to play, jump and run. Most people respect the recommendations, they stay briefly outside, so I thought about how dogs tolerate isolation.
---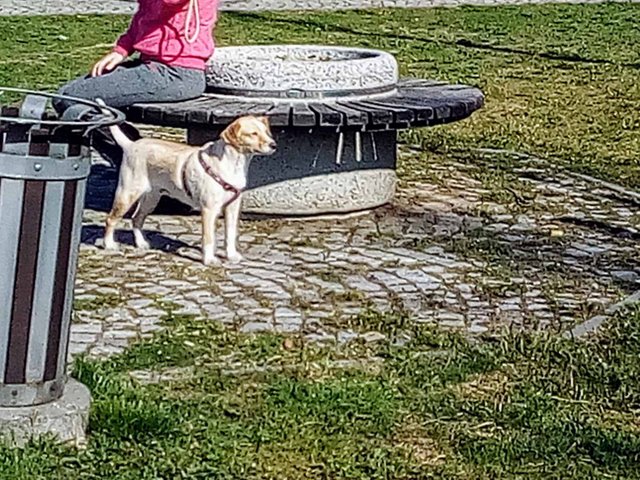 ---
---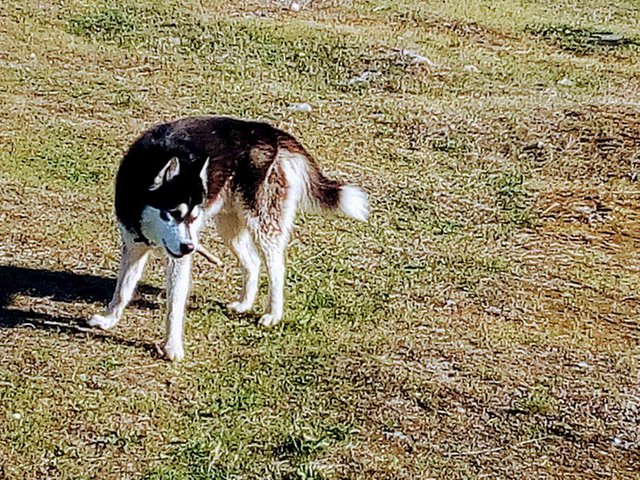 ---
I think that dogs suffer more than human beings in isolation, because it is in their nature to run and to be outside. They accepted the dressage of their owners, imposing a timing for eating, going to the toilet, playing, and now they have to get used to the timing for all these activities, which is prescribed by the state.
---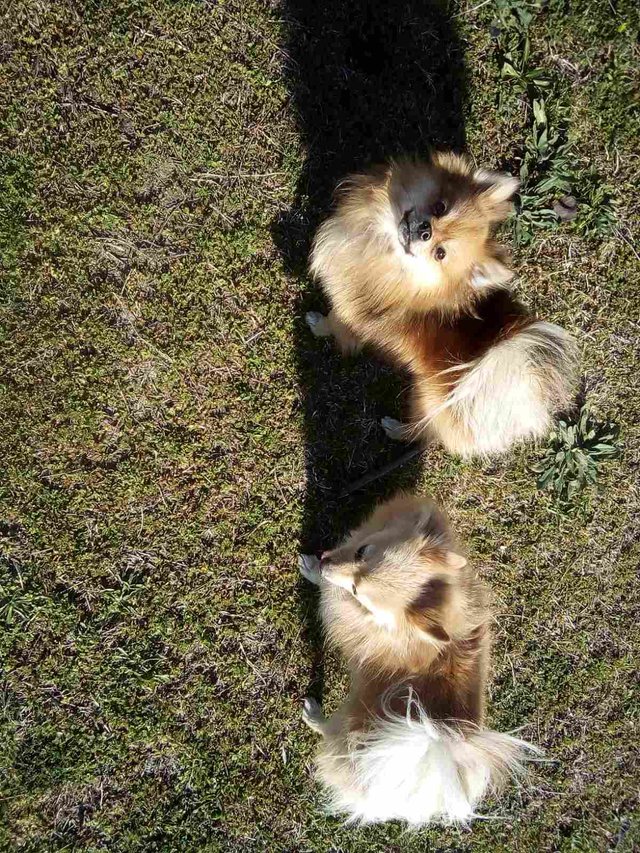 ---
---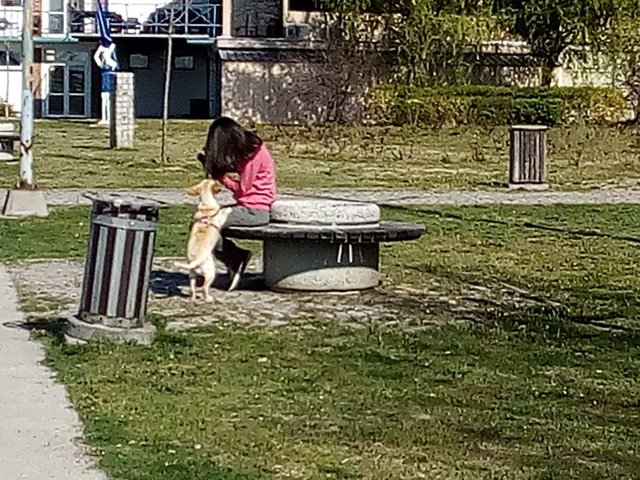 ---
---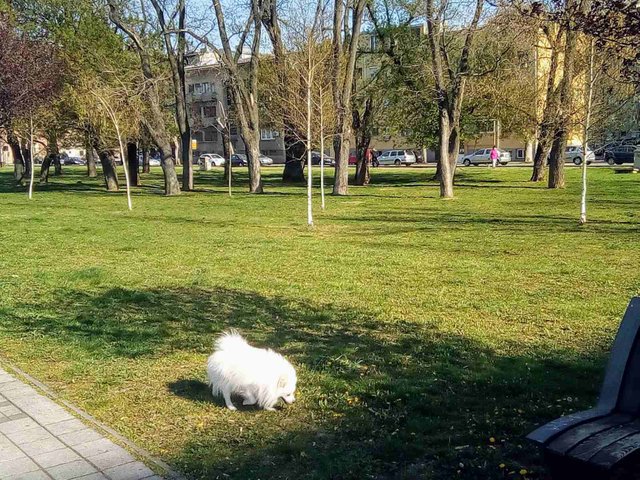 ---
Those luckier dogs now enjoy the company of their owners, spend time at home with them, walk with them, use all day for activities with their most beloved being - man.
Other dogs are left to fend for themselves. They struggle to find accommodation and food. Mostly they are each other's company. They group, support one another and rarely get help from people.
---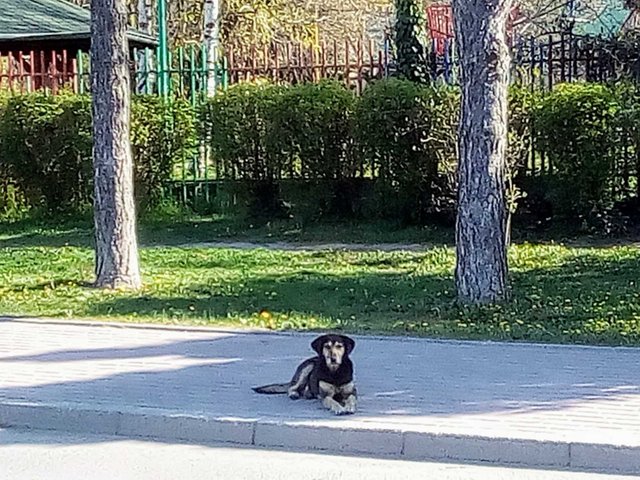 ---
---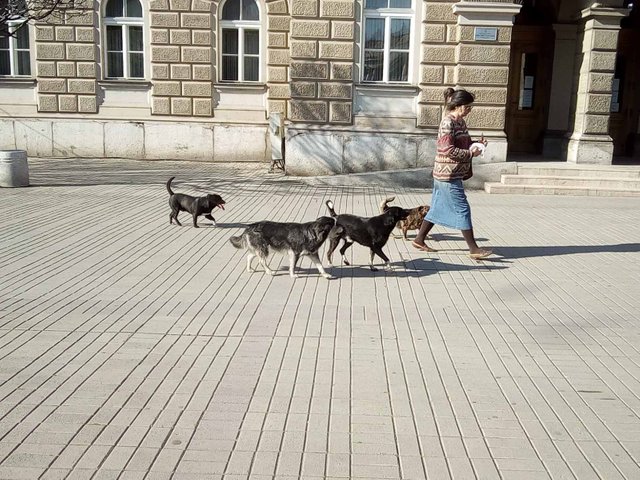 ---
Stray dogs in this period can be called happier than owner dogs, for one reason only - they can walk outside without restriction.
Let's do our best to help them, if we can.
Thank you for reading <3